Even if you can't wait to see the back of 2016 (dubbed 'the worst year ever' by some), you'll undoubtedly have gained new platform and programming skills to take into the new year.
At Inviqa, we're passionate about learning and development, and we regularly share our top tips and best practices with the developer community. That's why our blog regularly features technical guides and tutorials on everything from Scala, to Symfony and Spryker.
Here we share the Inviqa web and software development blog posts you loved the most in 2016.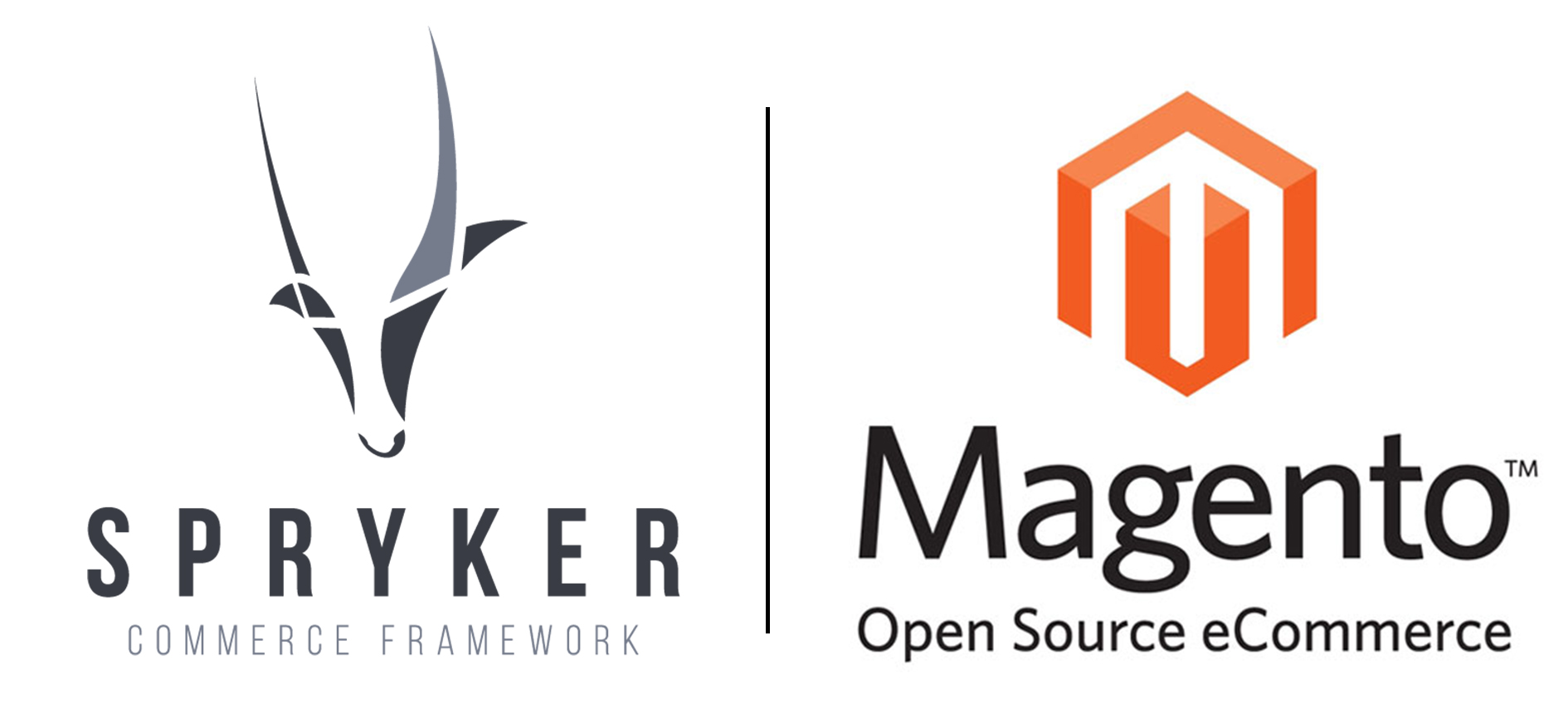 In our tenth-most-popular post this year we take a look at Spryker, the hottest new ecommerce framework, and how it stacks up against the Magento developer experience. Read it here.

Think Knockout JS is confined to the new Magento 2 checkout? Think again! Starting with a guide to component set-up, this technical guide explores how powerful Knockout JS is within the context of Magento 2. Read it here.

Coming in at number-eight is our technical guide to setup scripts, which are essential when you're writing your own custom modules. Read this to learn how they're handled differently in the latest version of Magento. Read it here.

We love a good use case at Inviqa – and so do you guys! This popular read explores an example of how an Inviqa team worked together to handle a tricky issue with handling exceptions in Symfony. Read it here.

At number-six we bring you another popular Symfony tutorial looking at the PSR-7 standard – a small step for man, but a big step towards interoperability across different PHP libraries. Read it here.

The checkout in Magento 2 has undergone a number of improvements and changes to its visual appeal and general flow. This technical guide guides you through what's new. Read it here.

Coming in at number-four is another Magento 2 tutorial (starting to see a theme?) guiding you through full page cache – a key performance feature in Magento 2 with some key differences to Magento 1. Read it here.

We're down to our top three and it's Magento 2 here on out! This popular pocket guide introduces you to Composer and showcases its applications with Magento 2 (with a little bit of Git thrown in). Read it here.

Magento 2 brings a host of performance and scalability improvements to the ecommerce platform. But what do those changes mean for frontend developers? We find out. 

Continuing the theme of frontend development, your best-loved post of the year is this tutorial on the changes to Magento's templating system – ideal for developers upgrading sites from Magento 1 to 2. Read it here.
That's all, folks! We'll see you in the new year with more news, tutorials, and pocket guides on all things web and software development.