At the beginning it can all seem rather daunting. Where do you start? How do you move forward? Who can you speak with to get some help?
For those B2B companies where there isn't much in-house digital expertise or experience, it can be challenging for the person who has been instructed by the business to create a digital proposition to know where to start.
This article will sketch out some of the initial challenges to consider, and some of the questions to ask in these early stages. It will also look at some possible ways of addressing these issues.
1. Establish your objectives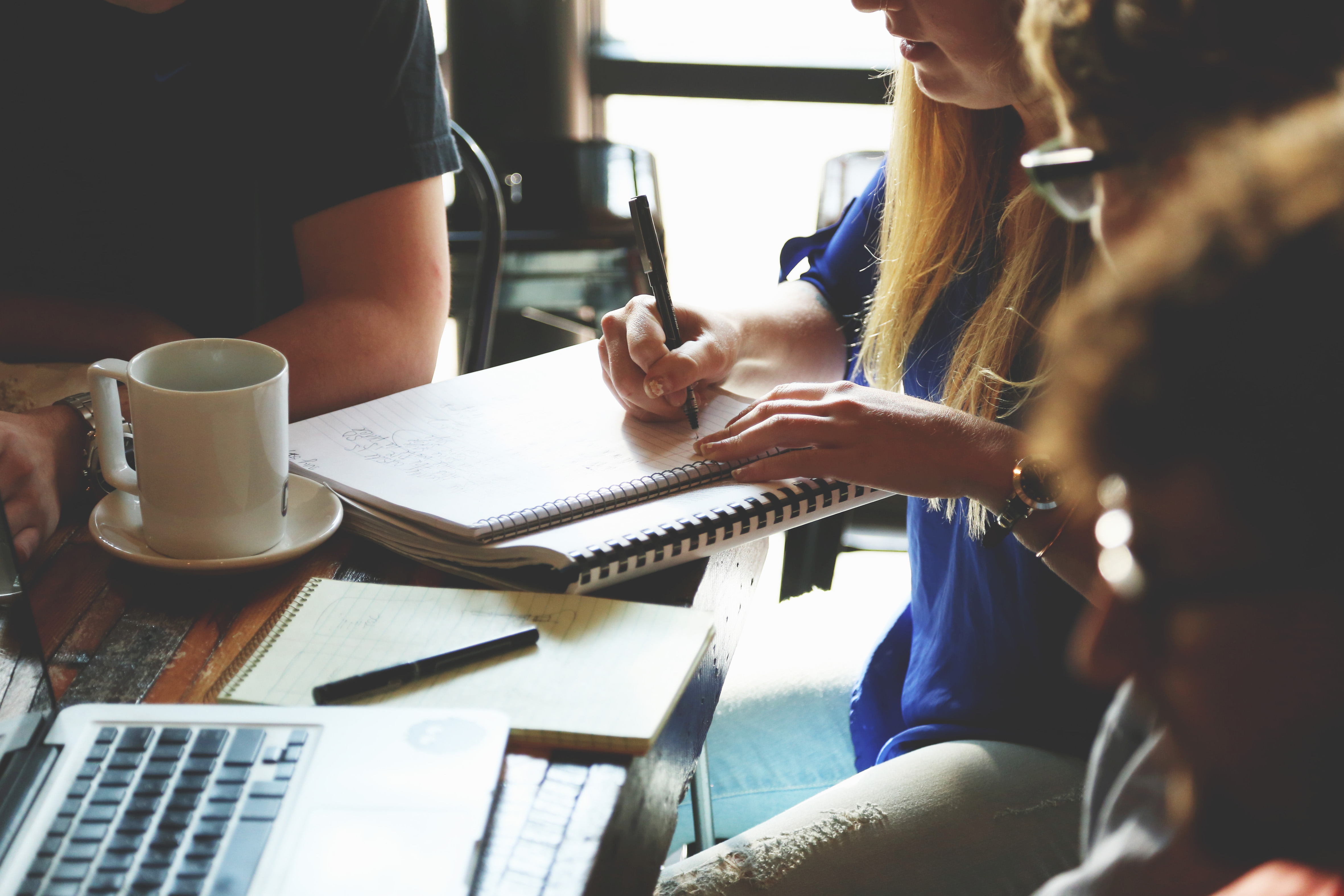 Start by considering what you are trying to achieve for your organisation.
Are you producing a marketing-focussed website where your current printed material will be made available, along with any other content you want to originate for customers researching your company online? Are you looking to sell your products online directly to your customers? Or are you seeking to do a bit of both?
This will be important when it comes to selecting the software on which to build your platform.
Once you are clear about your objectives, you should start to compile a business case explaining the reasoning for your request for the capital investment required to fund this technical development. This will develop and evolve as you gain more information about putting your ideas into practice.
2. Build a business case
At this early stage, it is useful to understand that building a new webshop is about opening a new online sales channel. This channel could 'steal' from existing offline sales, enable existing customers to spend more using a combination of online and offline, or, depending on whether you permit this, could allow new customers to purchase from you. A marketing-focused website's business case could be predicated on the reduction on printing and distribution costs of existing collateral.
Your business case, as you continue to develop it, will be an important means for justifying the budget request that you will make to the business in order to build the new platform.
Being clear on the business benefits vis-a-vis the costs of the build is a crucial element at this early stage. It gives you a clear focus and argument for why this project is important to the company, and why your fellow colleagues should support you in your work.
Frequently, the business case will combine a mixture of justificatory elements, including cost reduction, increased sales and profit (through cross-sell and up-sell as well as increased basket size), and increased customer loyalty.
3. Identify your options
If digital is new to your sector of the market, you might want to consider a multi-phased approach. Phase 1 could be developed as a 'proof of concept'. Here, you might decide to test out the acceptability of online sales with your customer base, learning how customers use your website, search for products, and their 'journey' through your site to the checkout pages. This allows you to fine-tune this experience in future phases, and it provides you empirical evidence for future business cases.
Deciding which software platform to invest in (whether you want to build an ecommerce or content site) can be tricky if you are completely new to the digital world. There are many different considerations, which are especially dependent on your business objectives. In a future article, I will explore some of these considerations in more detail.
Remember that the primary focus at the start of your digital journey should be on determining your business objectives. This will inform what decisions you need to make thereafter, including which software platform to select and how to construct the business case.
Consider the phasing of your programme of activity. 'Proof of concept' allows you to try something quickly and cost-effectively to test your B2B customers' appetite for online services, and enables you to see how they use them. You can then strengthen your business case and invest accordingly in a longer-term scalable solution.
4. Consider a technology partner
It pays to do some extensive research on the different options open to you, or else to approach a software development agency and consultancy capable of helping you move from your initial considerations towards developing a more concrete digital plan.
Here at Inviqa, for example, our business consultants have worked as product owners in large B2B and B2C organisations, and so are uniquely positioned to help you work out which solution might be of greatest benefit to meet your business goals.
With these initial steps acted upon, you've built some sound foundations and are now in a great place to continue your digital journey.
Starting your own digital journey? With a background in blue-chip B2B companies our consultants have a unique understanding of the challenges you face. Let's talk!