It's 'new year, new office' for team Inviqa. As of January 2017 our Brighton and Hove operations can now be found at Platf9rm in central Brighton – a move we've made to support our growing presence in the region.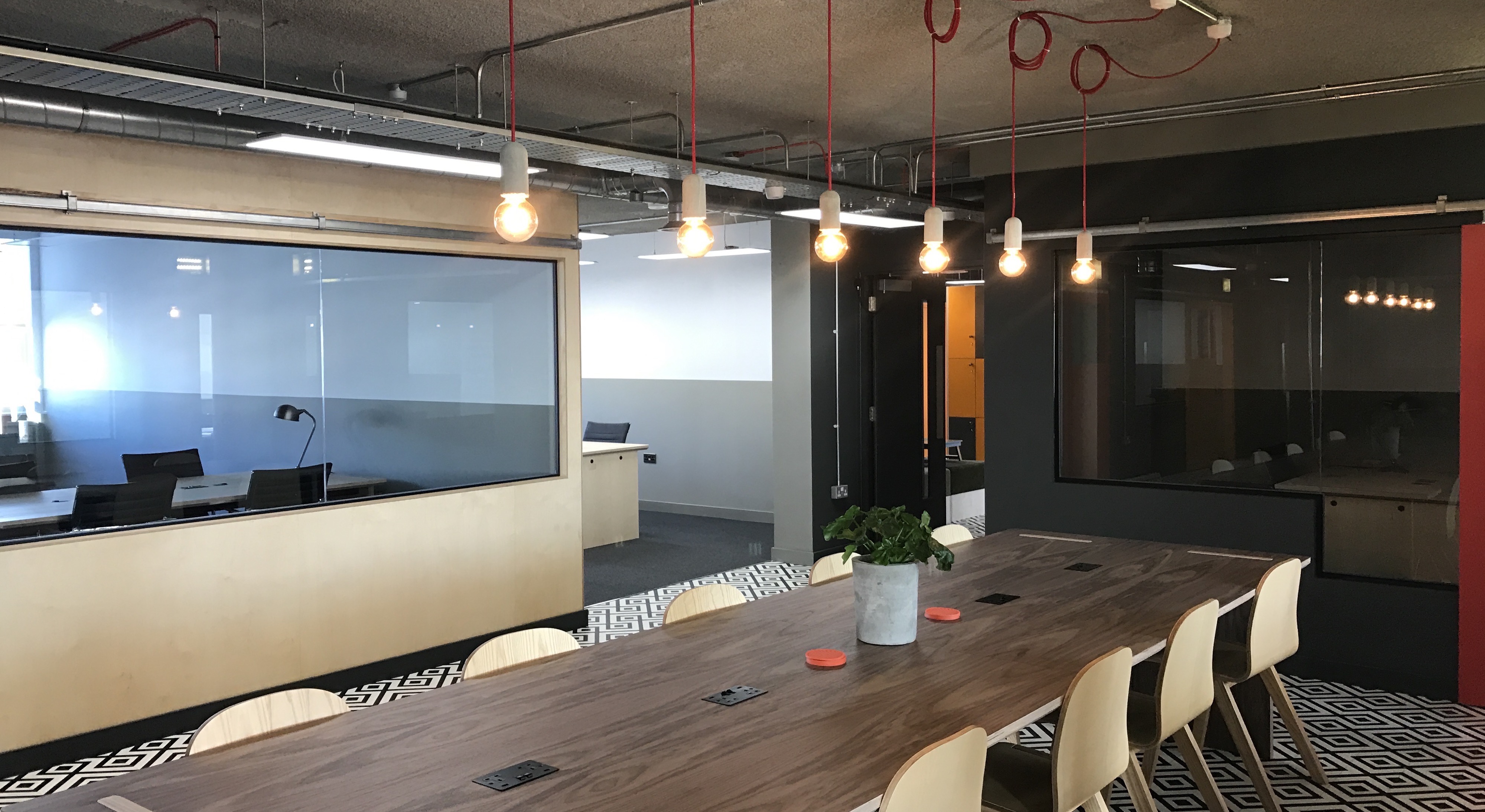 Our new Brighton pad supports Inviqa's growing presence in the area
With a large presence in the UK, our philosophy here at Inviqa is to operate a central London hub with regional satellite offices around the UK. It's an approach that allows us to benefit from local talent in those areas of the UK we know to be regions of excellence for the technologies with which we work.
Our growing focus on Brighton reflects the strong digital culture in the city which hosts a number of influential conferences every year – including the likes of BrightonSEO, UXBrighton, and the Brighton Digital Festival. Having already participated in local tech community groups like Drupal Brighton our new location gives us the ideal opportunity to host friends and colleagues for meetups in the future.
A start-of-the-art office space with unique networking opportunities
The Brighton move is doubly exciting for representing our first foray into co-located work spaces. These are on the rise in London, but similar options in Brighton are still fairly limited. Rather than investing in a new building in Brighton – something that's rather hard to come by – we've taken an exclusive space at Platf9rm.
The benefits? A beautifully-outfitted office, plus the opportunity to mix with local businesses and freelancers over coffee. We're looking forward to working with our new friends at Platf9rm to make this a regular venue for community events in Brighton and Hove.
Inviqa needs you
As part of our expansion, we're looking for even more talented individuals to join us here in Brighton. We're recruiting for a number of roles, which you'll find advertised on the Inviqa careers page.
So if you're looking for a new challenge (and perhaps don't fancy that London commute any more), do get in touch or apply today.