eZ – an open source content management system provider – named Inviqa its best new partner at its annual conference for partners, customers, and experts in digital strategy, marketing and engineering. 
Inviqa – the UK's only eZ implementation partner – scooped the best new partner accolade at an awards ceremony in Paris at eZ Conference 2016: Beyond the Web.
Myles Davidson, head of Inviqa's content management practice, who collected the award, said: 'This award is a great testament to our fruitful partnership with eZ. eZ's Symfony-based platform is  a natural fit for us, thanks to our experience and expertise in Symfony. It's why we partnered with eZ a year ago, and in that short time we've seen remarkable interest in the technology. 
'A number of our high-profile clients in the media and publishing sector are now using eZ, including a leading financial publication – and we're delighted to be in the position to help them implement, integrate, and get the very most from the eZ platform'.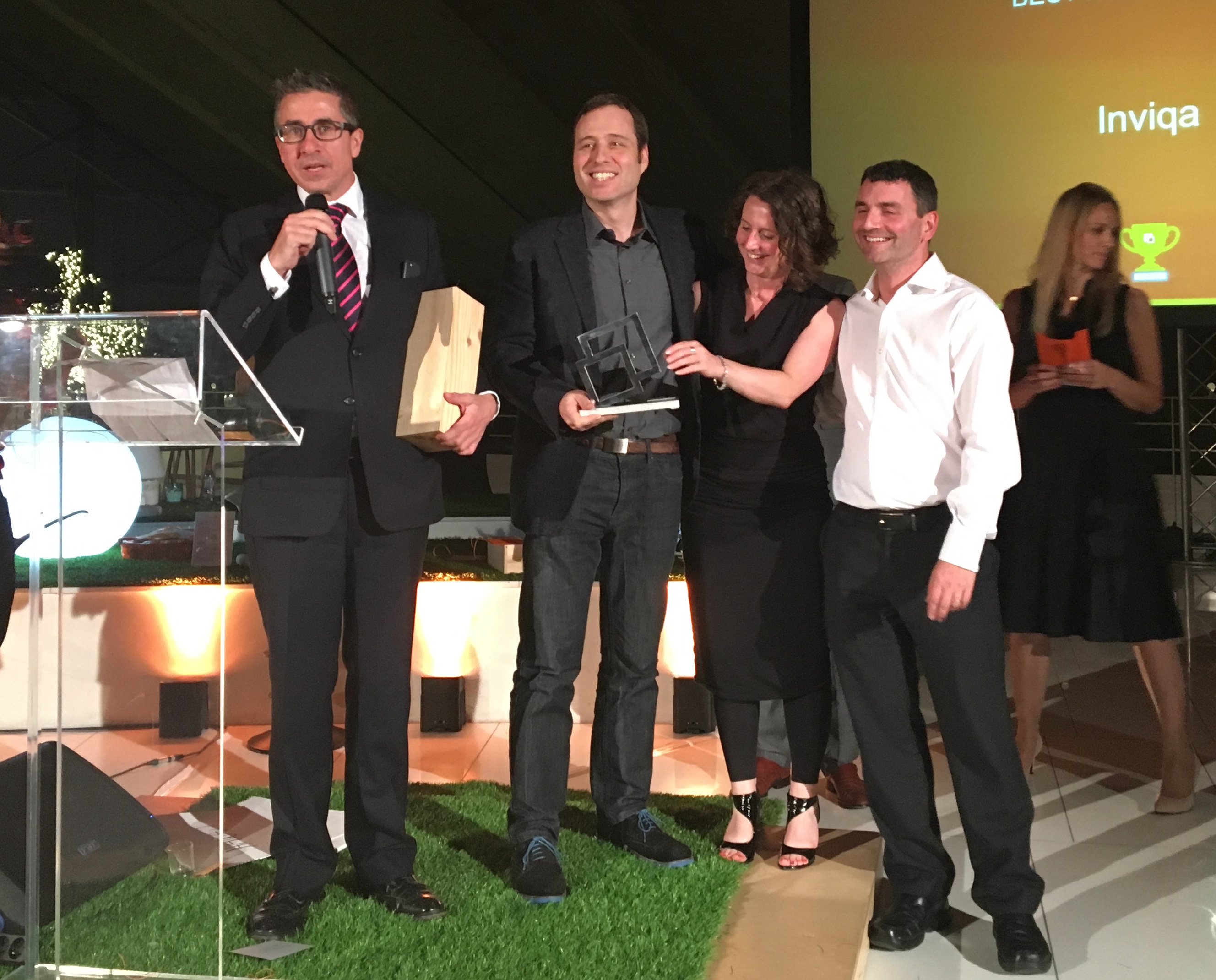 With a rich heritage in publishing, eZ differentiates its content managment system with a powerful editorial workflow and the ability to structure content to reach and engage audiences in today's rapidly-changing digital era.
eZ Conference is the largest gathering of the global eZ community – from editors and marketers who use eZ Publish, eZ Platform and eZ Enterprise, to the developers and designers building sites and apps. 
You may be interested in:
Inviqa announces partnership with eZ Systems
Why It's Time to Adopt Content-as-a-Service and Headless CMS