Startup looks to move fast, with minimum wastage
Launches simplified ecommerce website to kickstart digital presence
Website launch secures financial investment
Rolls out iOS and Android mobile apps; extends web experience
Portuguese startup Kide's vision is to build a multichannel and curated feed of fashion by learning about the tastes and preferences of individual users.
The challenge
Kide wanted to get to market quickly – to maneuver fast, and with minimise wastage. Performance, scalability, and maintainability were all important concerns for the launch of the new ecommerce website.
Finding a solution
We built a simplified ecommerce website to enable Kide to begin learning, and to enable its users to create wishlists of clothes by style preferences. User-generated data regarding tastes are continually captured allowing machine-based learning mechanisms to be put in place. This provides an opportunity for Kide to learn more about the taxonomy of information of its stock and improve the depth of the product attributes.
To meet Kide's performance, scalability, and maintainability requirements, IBM API Connect, a NodeJS framework maintained by IBM, was chosen to build the backend, and AngularJS, built and maintained by Google, was chosen to integrate the frontend and apps.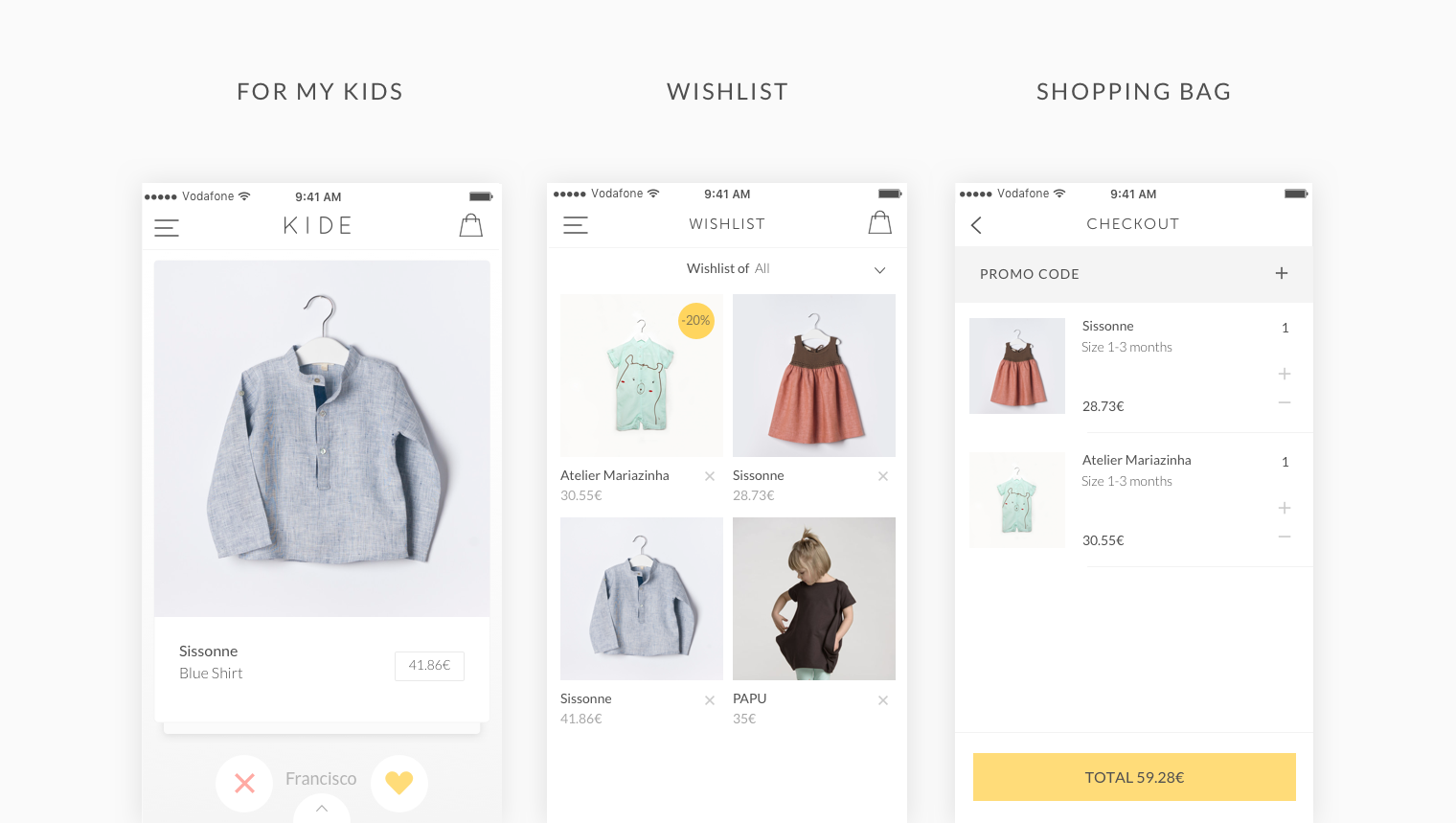 The results
The launch has attracted a lot of interest, including a sizeable investment from Caixa Capital. Kide's vision has resulted in a curated fashion feed that learns about the tastes and preferences of individual users.
Inviqa has now rolled out sophisticated native iOS and Android apps for Kide. It also manages the ongoing development of the core platform – built by the team in NodeJS – and is working with Kide to extend functionality for an even stronger web experience.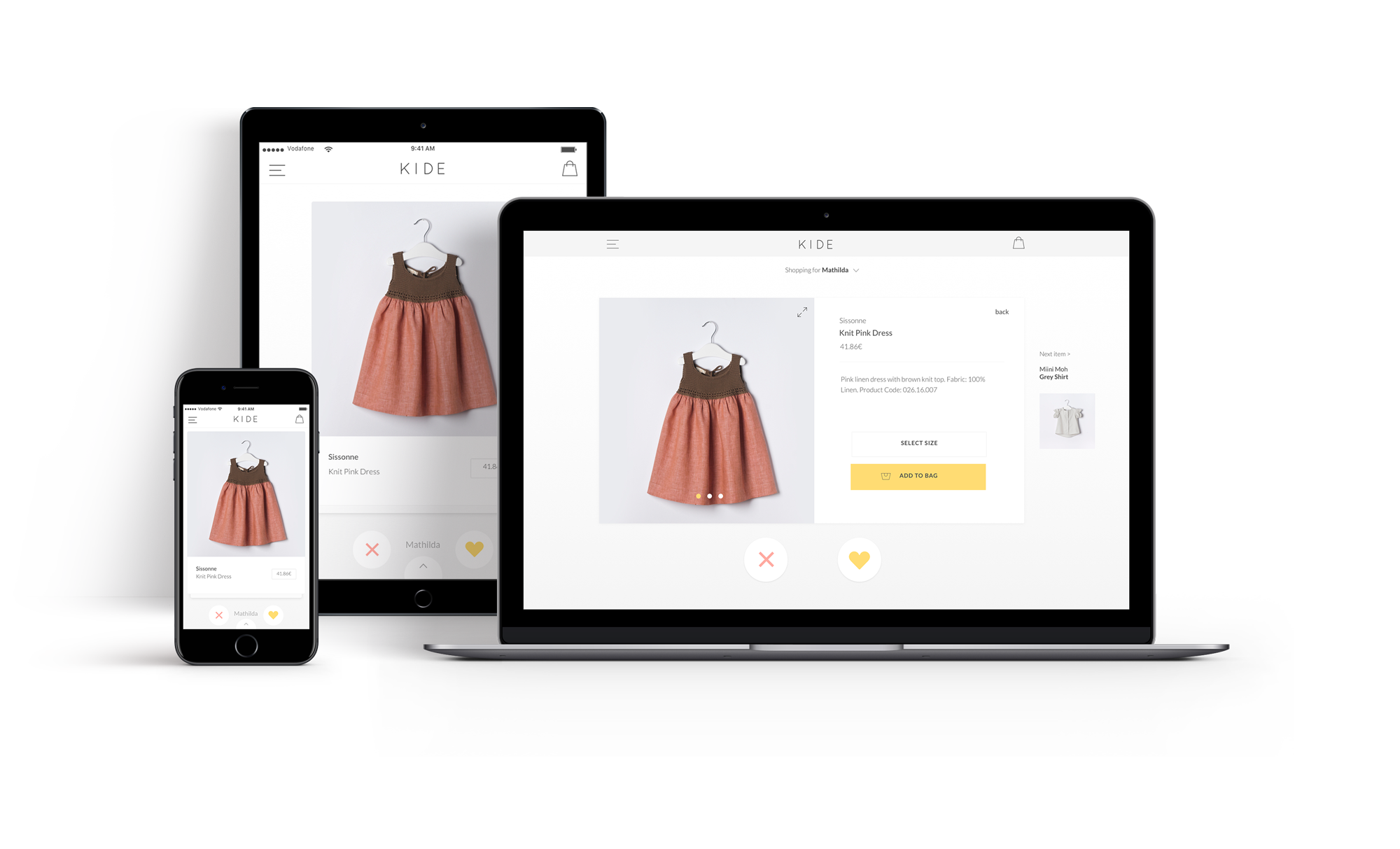 The technology
JavaScript, for the backend and integrations
IBM API Connect
Learn more about mobile development and ecommerce delivery at Inviqa. Get in touch to discover how we can support your digital journey.