The black ties and evening dresses were out in full force last night for the eCommerce Expo's annual gala, which saw Missguided scoop an award for its record-breaking online growth in the last year.
The industry awards, a highlight of the eCommerce Expo, celebrate the elite of the UK's retailers and their agencies. Three Session clients – Missguided, SodaStream, and Ellisons – made the coveted shortlist taking their place alongside some of the biggest players in the ecommerce industry.
A fantastic awards dinner hosted by entertaining MC Danny Wallace made for a great event, topped off by Missguided taking to the stage to collect a well-deserved 'Best Clothes, Shoes & Fashion eCommerce' award for its extensive online growth and customer engagement.
Missguided was also applauded for its stellar preparations for last year's Cyber Weekend, which resulted in exceeding its weekend sales targets in a single day, reaching a peak trading point of 1.1 orders per second from over 15,000 concurrent users.
We were delighted to be joined by some of the Missguided team to celebrate such a successful project including Sameera Chunara, programme manager, and Mark Leach, head of ecommerce.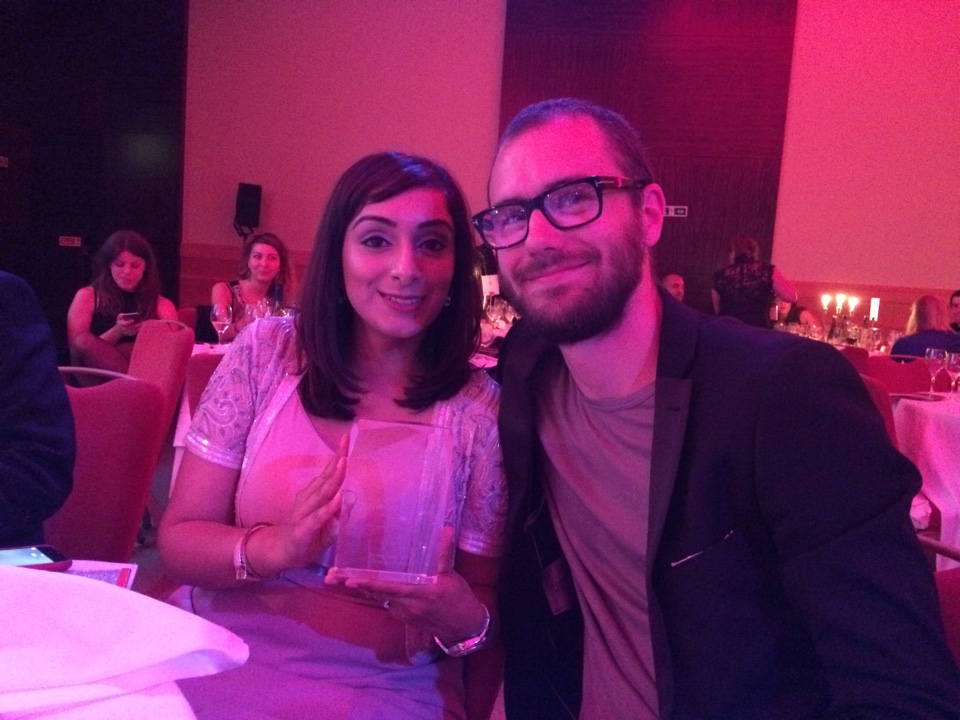 Congratulations to all of the winners and finalists, and huge thanks to the award organisers for a fantastic evening.
---
Further Reading
This article was originally published under Session Digital, which unified with Inviqa in June 2016. Head here to learn more about the unification.