The challenge
With more than128 million users a month accessing 160,000 applications, Softonic is the world's largest software download site for desktop and mobile platforms. Its mantra is to continue scaling up without sacrificing quality for quantity. Agile is therefore an ideal methodology for its development.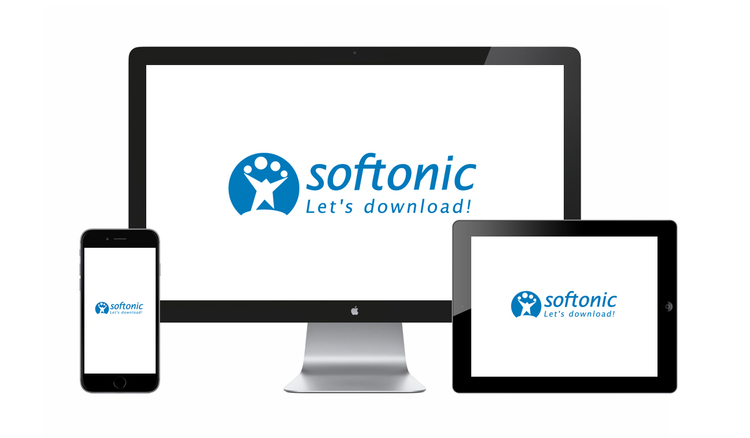 However, the transition to Agile methodologies was being done in waves and the weekly sprints were compromising the quality of code and putting excessive pressure on the development team. Softonic commissioned Marcello Duarte, head of training at Inviqa, to overhaul its working procedures.
Our solution
Marcello started off by training 75 developers, team leads, trainers and project managers on the principles of Agile development and Scrum. Three years later, and this number has increased to 119.
Inviqa has been with us throughout the journey and their recommendations and guidance has made the transition to Agile much smoother and less painful. We look forward to working with them in the future.
The result
Staff feedback was overwhelmingly positive and, following the coaching, Softonic drastically improved its market positioning, moving from fourth-largest download software company in the world to global leader within the space of a year. 
The company was also one of a select group of companies to receive a prestigious award from Europe's 500, the European association for growth and entrepreneurship. Marcello Duarte, who championed coaching at Softonic, was subsequently awarded the 'UK's best technical Agile coach' accolade.
Get in touch to learn how Inviqa training can help you achieve your business goals.