How site performance and usability improvements resulted in record revenue and conversion gains for The Champagne Company:
Conversion rate up by 120%

Online revenue up by 31%

Page load times down by 33%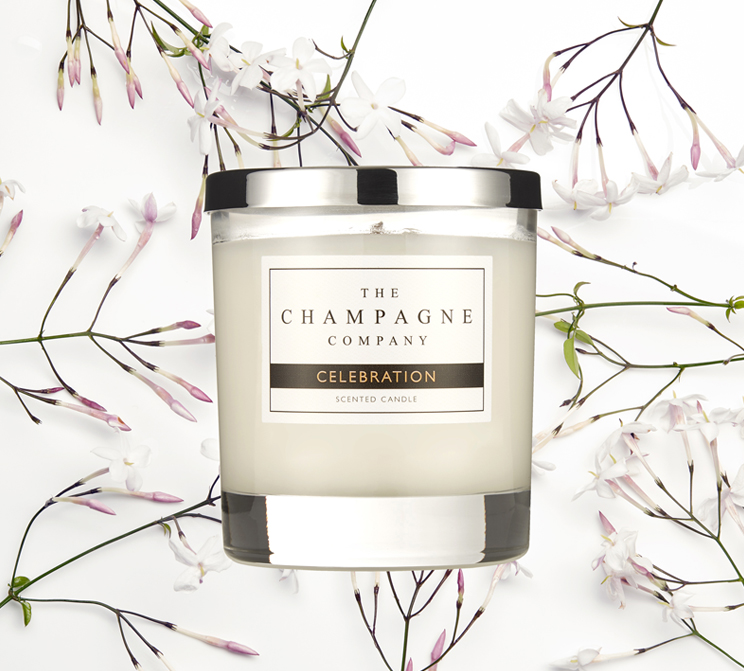 The Champagne Company is the UK's number-one independent Champagne retailer. With a strong focus on delighting its customers, the retailer's goal is to provide easy and enjoyable shopping experiences where site visitors can purchase their favourite Champagne at consistent, fair prices.
The business was looking to build a new ecommerce shop that would enable The Champagne Company to deliver superior user experiences, and to continuously improve and evolve them, whilst benefiting from an open, flexible platform that supports the latest ecommerce technologies.
The retailer had engaged a digital agency to build and launch a new and improved online store based on the Magento 2 platform, but had been let down part-way through the work.
It was critical therefore to find a digital agency that could finish the store to a high standard and get it live before the critical Christmas trading period.
The new site needed to provide:
A fast, frictionless checkout

Improved site stability and traffic handling

Improved automation of administration flows

Improved security and site speed

Improved tools, structure, and content to support visibility via search

A new and improved look and feel  
The Inviqa team was supportive all the way and always thinking one step ahead. They were committed to helping us achieve our business goals and to making the project a success.
Natalie Duff-Tytler, director of ecommerce and marketing
Inviqa got to work immediately, with stakeholder strategy workshops, a detailed user experience (UX) review, and in-depth code auditing.
Defining what the minimum viable product (MVP) website should constitute was critical to moving quickly and delivering a product that would deliver maximum value against the business goals of improving usability, conversion, and growing online revenue.
Key areas of focus included remedial developments, in particular around performance and security, simplifying the checkout, and improving the user experience, with a focus on search.
Our work with The Champagne Company included:
Strategy workshops and UX review
Site and code auditing and MVP definition
Remedial developments
Launch and aftercare

The launch of The Champagne Company's high-performance MVP website has delivered usability improvements that have directly contributed to record-breaking conversion spikes and revenue growth.
Just weeks after launch, the retailer achieved the following milestones in its key performance metrics:
Revenue is up by 31%
Ecommerce conversion rate up by 120%
Pages per session up by 44%
Average page load time has reduced by 33%
Average session duration has increased by 32%
Bounce rate down by 21%
Behind the numbers is an improved and simplified user experience, from easy, mobile-friendly search and simplified navigation, to a fast, two-page checkout and superior delivery and fulfillment process including one-hour delivery slots and text communication.
More features are in development as The Champagne Company looks to continuously improve the website and the experiences it offers. The retailer will now focus on delivering a roadmap of further enhancements including an EPOS system integration and enhanced search functionality, along with the launch of two Magento-based sister sites.
Equipped with its new website and digital roadmap, The Champagne Company can finally deliver on its marketing plans and aggressively pursue its aim to double sales by 2020.