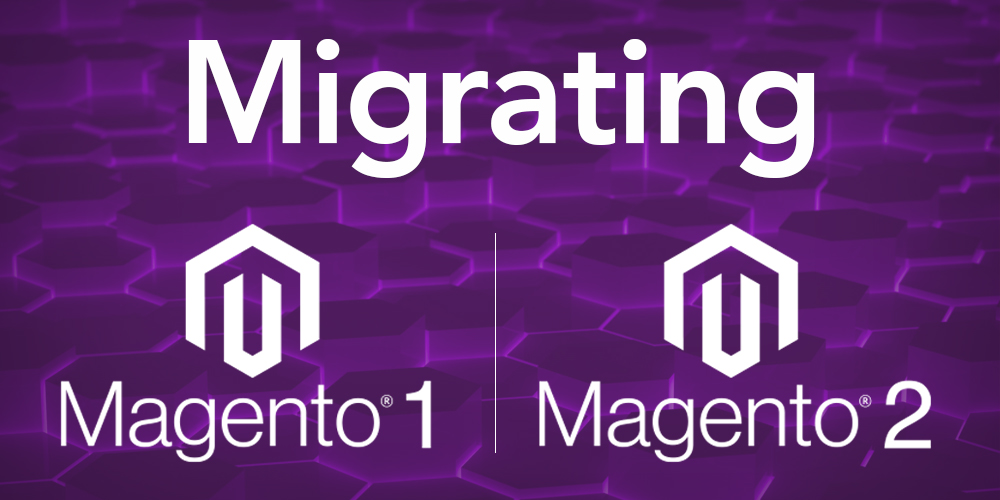 Webinar: Migrating from Magento 1 to Magento 2 with ease
4 October: With M1 support coming to an end, now is the time for Magento users to start making decisions about their next platform. This webinar will explore the key considerations for your Magento 2 migration, how to design and deliver a migration plan that primes you for success.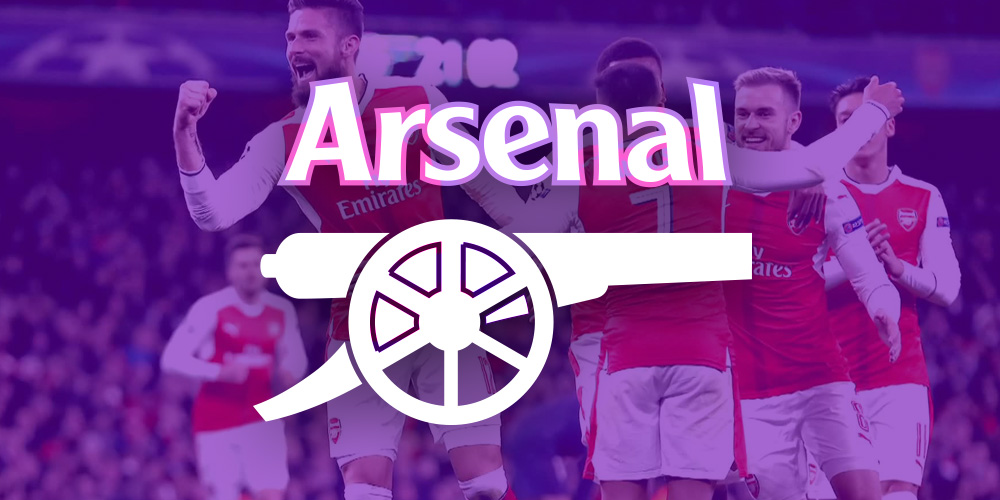 An evening with Arsenal: How Arsenal is winning at fan engagement
9 November: Discover how the Premier League club is winning at fan engagement. Hear first-hand stories about the club's digital journey. This is an invite-only seminar and seats are sure to fill-up fast. To secure your place, simply register your interest in attending.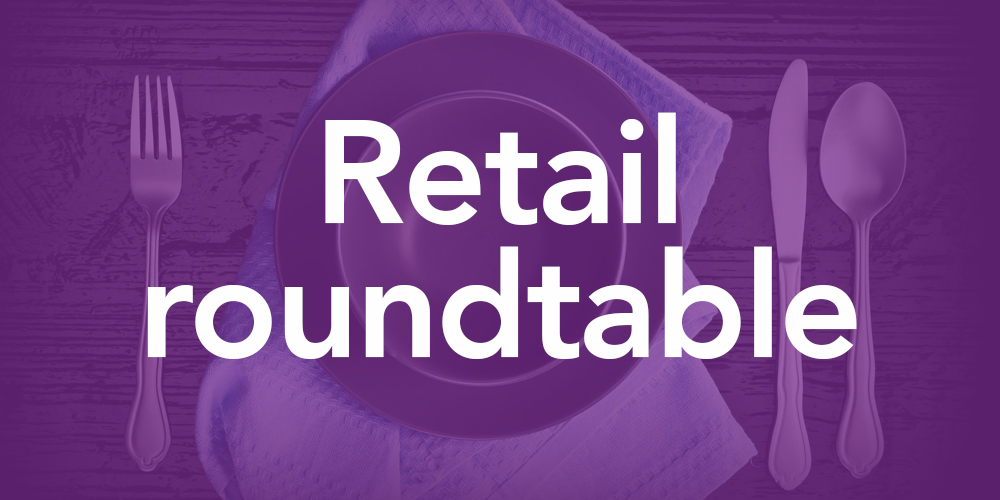 What every ecommerce retailer should know about replatforming
November 2017: Join Inviqa and guests from the UK retail industry for an exclusive evening roundtable where we'll be discussing best practice and strategies for replatforming your ecommerce site. Seats are limited, so be sure to register your interest today.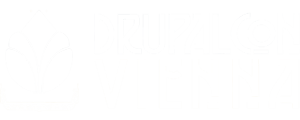 CTO Richard Jones is speaking (three times!). Don't miss his main slot on content discovery workshops (28 Sept, 10:45am). We're speaking on the B2B panel (28 Sept, 15:30pm) and are joining the ecom discussion on the UK Fast stand (28 Sept, 10:30am). Find us at stand E530!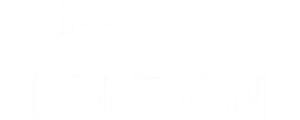 We're teaming up with partner eZ Systems at the world's largest media event. Head over to our stand to meet the team and talk headless CMS.
SymfonyLive London, September 22, 2017

Email best practice workshop for clients, September 14, 2017

Magento Meetup, September 6, 2017

Partner Cricket Day, August 10, 2017. 

Read more

.

PHP London Meetup, August 3, 2017

PPA Breakfast Briefing, July 6, 2017

Magento Meetup, July 5, 2017

Dutch PHP Conference, June 29–01 July, 2017

MagentoLive UK, June 27–28, 2017

PHP South Coast, June 9–10, 2017

eZ Conference, June 6–8, 2017

Gigya Conference, June 6, 2017

Agile Manchester, May 10–12, 2017

PPA Festival, May 10, 2017

Millennial 20/20, May 3–4, 2017
Drapers Digital Festival, April 25, 2017

Magento Imagine, April 3–5, 2017

DrupalCamp, 3 - 5 March 2017

PHP UK, February 16-17, 2017

Digital Publishing seminar, February 1, 2017

B2B Going Digital seminar, January 24, 2017

Scala eXchange, December 8–9, 2016

MageTitans, November 12, 2016

BDD eXchange, November 10, 2016

Inviqa media and publishing roundtable, November 1, 2016.

Read more

ScotlandPHP, October 29, 2016

Magento meetup, October 26, 2016

Digital Publishing Innovation Summit, October 19–20, 2016

Symfony meetup, October 19, 2016

eZ Conference, October 5–6, 2016.

Read more
Never miss an Inviqa event
From webinars to roundtables and exclusive networking dinners, we offer a busy calendar of events, year-round.
We regularly team up with partners and industry experts to deliver events that inform, inspire, and help you on your digital journey.
Interested? Join our events mailing list to make sure you never miss out on upcoming Inviqa events.