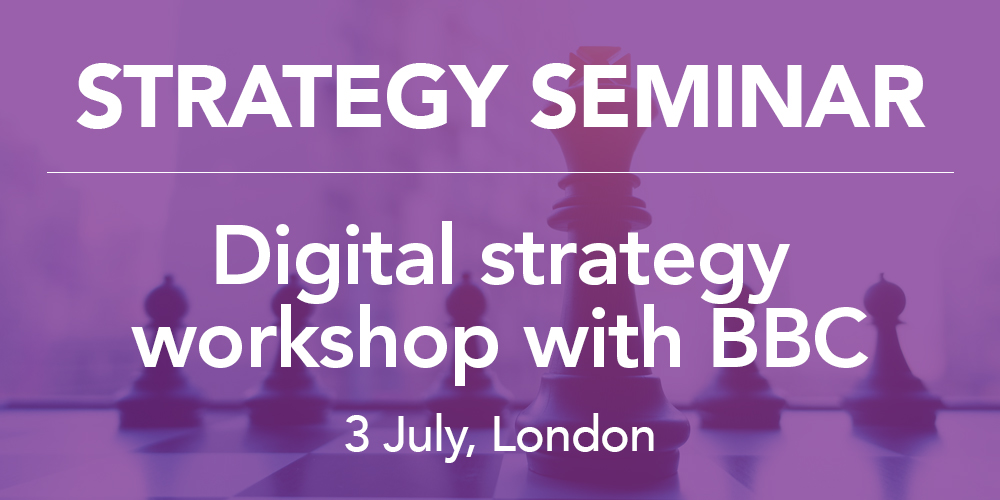 Join us for a breakfast briefing at The Groucho Club with Dmitry Shishkin, digital development editor at BBC World Service to learn more about the approaches, methodologies, and organisational changes required to drive innovation and continuously improve digital products. Heads of digital interested in attending should apply for a complimentary pass using the form on this page.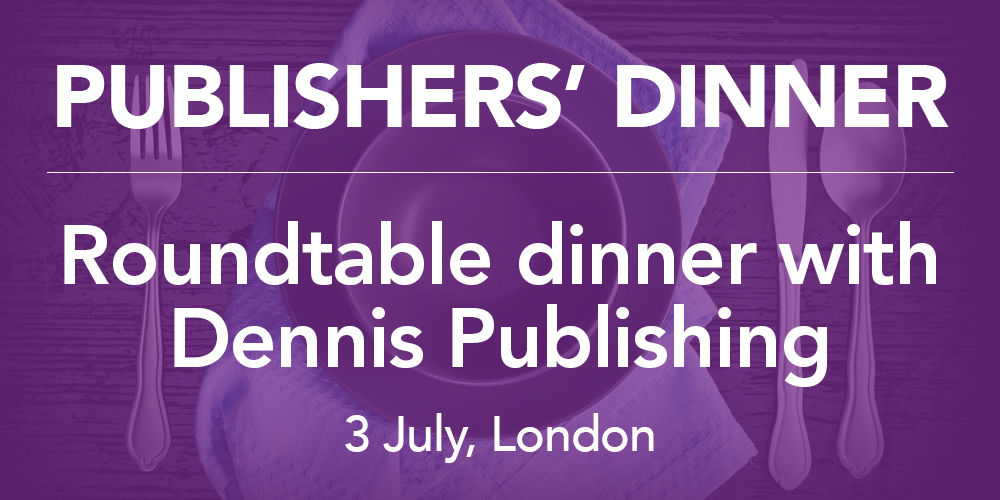 An exclusive Michelin-starred dinner for senior digital decision-makers in publishing. Hosted by Dennis Publishing's Nick Flood, this intimate event gives publishers the opportunity to network with peers and exchange learnings on the chief challenges facing publishers today. Apply for a complimentary place at this event by using the form on this page, and we'll be in touch shortly.
Never miss an Inviqa event
From webinars to roundtables and exclusive networking dinners, we offer a busy calendar of events, year-round.
We regularly team up with partners and industry experts to deliver events that inform, inspire, and help you on your digital journey.
Interested? Join our events mailing list to make sure you never miss out on upcoming Inviqa events.
Retail breakfast briefing, Competing in the age of Amazon, 24 April 2018

Publishers breakfast briefing, The future of content delivery, 21 March 2018

Millennial2020, 13-14 March 2018

Fashion Futures - Breakfast briefing, 28 Feb 2018

Webinar: Upgrading to Drupal 8, 13 Feb 2018.

Watch the recording

Retail roundtable on replatforming, 16 Nov 2017

An evening with Arsenal, November 9, 2017.

Read the round-up

FIPP World Congress London, October 10-11, 2017 

Webinar: Migrating to Magento 2 with ease. October 4, 2017.

Watch the recording

.

Ecommerce Expo London, September 28, 2017

DrupalCon Europe, September 28, 2017.

Read more

.

SymfonyLive London, September 22, 2017
Email best practice workshop for clients, September 14, 2017

Magento Meetup, September 6, 2017.

Watch the recording

.

Webinar: 7 deadly sins of B2B digital transformation.

Watch the recording

.

Partner Cricket Day, August 10, 2017. 

Read more

.

PHP London Meetup, August 3, 2017

PPA Breakfast Briefing, July 6, 2017

Magento Meetup, July 5, 2017

Dutch PHP Conference, June 29–01 July, 2017

MagentoLive UK, June 27–28, 2017

PHP South Coast, June 9–10, 2017

eZ Conference, June 6–8, 2017

Gigya Conference, June 6, 2017