Working with Inviqa means never losing sight of your business goal.
No other technology partner goes to the levels we do to understand your business. Only by learning your highest value business objectives, can we define a digital roadmap for the future. We use technology as a pivotal force to tip the commercial balance in your favour.
We help you to be agile, to give you the confidence and flexibility to keep pace with change, to mitigate the risk of a disruptive competitor and ultimately sell more. 
We put your business first.
Since we started, Inviqa has been using Agile principles to build and develop software. Agile is the way we live and work. It is one of the reasons we exist. You will discover this when you partner with us.
At Inviqa, to be agile, is to put human interaction over tools, team collaboration over rules, and quick changes over rigid plans. Software development, business plans and technology never stands still. So neither do we. 
We explore. We build. We measure. We learn. 
Clients
From global media companies to elite fashion houses, we're the technical partner for some of the world's most ambitious organisations and brands.
Improving content management across multiple sites
Speedy Drupal site development for iconic brand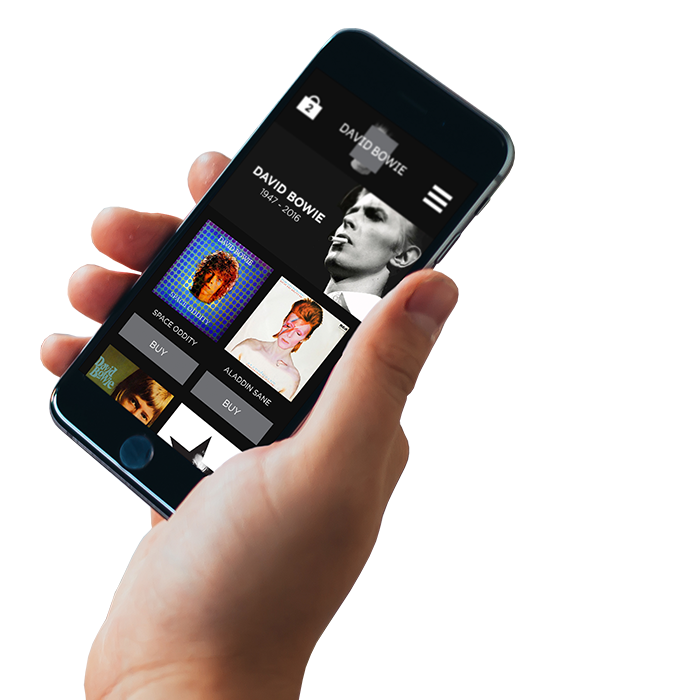 The music industry may look glamorous, but it can be a very complicated environment. Inviqa demonstrated their understanding of the complexities and gave us the confidence to move forward.
VP Strategic Technology, Warner Music International