Secure your seat
Join your retail peers and digital consultant Daniel Bobroff, founder and former investment director of ASOS Ventures, for a 'breakfast and learn' session focused on the tech innovation that will propel your online fashion / luxury business in 2018 and beyond. 
When: 28 February, 8:00am–11:00am
Speaker: Daniel Bobroff, founder & former investment director of ASOS Ventures 
Where: St Martins Lane Hotel, London (

map

)
In partnership with: 

Speaker: Daniel Bobroff, ASOS Ventures
The past two decades have seen Daniel Bobroff take on a host of roles as innovator, entrepreneur, and investor.
Founder and former investment director of ASOS Ventures, Daniel now runs Coded Futures – disruptive tech for the fashion and retail world – and regularly shares his insights into the future of retail, technology, and fashion customers. 
About this event
Fashion retailers face a crossroads. With changing customer demands, new competition, and evolving technology, they know they must adapt or die. But the road to transformation is fraught with risk and uncertainty.
Join digital fashion thought leader Daniel Bobroff (ASOS) for an engaging and practically-minded session that will help get your fashion business fit for the future. 
Daniel will explore the digital innovation that's defining the business of fashion, and will look at best practice learnings from top challenger brands and how to apply them in your own business, wherever you are on your digital journey.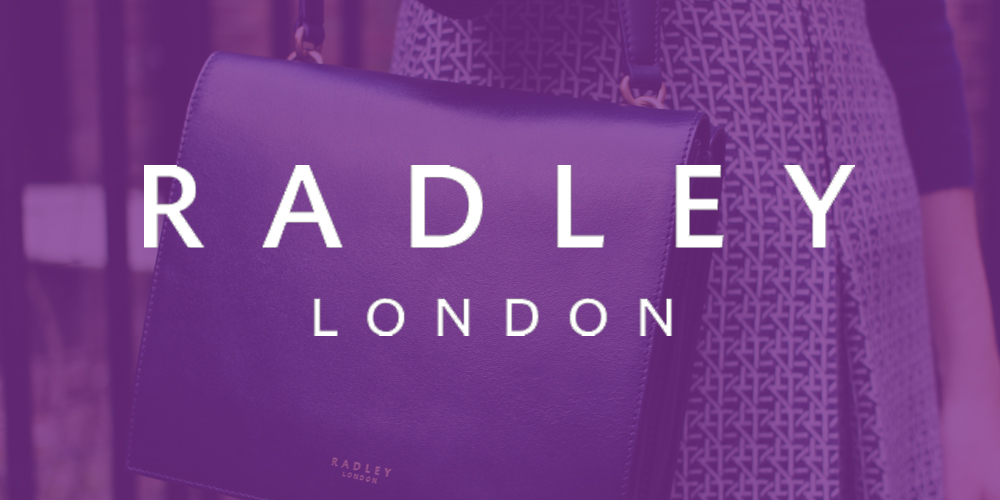 Discover how Radley grew its customer base by 43%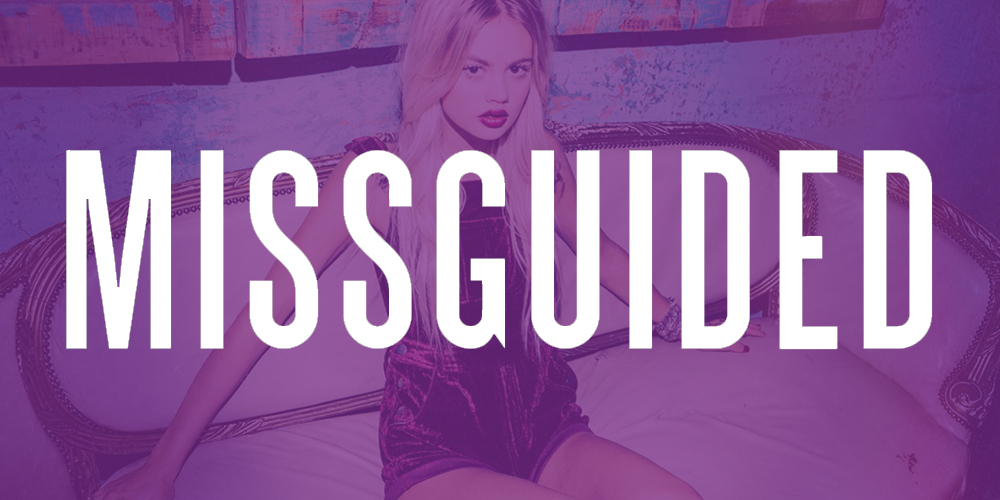 Learn how Missguided grew online conversion by 73%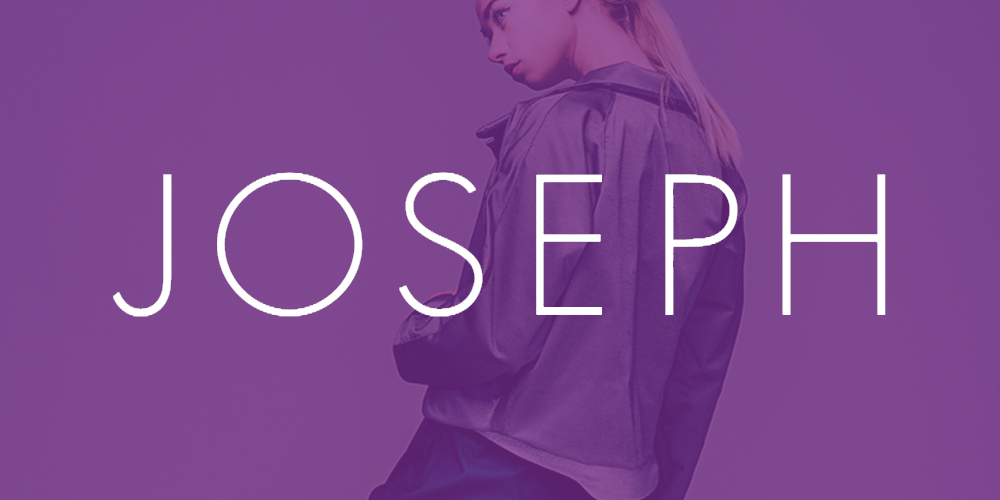 How JOSEPH launched a high-end fashion site in 3.5 months
Our clients
Get inspired by our rich body of work with leading fashion and luxury retailers. Launching a global franchise network on Drupal 8
Speedy Drupal site development for iconic brand