The Drupal 8 CMS platform is helping brands like Arsenal, GAP, and Worldpay to grow their businesses and navigate content delivery to new channels and touchpoints. Join our webinar (13 Feb, 2pm) and learn how to ensure you get maximum business value from Drupal's latest platform.
When: 13 February, 2pm
Register: just fill in the short form on the right
Key benefits of the platform include:
Stability and rich feature set

Native support for traditional content delivery and decoupled CMS

An active developer community

Flexibility and scale

Advanced configuration management
Join our Drupal experts Richard Jones and Nick Abbott, who literally 'wrote the book' on Drupal 8, for a practical webinar on how and why to make the move to Drupal 8.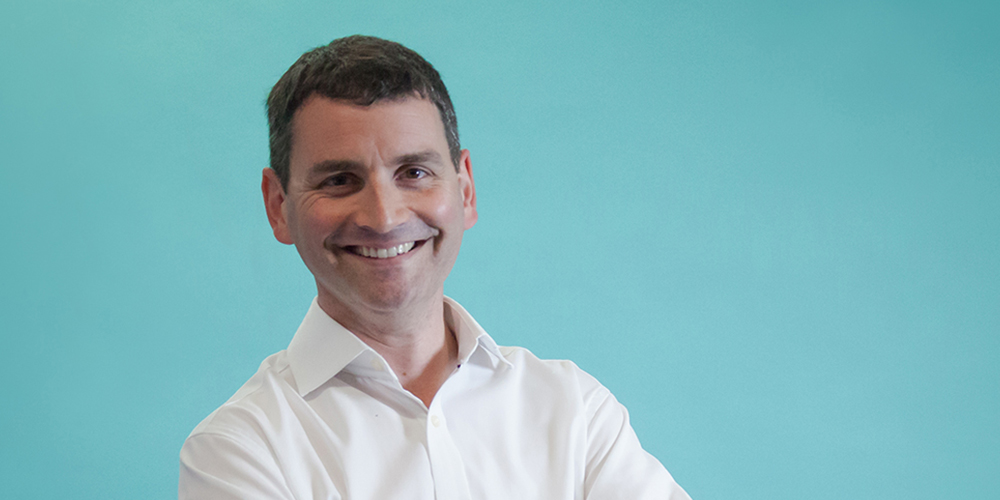 Richard Jones
CTO at Inviqa
A published author, active blogger (for the likes of Econsultancy), and regular keynote speaker, Richard Jones is an authority on digital transformation, personalisation, and the future of content delivery.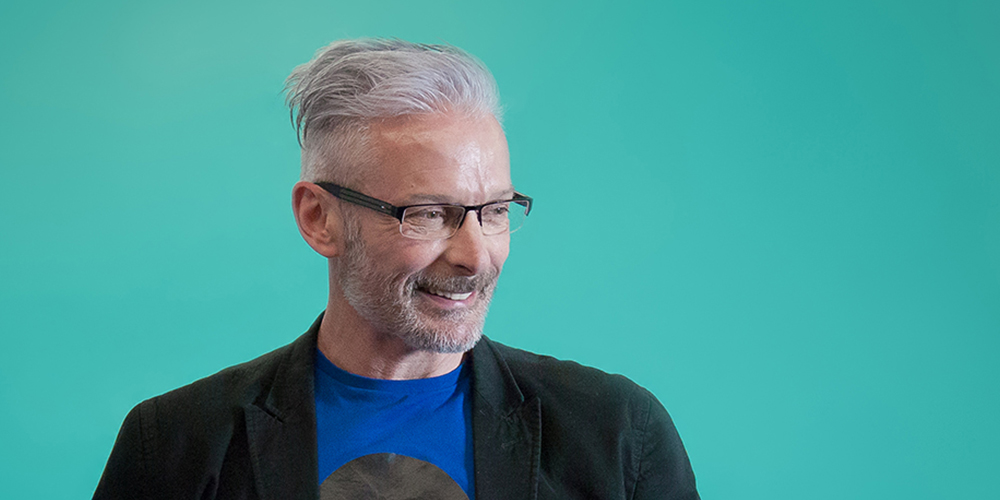 Nick Abbott
Head of Drupal training at Inviqa
Nick is a seasoned and highly-certified Drupal consultant, developer, and trainer. His experience covers Agile methodologies, including the likes of Scrum and Kanban, and when he's not delivering Drupal-certification workshops, you'll find him penning the likes of 'Learning Drupal 8'.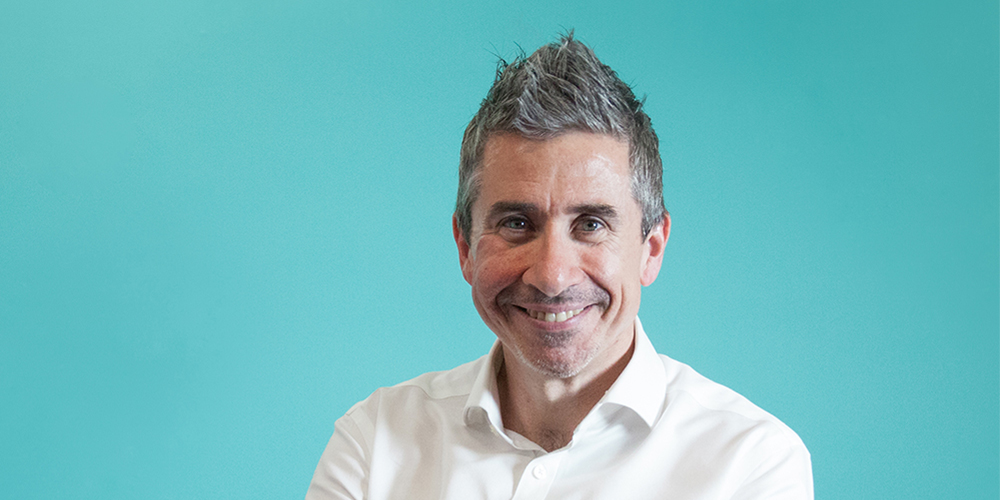 Myles Davidson
Content practice director at Inviqa
Myles has 20 years' experience helping organisations across industries including media and publishing, retail, and not-for-profit to realise their strategic goals through pioneering digital products. He co-founded a leading UK Drupal agency that merged with Inviqa in 2016.