With our one- to four-day Drupal beginners' courses, we'll get you up to speed in no time, whether you're a developer or a content manager.
 
Beginner training courses: 
Drupal 8 from scratch (no coding required)

Drupal 7 developer bootcamp
Whether you're looking for developer training or content management training, our Drupal 7 and Drupal 8 courses will help you achieve your goals faster.
 
Intermediate training courses:
Drupal 8 theming

Drupal 8 developer bootcamp (intermediate-advanced)

Drupal 7 to Drupal 8 (no coding required)

Drupal 7 developer bootcamp (beginner-intermediate)

Drupal 7 developer booster 
With Drupal 8 being adopted at speed, learn how to make the switch from Drupal 7 to Drupal 8 with our Drupal 8 developer courses.
 
Advanced training courses:
Drupal 8 developer bootcamp (intermediate-advanced)
About you
You're completely new to Drupal and might have no understanding of coding. You've heard about Drupal and want to experience it firsthand to learn what all the fuss is about. Perhaps your content team wants to build and manage its own website but needs upskilling on the Drupal platform – and fast.
How we can help
Our intensive, one-day introduction to Drupal for absolute beginners is exactly what you need to start making the right decisions when it comes to content strategy. 
This course provides a concise learning experience that explains exactly what Drupal is and how to use it in its latest incarnation from scratch. Learn to build a website without writing a single line of code.
Takeaways
Get to know Drupal and how it can meet your goals 

Be empowered to plan future Drupal deployments

Learn how to make secure, scalable implementations
Drupal 8 developer bootcamp
About you
You're a PHP developer with some object-oriented experience and want to make the move to developing in Drupal. You need a concise, guided course on how to use your coding skills effectively within Drupal 8's brand new Symfony-powered API.
How we can help
Our three-day deep-dive coding course covers everything from the early beginnings of handmade module-building to rapid module development using automated Symfony code generation. If you and your team are entirely new to Drupal, we strongly recommend completing our 'Drupal from scratch' and 'Drupal 8 theming' courses beforehand.
Takeaways
Learn how to tool-up for Drupal 8

Cover everything from controllers and routes, to config management

Understand custom Twig functions, plugins, hooks and more
About you
You're either a well-established Drupal 7 or 8 site builder, or you've recently completed our 'Drupal 8 from scratch' course. You want to learn the fundamental architecture of Twig themes by building a Drupal 8 theme from scratch.
How we can help
This one-day course gives you a comprehensive foray into using Drupal 8's new Twig theme engine. You'll work step-by-step through all the key concepts including variables, templates, filters and functions. For those who want it, time can be set aside for practical challenges and even some custom Twig coding.
Takeaways
Learn theme basics including debugging

Understand Drupal 8 templates

Learn how to add 

CSS and JavaScript assets
Drupal 7 to Drupal 8 transition
About you
You're a site builder that needs to get to grips with the all-new version of the platform: Drupal 8. You've heard that Drupal 8 is a powerful platform and want to learn more about how it can empower you and your organisation.
How we can help
A one-day course designed as a transition for existing Drupal 7 site builders. Based on content from our 'Drupal 8 from scratch' course, this one-day session compares and contrasts 'old' and 'new' Drupal to help you transition. Absolutely zero coding involved.
Takeaways
Navigate the maze of transitioning to Drupal 8 

Get up to speed on Drupal 8 in a day

Capitalise on the key changes from Drupal 7-8
Drupal 7 developer bootcamp
About you
You're in an experienced developer team that needs to make the transition to using Drupal from another CMS platform. You need to get up to speed on the Drupal framework, quickly and effectively.
How we can help
This four-day intensely practical Drupal 7 course caters for experienced web developers who need to make the transition to using the Drupal framework. Specifically, the course is designed to equip developers with the knowledge and skills to start designing, building, maintaining, and theming – using best practice Drupal 7 sites immediately.
Takeaways
Get equipped to start designing and building Drupal sites immediately
Gain full confidence in transitioning to the Drupal framework

Gain best practice knowledge and skills
Drupal 7 developer booster
About you
You're a developer who's worked on Drupal projects, but you'd like to get a stronger grasp of the key concepts, features, and best practices that are being demanded of Drupal teams today.
How we can help
Our three-day course is ideal for developers needing a better understanding of Drupal. Joining a Drupal project and need to hit the ground running? Booking this course prior to kick-off is a very smart move! 
Takeaways
Learn everything from local Drupal set-up to basic core field UI

Learn coding via the API, key community modules, and elements of CI

Hit the ground running with your next Drupal project
Whatever your learning needs or ability, we'll give you the skills and confidence you need to meet your business goals with Drupal.
Our courses range from one-day taster workshops in Drupal 7 and Drupal 8, to five-day intensive bootcamps designed to take you from Drupal zero to hero in 30 hours. They're all taught in-person, and in small groups – so a supportive, hands-on environment comes as standard.
Drupal expertise
You'll be in safe hands with our highly-experienced, qualified trainers who are experts in Drupal development. We've trained a broad range of organisations, from Cancer Research and TalkTalk, to the NHS, UK Government, and Met Police – and we have trainers with very high security clearance.
Recognised as the UK's leading Drupal training company, Inviqa is an authorised Acquia training partner. Our Drupal training courses are informed by real-world expertise we've acquired building some of the UK's biggest and best Drupal sites.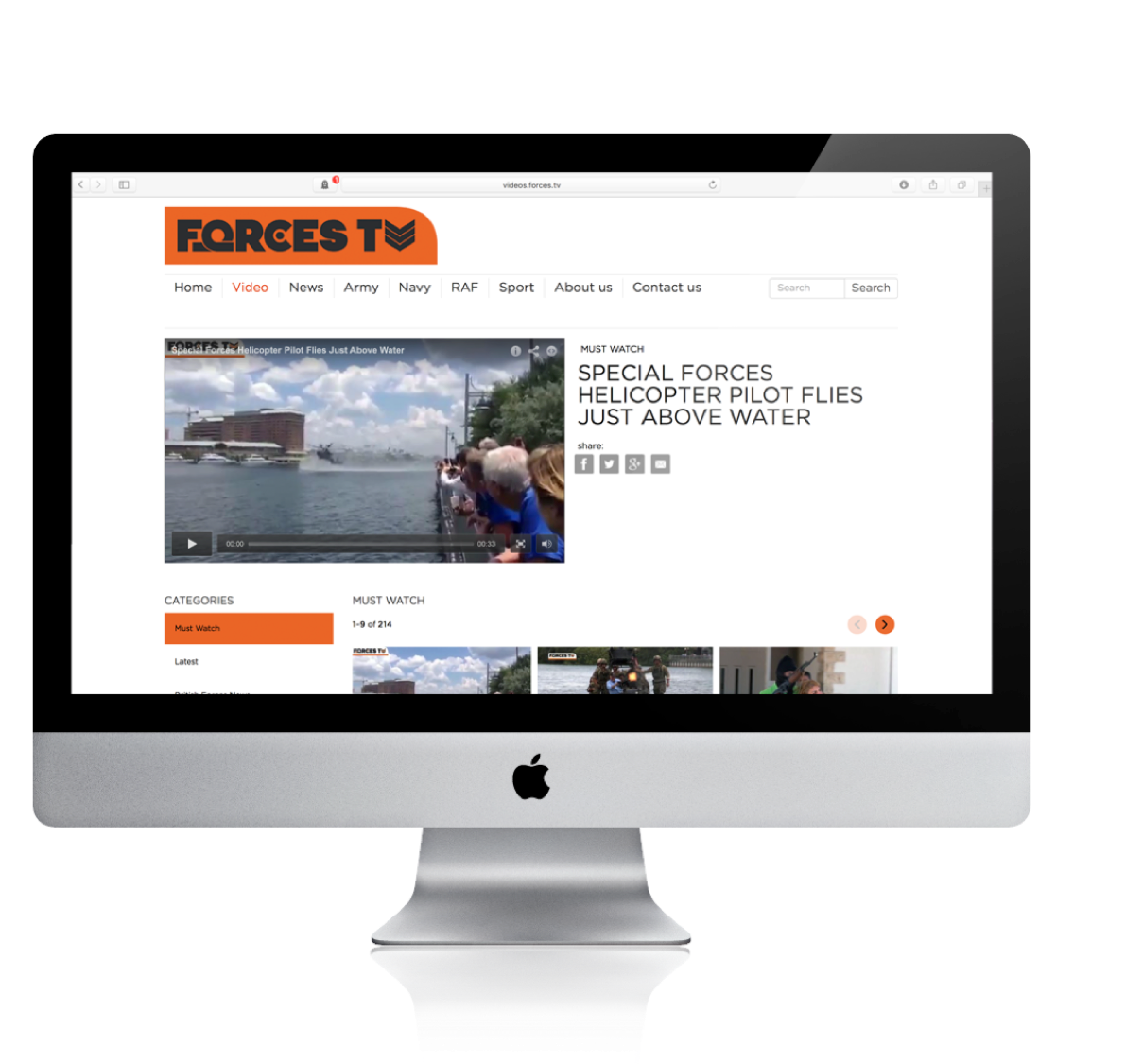 A brilliantly structured and thoroughly enjoyable training course. I couldn't have asked for a better introduction to Drupal.
James Knapman, web designer, British Forces Broadcasting Service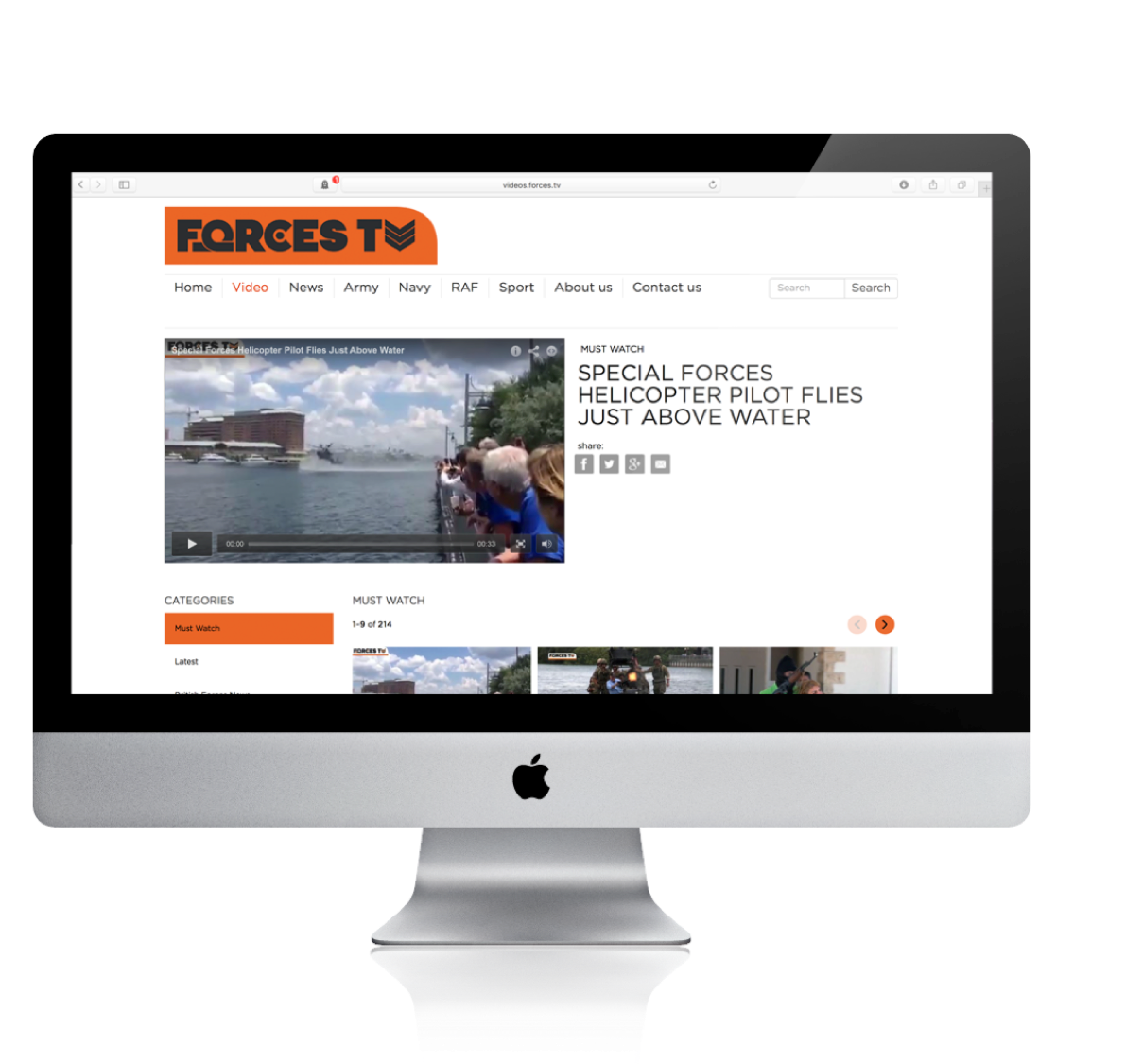 Our expert trainers can be found in the classroom, speaking at industry and community events, or penning articles and books.
Nick Abbott
Nick is a seasoned and highly-certified Drupal consultant, developer, and trainer. His experience covers Agile methodologies, including the likes of Scrum and Kanban, and when he's not delivering Drupal-certification workshops, you'll find him penning the likes of 'Learning Drupal 8'.
Steve Richards
Steve is a highly experienced and certified Drupal developer with more than 10 years' industry experience working with Drupal 6, 7, and 8. Steve is a regular speaker at Drupal camps and conferences, and has worked on award-winning Drupal sites, such as Arsenal.com. Steve conducts end-to-end Drupal 8 training courses for all abilities.
Brian Ward
Brian is an Acquia-certified software engineer and technical team lead based in Glasgow. He works closely with Drupal, Symfony, Laravel, and the Slim PHP framework, and has developed software solutions for some of the UK's biggest brands, including award-winning Drupal solutions for Scottish Natural Heritage and Commercial Motor.
Our clients
We've trained organisations across a breadth of sectors, from higher education and government, to retail and charity.
Teaching core Drupal skills to an indispensable development team
Helping the Communications Office move to Drupal 7
Multiple teams of Data Scientists trained up in Drupal 7
Training the Met on how to get the upper hand on their content with Drupal 7
Coming to the rescue of a web developer team in need of Drupal training
Training a team where only best practice will make the cut
Getting a team of five from zero to hero in Drupal 7
Bringing a team of five graduate engineers up to speed with Drupal
Helping Lush scrub up in Drupal
Helping multiple publishing teams master their CMS
Enabling Macmillan publish across multiple sites
Helping an institution adopt large scale Drupal 7
Let's talk!
Complete our contact form to register your interest in our courses, or to learn more about how we can help you.
Together, we'll determine the right training plan for you and your team.