With our one- to four-day Drupal beginners' courses, we'll get you up to speed in no time, whether you're a developer or a content manager.
 
Beginner training courses: 
Whether you're looking for developer training or content management training, our Drupal 7 and Drupal 8 courses will help you achieve your goals faster.
 
Intermediate training courses:
With Drupal 8 being adopted at speed, learn how to make the switch from Drupal 7 to Drupal 8 with our Drupal 8 developer courses.
 
Advanced training courses:
About you
You're completely new to Drupal and might have no understanding of coding. You've heard about Drupal and want to experience it firsthand to learn what all the fuss is about. Perhaps your content team wants to build and manage its own website but needs upskilling on the Drupal platform – and fast.
'The course gave us a great understanding of Drupal and how easy it can be to use. The team was left inspired and ready to get started on our Drupal journey'.
– Paul Thorpe, bexley.gov.uk 
'A great and enthusiastic course leader; his passion was clear throughout the session. He kept the content pace perfect, and there was no death by PowerPoint!'
– Matt Gill, PA Consulting
How we can help
Our intensive, one-day introduction to Drupal 8 (for absolute beginners) is designed to help you understand exactly what Drupal 8 offers and how it's meant be used.
We'll help you to start making all the right decisions when it comes to your site architecture and your content strategy, opening the doors to using Drupal as your decoupled CMS platform of choice for the future.
You'll learn how to build a state-of- the-art website without writing a single line of code.
We'll briefly explore how to implement a modern, component-based content module and even go as far as showing you how you can easily expose your content via RESTful web services for consumption via Android, iOS and Windows apps.
Course content
Installing Drupal 8 on your local desktop or laptop

Content types: implementing your content model

Roles: stakeholder personas and their stories

Permissions: controlling who can do what

Field handling: settings, widgets, and permissions

Taxonomy: categorising your content

Views: content lists, carousels, and data mining pages

SEO customisations

Machine-readable output: a little bit of JSON + XML output via REST services

Extending Drupal with core and community modules

Theme manipulation

Content modelling for the unknown consumer

Distributions: pre-built turnkey solutions
Drupal 7 developer bootcamp
About you
You're in an experienced developer team that needs to make the transition to using Drupal from another CMS platform. You need to get up to speed on the Drupal framework, quickly and effectively.
'Nick clearly eats sleeps and breathes Drupal, and effortlessly eases you into his world, getting you on board with the ideology. The course introduced the key concepts at a pace that ensured I got as much as possible out of it.
'A very positive, helpful, knowledgeable and friendly style of delivery combined with quality materials made this my most enjoyable IT training course to date'.
– Andy Anderson, Scottish National Heritage
How we can help
This four-day, intensely practical Drupal 7 course caters for experienced web developers who need to make the transition to using the Drupal framework.
The course is designed to equip developers with the knowledge and skills to start designing, building, maintaining, and theming – using best practice Drupal 7 sites immediately.
Course content
Day 1: Drupal 7 from scratch – from installations to distributions

Day 2: Drupal 7 site building – from rules to content layout extensions

Day 3: Drupal 7 theming and coding – from handling JavaScript to templates

Day 4: live scenarios – creating and deploying real features on your website
Drupal 8 developer bootcamp
About you
You're a PHP developer with some object-oriented experience and want to make the move to developing in Drupal. You need a concise, guided course on how to use your coding skills effectively within Drupal 8's brand-new, Symfony-powered API.
'I cannot recommend this course enough. This training is the difference between asking for a fish and being taught how to fish. The instruction was precisely tailored to our needs and situation. Inspiring, confidence-building, and a great transfer of knowledge. Highly recommended!'
– Lynden Swift, Forestry Commission
How we can help
Our three-day, deep-dive coding course covers everything from the early beginnings of handmade module-building to rapid module development using automated Symfony code generation. If you and your team are entirely new to Drupal, we strongly recommend completing our 'Drupal from scratch' and 'Drupal 8 theming' courses beforehand.
Course content
Learn how to tool-up for Drupal 8

Understand custom Twig functions, plugins, hooks and more

Covers everything from controllers and routes, to config management
Drupal 7 to Drupal 8 developer bootcamp
About you
You're a developer looking to make the move from the familiar world of Drupal 7 to the all-new Drupal 8 ways of working.
'Nick went out of his way to figure out ways of keeping us working and learning. And he was also impressive in understanding our different needs and abilities, and adapting to suit them.
'I'd unhesitatingly recommend his training to other organisations'.
– Jeremy Ottevanger, Imperial War Museums
How we can help
The goal of this pathway is to take developer teams through a smooth transition from the familiar world of Drupal 7 development into that of Drupal 8, with all its state-of- the-art ways of working in PHP – from Symfony and Dependency Injection (DI), to Services, Composer, and more.
We optionally start with an abstracted introduction to Symfony and Twig to set the scene for the underlying codebase. We then move onto highlighting the key site-building differences between Drupal 7 and Drupal 8, and we take an in-depth look at Drupal 8 theme development using the Twig engine.
Course content
We'll teach you how to write state-of- the-art code within Drupal 8 in such a way as to be Symfony- and DI-compliant whilst still maintaining harmony with less tech-savvy site builders.
Day 1: Symfony primer – from installation to working with Twig

Day 2: site building and theming transition – from distributions to sub-theming

Days 3-4: Drupal 8 coding – from controllers and backend caching basics, to data querying and frontend exercises
Drupal 7 to Drupal 8 site building
About you
You're a site builder that needs to get to grips with the all-new version of the platform: Drupal 8. You've heard that Drupal 8 is an even more powerful platform and want to learn more about how you and your organisation can benefit from the myriad of new features.
How we can help
A one-day course designed as a transition for existing Drupal 7 site builders. Based on content from our 'Drupal 8 from scratch' course, this one-day session compares and contrasts 'old' and 'new' Drupal to help you transition. Absolutely zero coding involved.
Course content
Navigate the maze of transitioning to Drupal 8 

Get up to speed on Drupal 8 in a day

Capitalise on the key changes from Drupal 7-8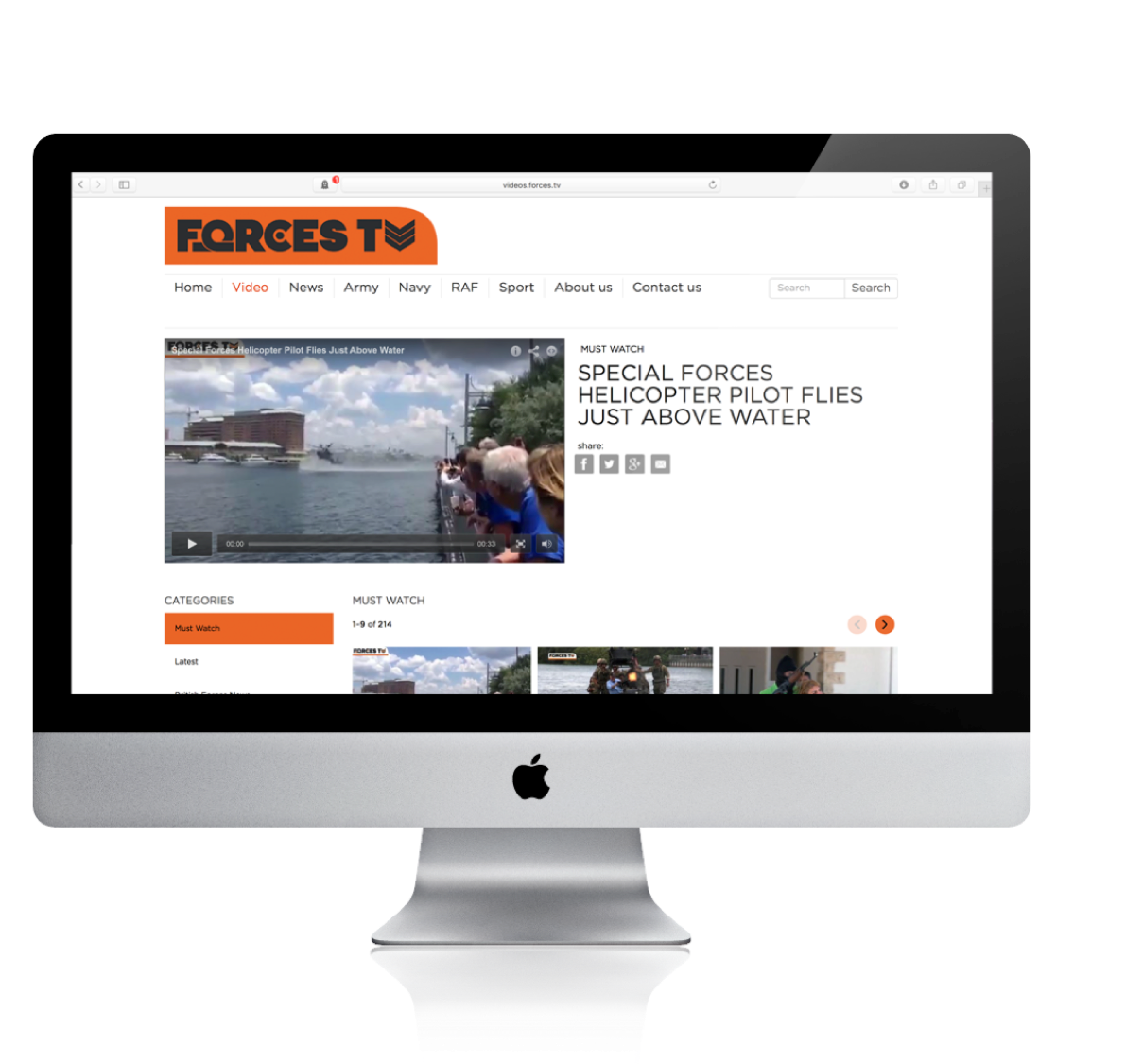 A brilliantly structured and thoroughly enjoyable training course. I couldn't have asked for a better introduction to Drupal.
James Knapman, web designer, British Forces Broadcasting Service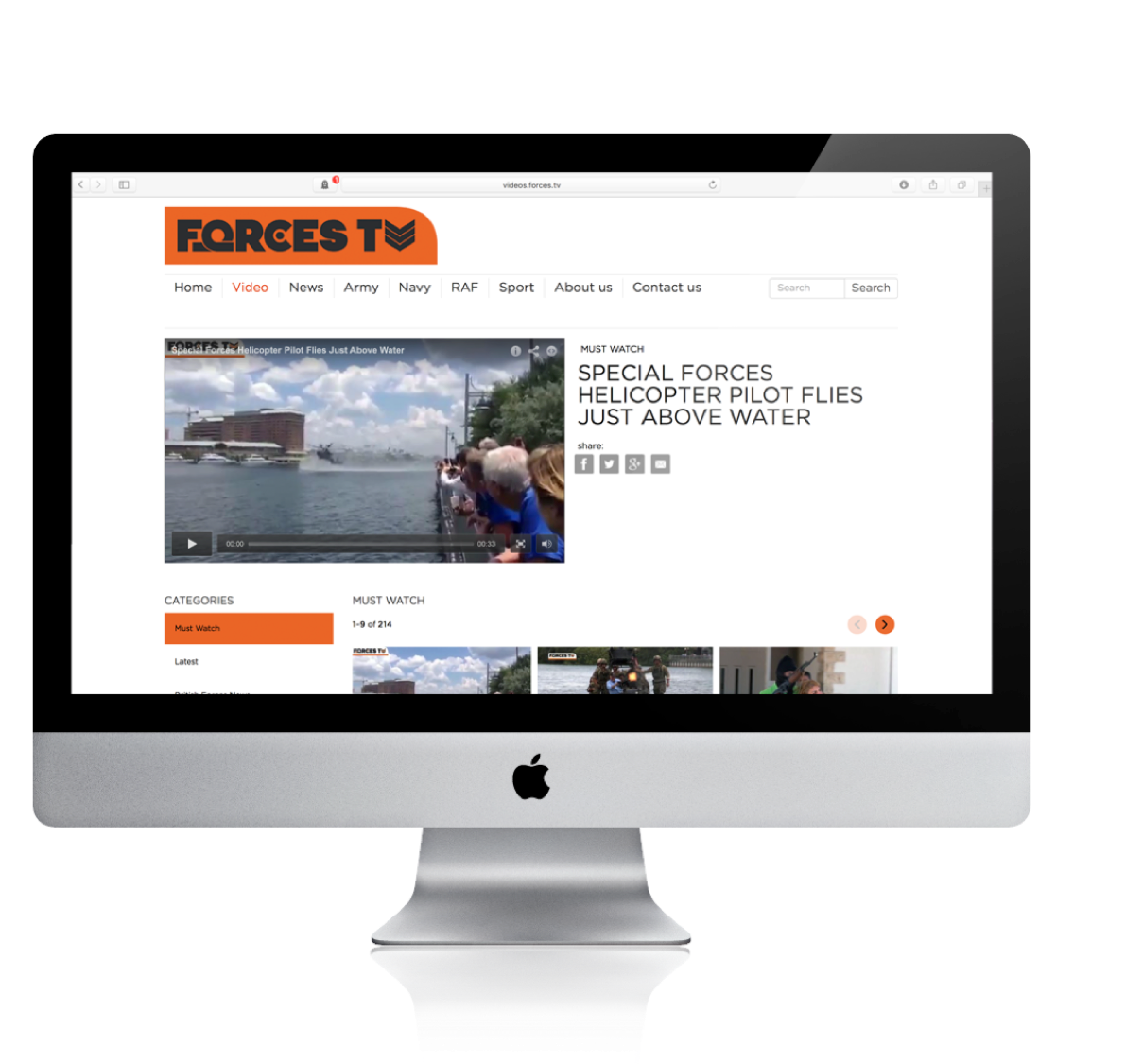 Whatever your learning needs or ability, we'll give you the skills and confidence you need to meet your business goals with Drupal.
Our courses range from one-day taster workshops in Drupal 7 and Drupal 8, to five-day intensive bootcamps designed to take you from Drupal zero to hero in 30 hours. They're all taught in-person, and in small groups – so a supportive, hands-on environment comes as standard.
Drupal experts
You'll be in safe hands with our highly-experienced, qualified trainers who are experts in Drupal development. We've trained a broad range of organisations, from Cancer Research and TalkTalk, to the NHS, UK Government, and Met Police – and we have trainers with very high security clearance.
Recognised as the UK's leading Drupal training company, Inviqa is an authorised Acquia training partner. Our Drupal training courses are informed by real-world expertise we've acquired building some of the UK's biggest and best Drupal sites.
Our expert trainers can be found in the classroom, speaking at industry and community events, or penning articles and books.
Nick Abbott
Nick is a seasoned and highly-certified Drupal consultant, developer, and trainer. His experience covers Agile methodologies, including the likes of Scrum and Kanban, and when he's not delivering Drupal-certification workshops, you'll find him penning the likes of 'Learning Drupal 8'.
Steve Richards
Steve is a highly experienced and certified Drupal developer with more than 10 years' industry experience working with Drupal 6, 7, and 8. Steve is a regular speaker at Drupal camps and conferences, and has worked on award-winning Drupal sites, such as Arsenal.com. Steve conducts end-to-end Drupal 8 training courses for all abilities.
Brian Ward
Brian is an Acquia-certified software engineer and technical team lead based in Glasgow. He works closely with Drupal, Symfony, Laravel, and the Slim PHP framework, and has developed software solutions for some of the UK's biggest brands, including award-winning Drupal solutions for Scottish Natural Heritage and Commercial Motor.
Our clients
We've trained organisations across a breadth of sectors, from higher education and government, to retail and charity.
Teaching core Drupal skills to an indispensable development team
Helping the Communications Office move to Drupal 7
Multiple teams of Data Scientists trained up in Drupal 7
Training the Met on how to get the upper hand on their content with Drupal 7
Coming to the rescue of a web developer team in need of Drupal training
Training a team where only best practice will make the cut
Getting a team of five from zero to hero in Drupal 7
Bringing a team of five graduate engineers up to speed with Drupal
Helping Lush scrub up in Drupal
Helping multiple publishing teams master their CMS
Enabling Macmillan publish across multiple sites
Helping an institution adopt large scale Drupal 7