Award-winning training
119 team members trained
Annual 10-day training from expert coach
With over 128 million users a month accessing 160,000 applications, Softonic is the world's largest software download site for desktop and mobile platforms. Its mantra is to continue scaling up without sacrificing quality for quantity. Agile is therefore an ideal methodology for its development.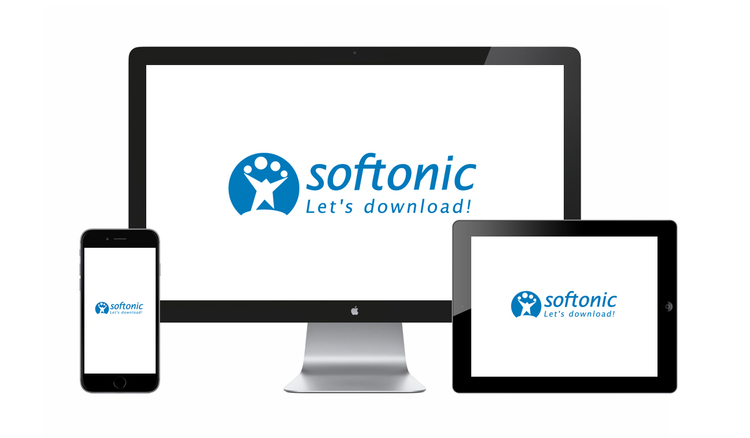 However, the transition to Agile methodologies was being done in waves and the weekly sprints were compromising the quality of code and putting excessive pressure on the development team. Softonic commissioned Marcello Duarte, head of training at Inviqa, to overhaul its working procedures.
Marcello started off by training 75 developers, team leads, trainers and project managers on the principles of Agile development and Scrum. Three years later, and this number has increased to 119.
'After the initial training, our product managers realised that they didn't have to fight over development resources if they worked according to Scrum principles. Inviqa has been with us throughout the journey and their recommendations and guidance has made the transition much smoother and less painful. We look forward to working with them in the future'.
Jaume Boixados, vp project development, Softonic
For 10 days every year now, Marcello sets up base in Barcelona and conducts a number of training sessions and workshops with the Softonic development team. In 2014, Marcello was awarded 'Best Technical Agile Trainer' at the UK Agile Awards.