A day in the life of an Inviqa HR intern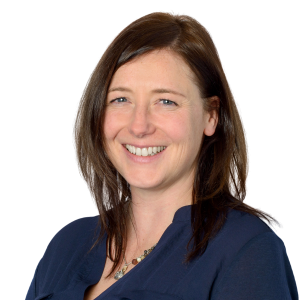 Interning is the perfect opportunity to gain first-hand experience of the world of work and kickstart your career. Here we sit down with Topher Hutton, a Talent Acquisition intern with Inviqa's People and Learning team, to get a flavour of what life is like as an Inviqa intern.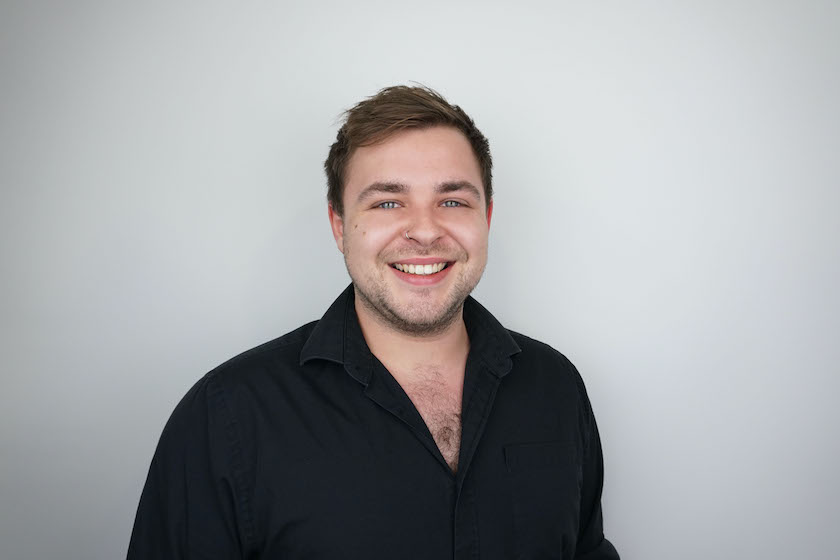 What are your day-to-day responsibilities?
To begin with my role was focusing on handling administrative tasks involved in the recruitment processes at Inviqa, but during my time here I've taken on more and more responsibilities around UK recruitment with amazing help from the rest of the People and Learning team.
A typical day involves working through the full life-cycle of recruitment – everything from meeting with hiring managers and discussing roles and business needs, to resourcing, scheduling, and interviewing. 
What do you enjoy most about interning at Inviqa?
For me, one of the most enjoyable parts of my day is that first morning coffee with my team. The team I work with here have been so supportive and helpful. I've definitely made friends of my colleagues.
What have you learnt during your time here?
I've learned more than I thought I would be able to! One of the biggest challenges was getting familiar with all the technical roles Inviqa was recruiting for; I had never heard of so many of the things we were looking for! I spent a lot of time learning from hiring managers and doing my own research to bring myself up to speed.
Why HR? And why HR at Inviqa?
HR is universal; no matter what you're interested in and what sector you want to work in, there will be people. Successful business begins with happy, motivated, and driven people, so if I can make a difference at that basic level, I'm happy! 
I chose Inviqa because I've got a natural interest in technology and have always been curious about coding. The implications of tech in HR are incredible and it's been great to see some of that in real-life situations.
What advice would you give for anyone starting an internship with Inviqa?
Make the most of it! Learn everything you can and get involved in everything you can. There's something for everyone. 
What's great about working in STEM?
STEM has been at the forefront of the UK's education needs for years now with an almost guaranteed career following. By bringing my passion for people and business into the technology world, I've increased my prospects and opened myself up to possibilities I hadn't thought about before.
After my experience with Inviqa, I can honestly say that I'd love to find myself working for a technology company in the future.  
What's next for you?
From here the world is my oyster really. I'll be going back to finish my HR Management degree at the University of Greenwich armed with the professional experience of a full-time recruiter and the technical knowledge to further my career.
What are your interests outside work and university?
When I'm not studying or working, I'm mostly in the studio training in pole and aerial dance. I've been training for two years now and am hoping to be able to compete at a semi-professional level in a few years' time! It's a great way to unwind and keep myself sane and healthy.