Be part of something special
We design and build digital products that change the game for our clients and their customers. We're humans striving to create something special for other humans.
That's why empathy, curiosity, and togetherness are what we're all about.
If you share our values, and care about things like life-long learning and flexible working, you could be a great fit for our team!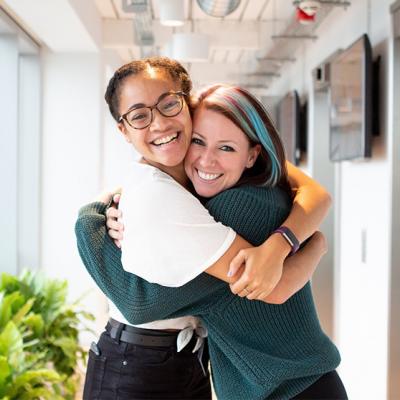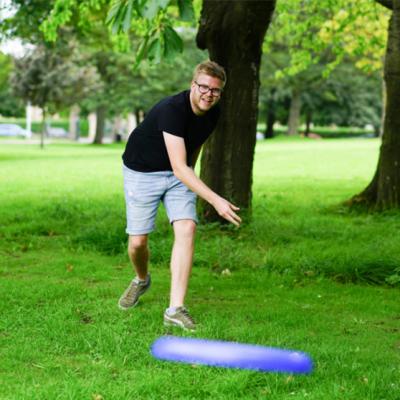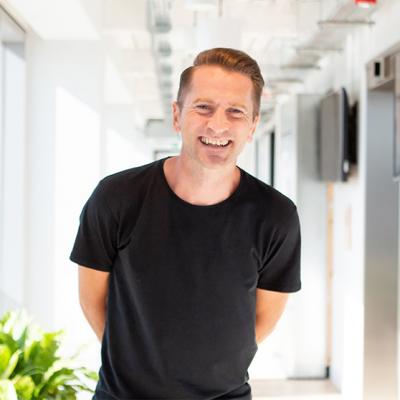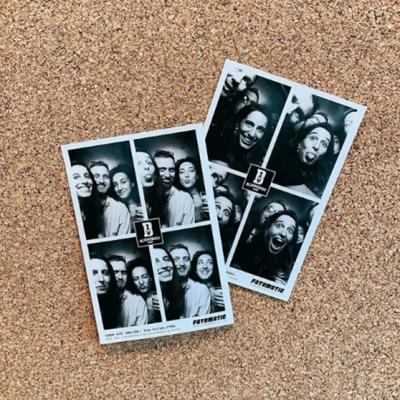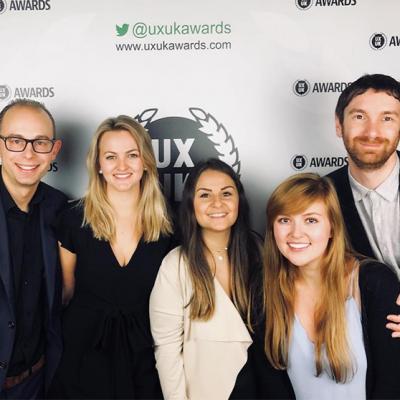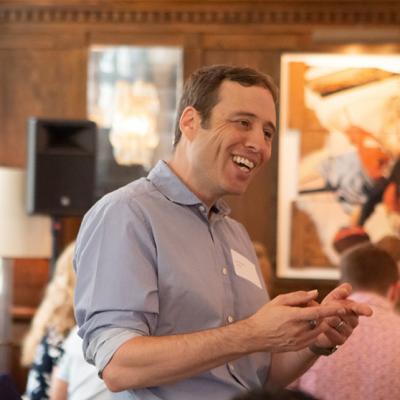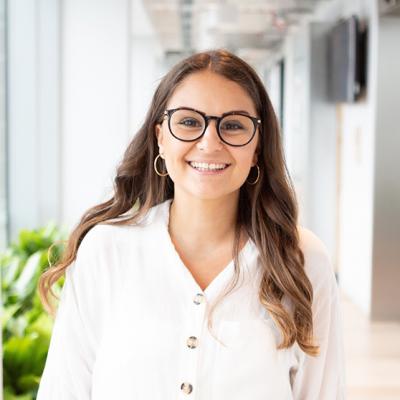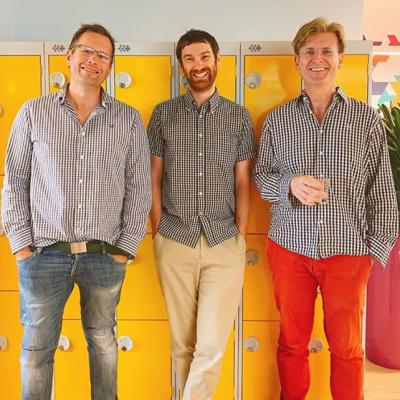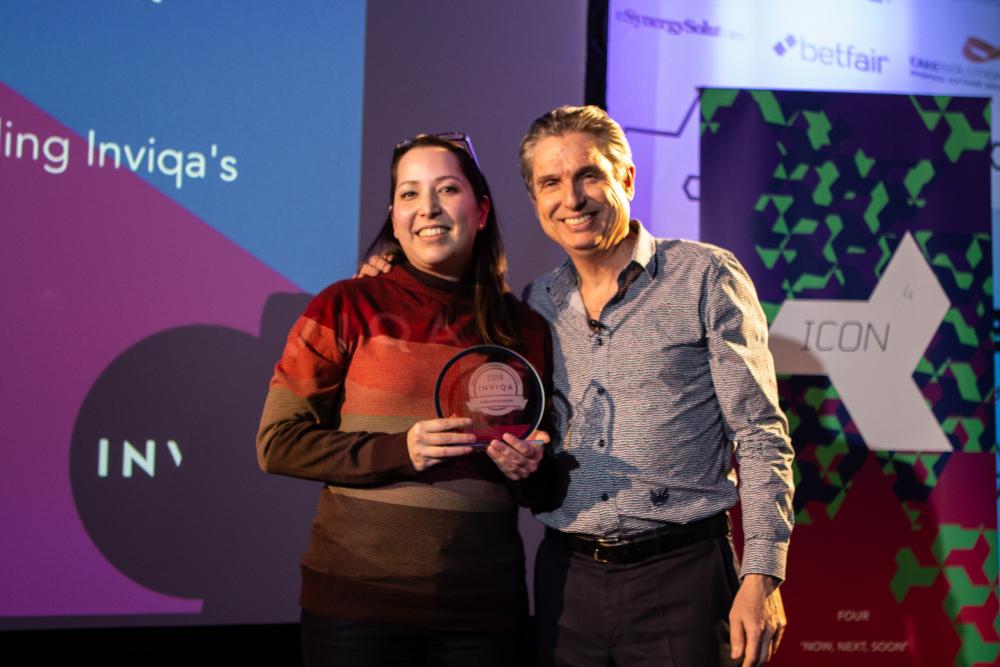 The perks of being an Inviqan...
Flexible working
We believe in a healthy work-life balance and offer a range of flexible working options to help you stay happy and productive. Generous learning budget
We're firm supporters of life-long learning. That's why we offer a generous budget for training and conferences, plus our own internal training. Team socials
Our dedicated social team runs a busy calendar of events, from film nights to bowling parties. And with a free bar in our head office, it's never been easier to let your hair down and unwind with your team! Skill swaps
Our weekly skill swaps are the perfect place to learn something new. And our internal conferences bring everyone together to celebrate our successes and trade learnings.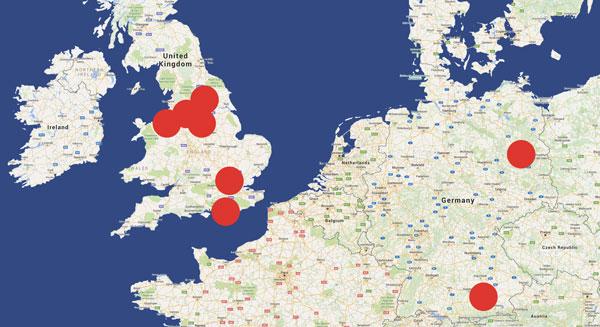 Meet some of our people...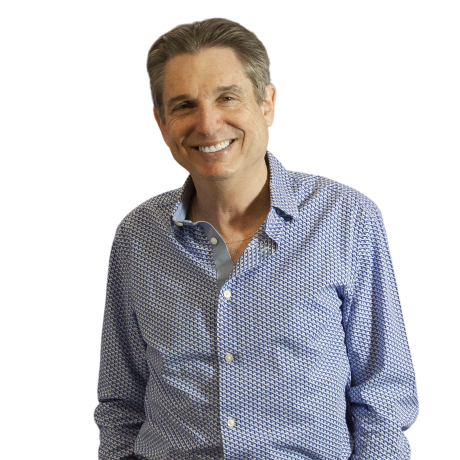 Yair Spitzer
founder and ceo
Yair is CEO and co-founder of the Inviqa Group. He's been involved in the enterprise technology space for more than 30 years and is passionate about open source. Outside work you'll find him cheering on Manchester United or spending quality time with his family.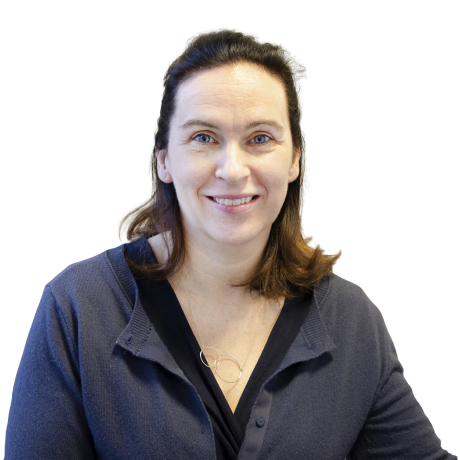 Zoe Kelleher
director of service delivery
As director of service delivery, Zoe is responsible for reviewing and optimising Inviqa's internal processes to create the best outcomes for our clients and each other. Outside work she can usually be found catching up with friends and family around the UK and Ireland, running along the Union canal, cooking (well), or gardening (badly).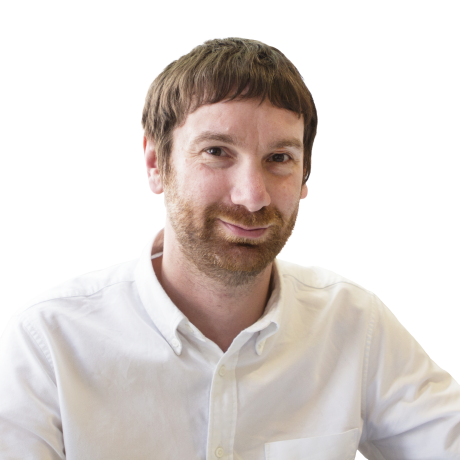 Andy Ingle
head of experience design
Andy is responsible for the quality of our design output. He ensures that our teams continue to solve genuine user and business challenges through game-changing digital experiences. Outside work he enjoys making things, so can usually be found with a hammer, guitar or frying pan in hand.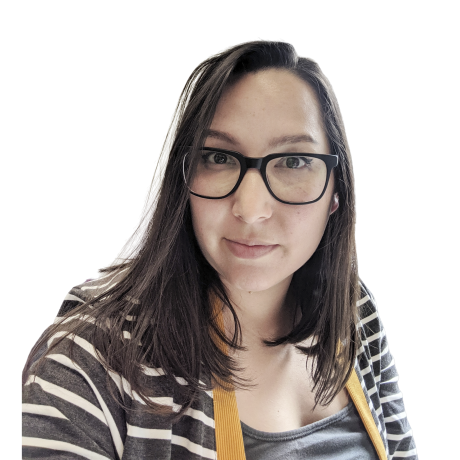 Laura Kishimoto
software engineering manager
Laura joined Inviqa in 2013 and is a software engineering manager in our Sheffield office. She's a user-focused frontend developer who promotes accessibility, quality code, and inclusive work culture. Laura is also Inviqa's emoji consultant and an admirer of red pandas. Outside work she organises Front End Sheffield and Front End North.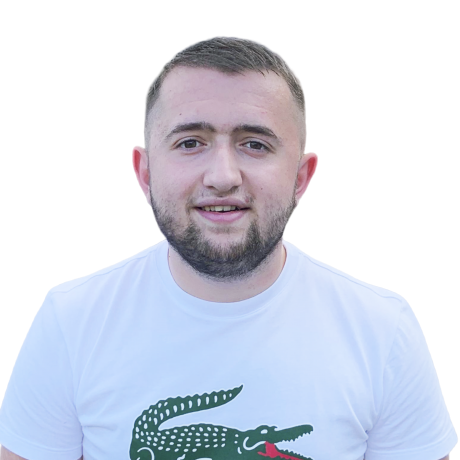 Rhys Roberts
apprentice
Rhys is a QA Apprentice in Leeds. After excelling in IT and completing his A-Levels, he decided to pursue a career in digital technology. He joined Inviqa where he saw a great opportunity to kick-start his career, working with some huge clients and great people.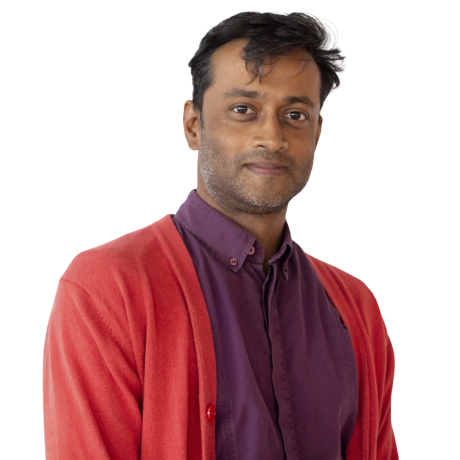 Mano Mylvaganam
software engineer
Mano joined Inviqa in 2018 as a frontend software engineer. He has worked with many of our retail clients on their Magento and Salesforce Commerce Cloud sites. Outside work you can find him cycling with his young family, yoga-ing, or wishing he could meet a real dinosaur.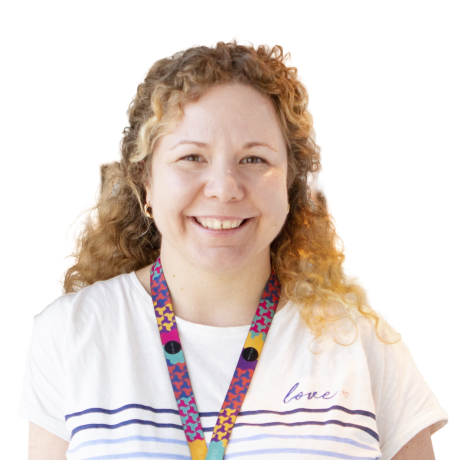 Zita Soregi
finance and admin assistant
Zita is a finance and admin assistant who studied to be a history teacher and developed an interest for spreadsheets while working at Inviqa. Outside work you'll find her at a rock gig, continuing her studies, or travelling around Europe.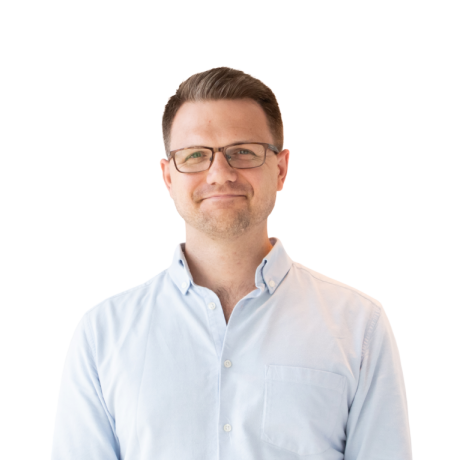 Pete Ward
head of engineering
As head of engineering, Pete looks after software engineers across all our offices. He's committed to making sure Inviqa is an exciting and challenging place to write code and grow a career. Outside work he's a family man and avid sports fan, quietly enjoying Liverpool's regular triumph over our CEO's favourite team, Manchester United.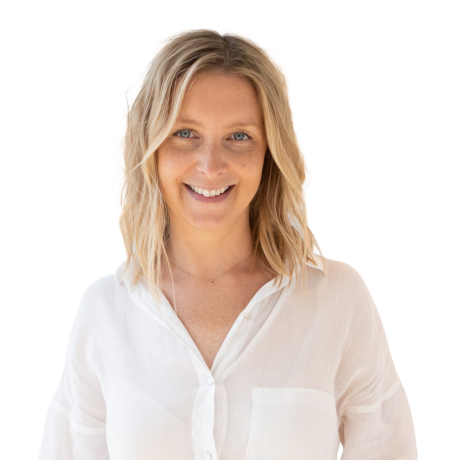 Charlotte Gilmore
client partner
Before joining Inviqa in 2017, Charlotte worked for multiple fashion and luxury brands, including as a client of Inviqa's. With a passion for travel and all things fitness-related, Charlotte recently enjoyed a summer sabbatical in the US to complete her yoga teacher training.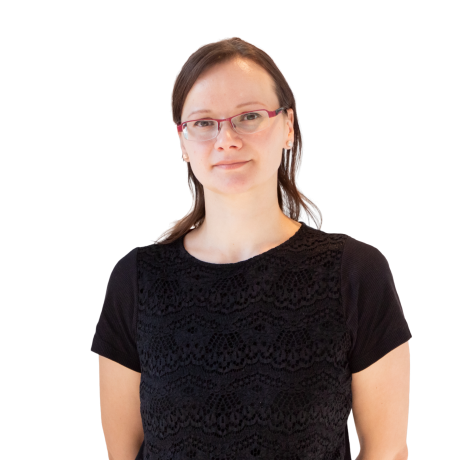 Dalia Valaskeviciene
QA analyst
Dalia is a tester, communicator, and problem-solver. She's passionate about high-quality digital products and making sure QA is an integral part of software development. Outside work you'll find her enjoying good food with friends, or exploring London with her family.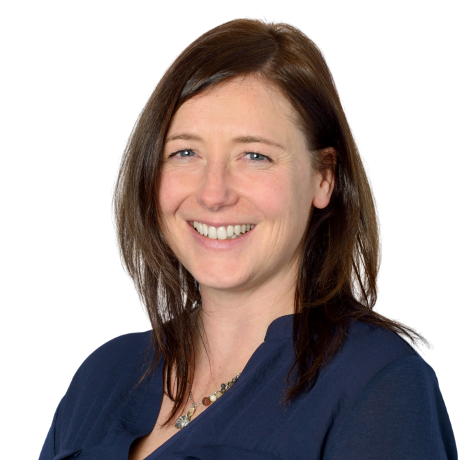 Cathy Dearson
head of people and learning
Cathy heads up our people and learning team, and her mission in life is to build engagement and grow our learning culture. When she's not building a better place to work for all Inviqans, she is adding to her prodigious collection of succulents, reading, or relaxing with her family.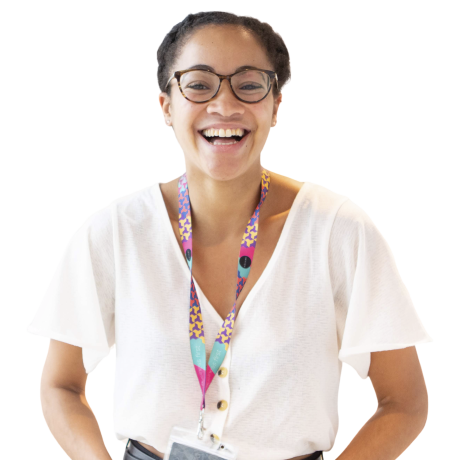 Jane Minto
senior UX consultant
Jane works closely with our clients to solve real people's problems through design thinking, using evidence and empathy to make their lives better. She believes that talking to customers and involving them throughout the design process is the best way to create great experiences. You'll often find Jane speaking at events to share her learnings.