Demand more
The right technology holds enormous potential
Change now
Over a third of companies will be dead in 10 years' time
Keep pace
Your customers' behaviour is changing faster than you are
Like it or not, you're a technology business. Technology is at the heart of great user experiences, and it's what separates you from your competitors. As your customers demand ever more, choosing the right technology partner is critical.
Whatever your digital ambitions, we can help.
Inviqa is the technology partner and consultant you can trust to find the right digital solutions for your strategic business goals.
Ecommerce development 
Unrivalled capabilities in designing and implementing creative ecommerce stores that convert.
Content management systems
Customising and integrating content management platforms to create engaging customer experiences.
Digital innovation 
Exceptional software engineering to get your ideas to your customers fast.
Our approach revolves around your customers. They are at the centre of your business, so we put them at the centre of your technology. 
Throughout your customers' journey we focus on three key elements – engage, convert, retain – to identify and leverage opportunities that strengthen your relationship with your customers. 
We make it possible to engage with customers effectively, convert their conversations into commerce, and keep them coming back again for more.
Engage. Convert. Retain.
Our clients
From start-ups to industry leaders, we're the technology partner for some of the world's most ambitious organisations and brands.
Improving content management across multiple sites
Speedy Drupal site development for iconic brand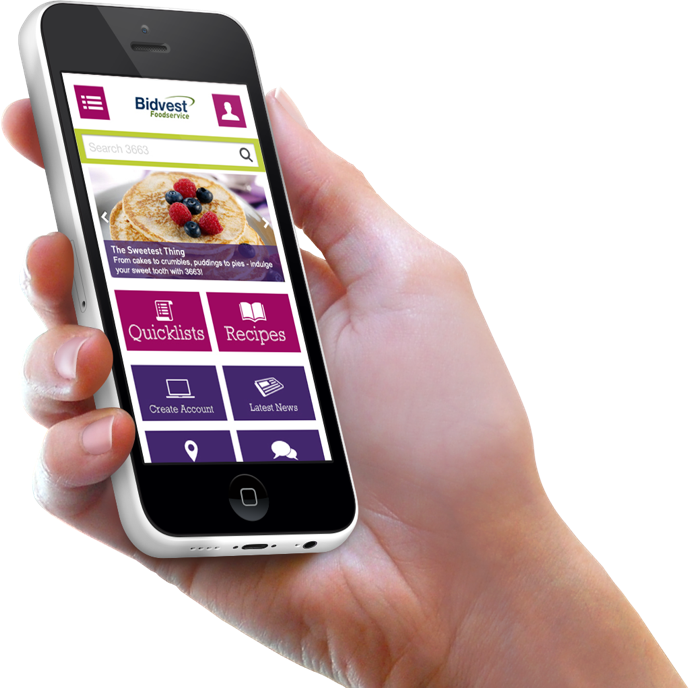 Partnering with Inviqa has enabled us to think like a digital company. We've changed how we approach digital and can now respond to changes in our buyers' behaviour easily. Technology can be complicated, but it's fast becoming a key differentiator for Bidvest.
Head of ecommerce, Bidvest