Demand more
The right technology holds enormous potential
Change now
Over a third of companies will be dead in 10 years' time
Keep pace
Your customers' behaviour is changing faster than you are
How you address new digital opportunities and changing market dynamics directly impacts your success as a business.
That's why choosing the right partner to support your digital transformation is critical.
Inviqa is a technology partner and consultant specialising in ecommerce development, CMS website development, software development, and digital strategy consulting. We're trusted by leading brands to meet business goals through digital.
However your business challenges evolve, we'll ensure you continue to keep pace and innovate.
Our clients
Our digital services are helping some of the world's most ambitious organisations to achieve their goals faster.
Helping Lush scrub up in Drupal
Improving content management across multiple sites
Speedy Drupal site development for iconic brand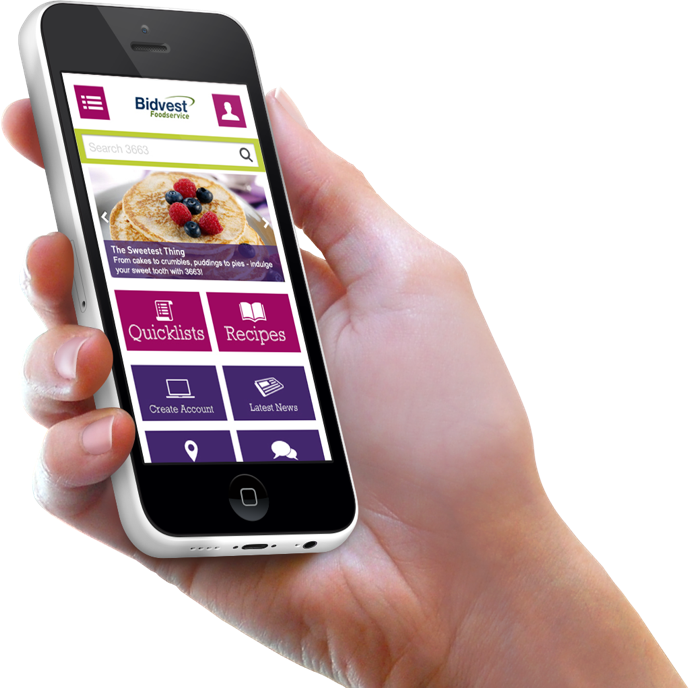 Partnering with Inviqa has enabled us to think like a digital company. We've changed how we approach digital and can now respond to changes in our buyers' behaviour easily. Technology can be complicated, but it's fast becoming a key differentiator for Bidfood.
Head of ecommerce, Bidfood