Featured case study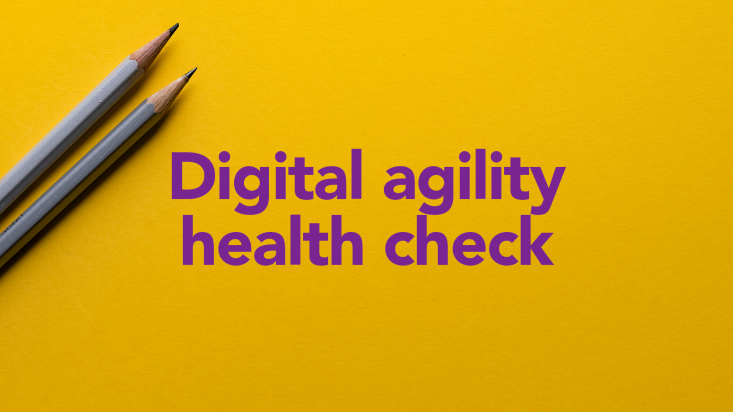 Navigating a crisis
Disruption, uncertainty, and rapid digitisation are here to stay. In this new climate, we're committed to helping companies thrive in the long term using customer insight and agile problem-solving.
Our latest survey gives you a digital agility health check and a plan of action to help you adapt and scale faster in line with changing customer needs and market realities.
Take action today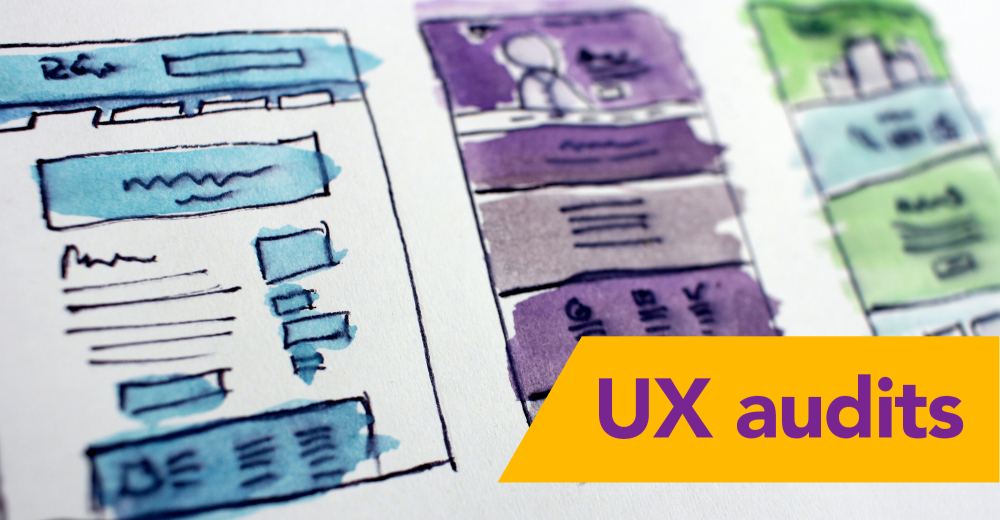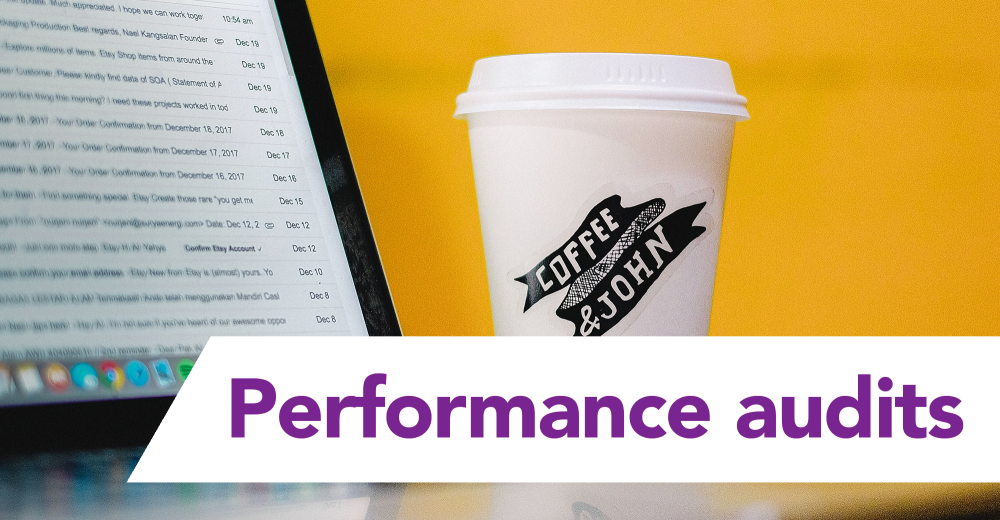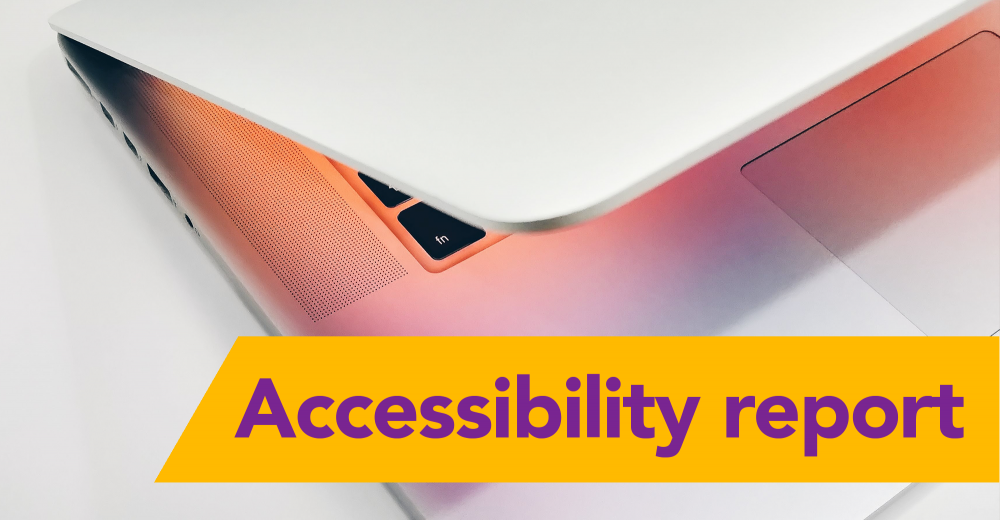 We craft game-changing digital experiences
Our teams combine strategy, customer insight, and technology engineering, crafting digital experiences that change the game for you and your customers. 
See our work
What we do
Digital strategy
Define the outcomes you want for you and your customers, and a plan to get you there.
Experience design
Understand what your users want and design for their changing needs.
Technology engineering
Modernise the technology behind your customer experiences.
Growth and optimisation
Continually evolve your customer experiences for sustainable growth.
Some more of our clients...