We craft game-changing digital experiences
Our teams combine strategy, customer insight, and technology engineering, crafting digital experiences that change the game for you and your customers. 
Examples of our work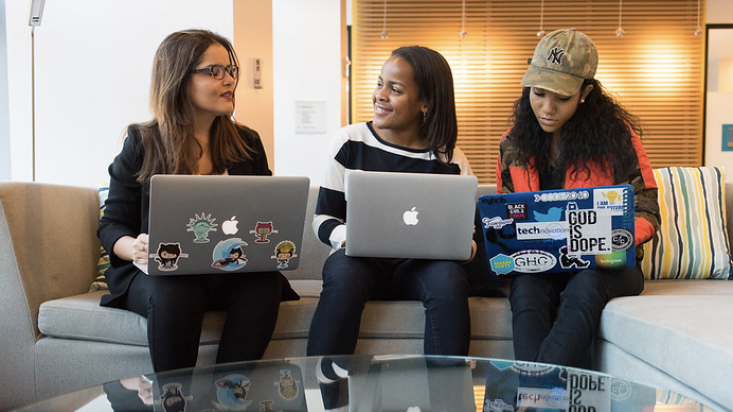 CXcon: Rethink Accessibility
02 Dec 2021, 09:30–13:45, online
Learn how to design and build compliant, accessible, and inclusive digital products with CXcon: Rethink Accessibility – our free online conference. 
Learn with accessibility leaders from Skyscanner, Monzo, Verizon, and more
Gain actionable insights 
Network and connect with 250+ peers
Learn more & register
What we do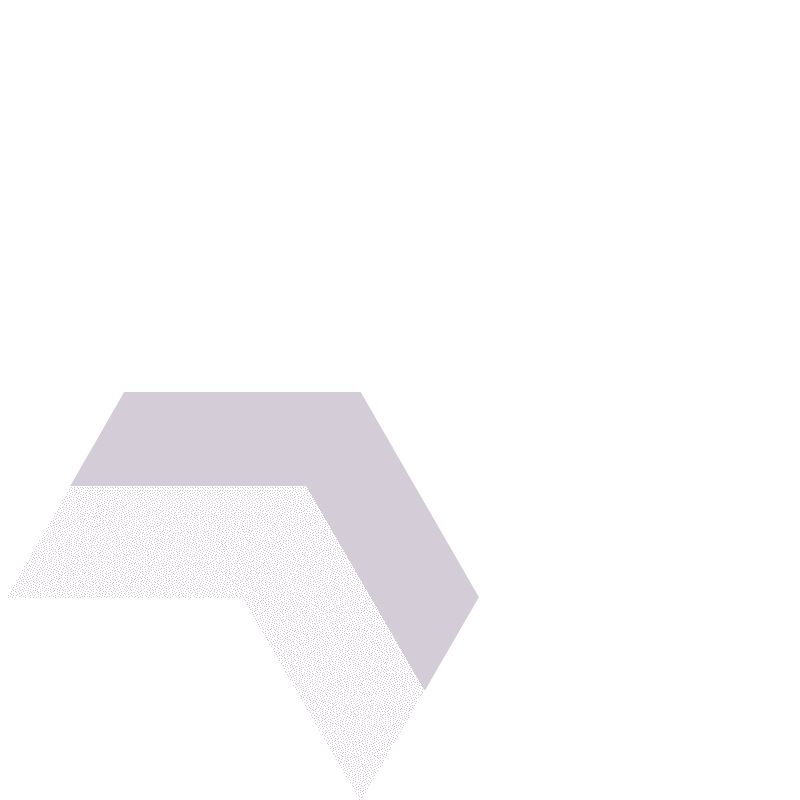 Digital strategy
Define the outcomes you want for you and your customers, and a plan to get you there.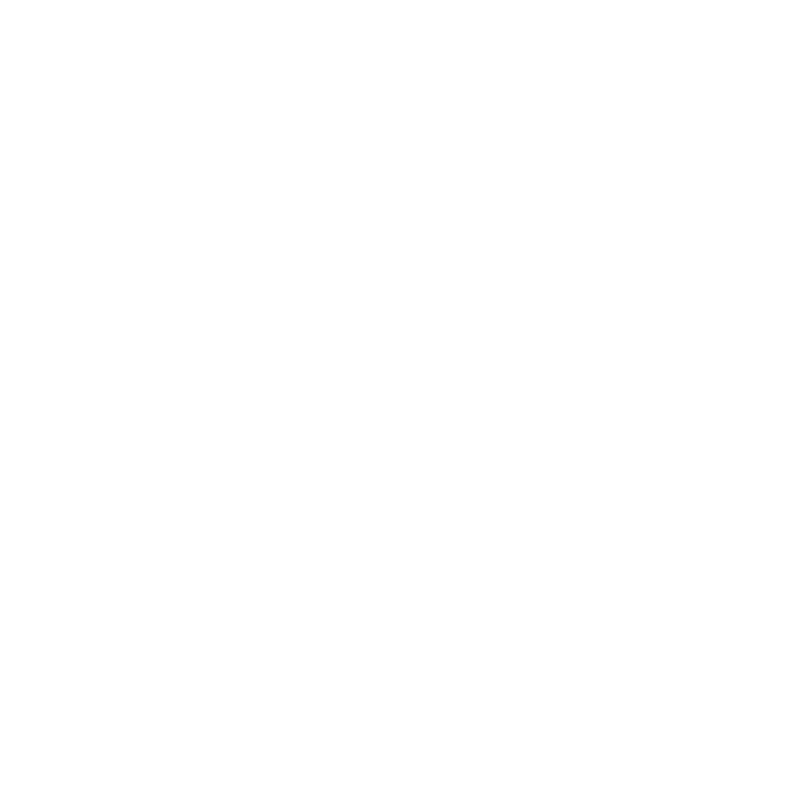 Experience design
Understand what your users want and design for their changing needs.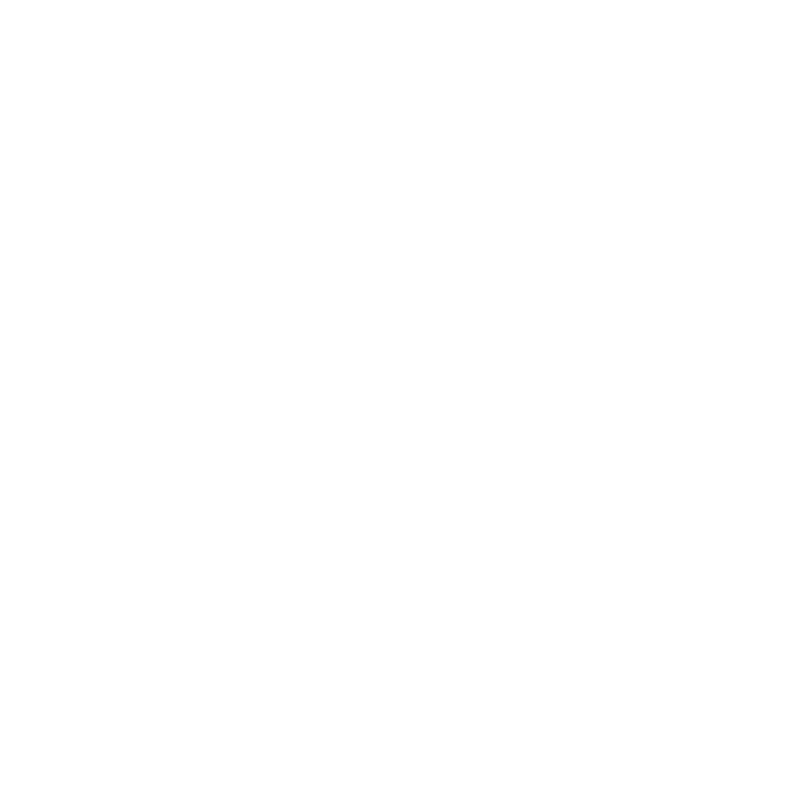 Technology engineering
Modernise the technology behind your customer experiences.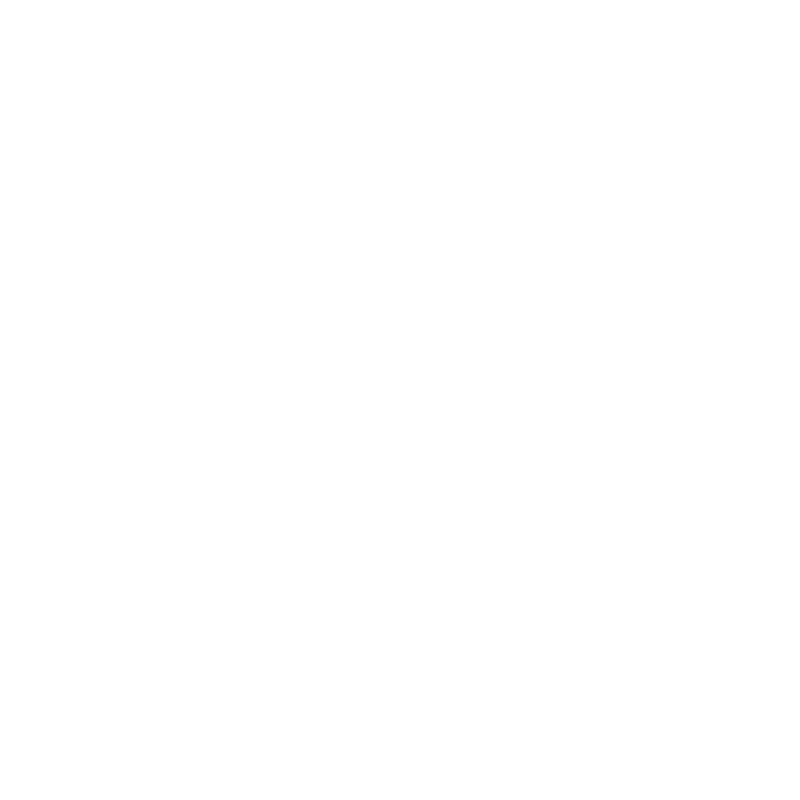 Growth and optimisation
Continually evolve your customer experiences for sustainable growth.
Helping the premium fashion brand REISS achieve sustainable online revenue growth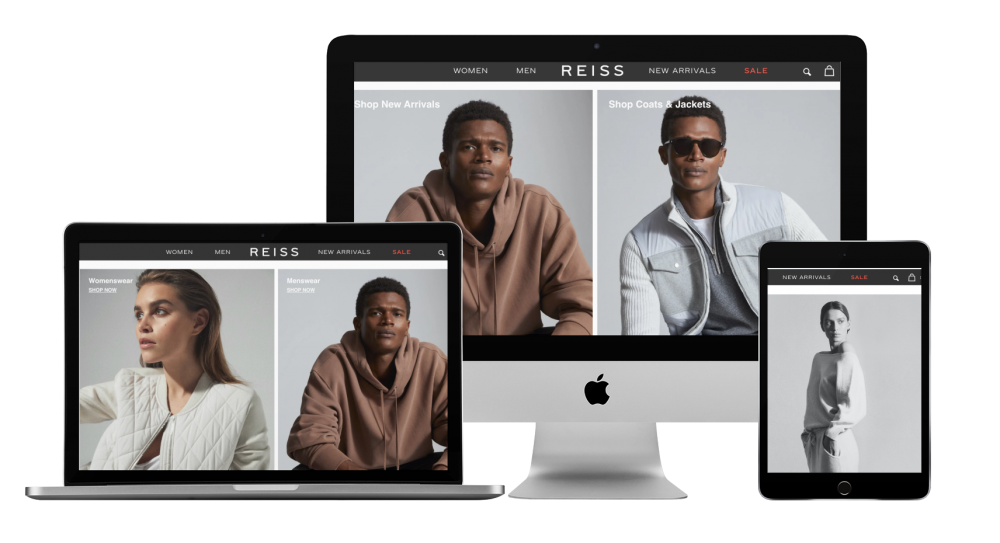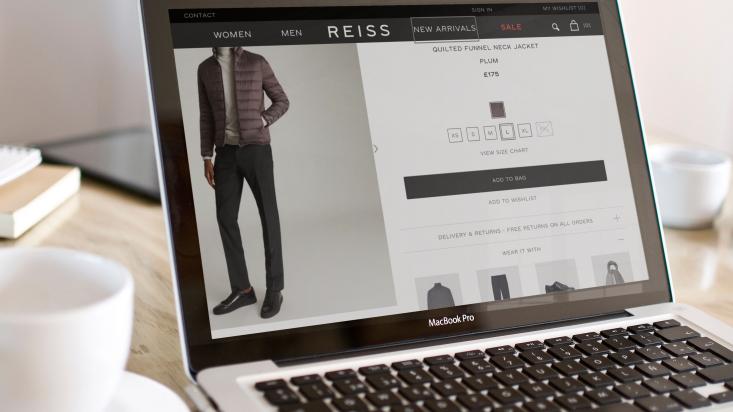 Results in numbers:
48% year-on-year rise in summer sales online revenue 
Supported year-on-year online revenue growth in excess of 30% 
1+ million page views in one day 
Get the full story
Some more of our clients...