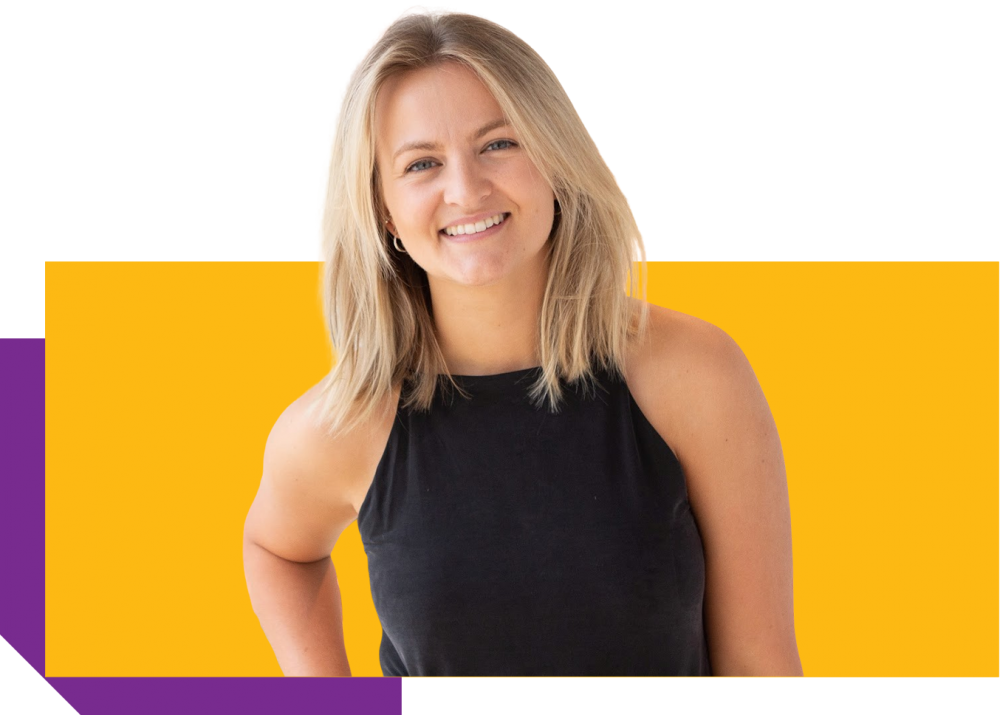 Gain an in-depth understanding of your audiences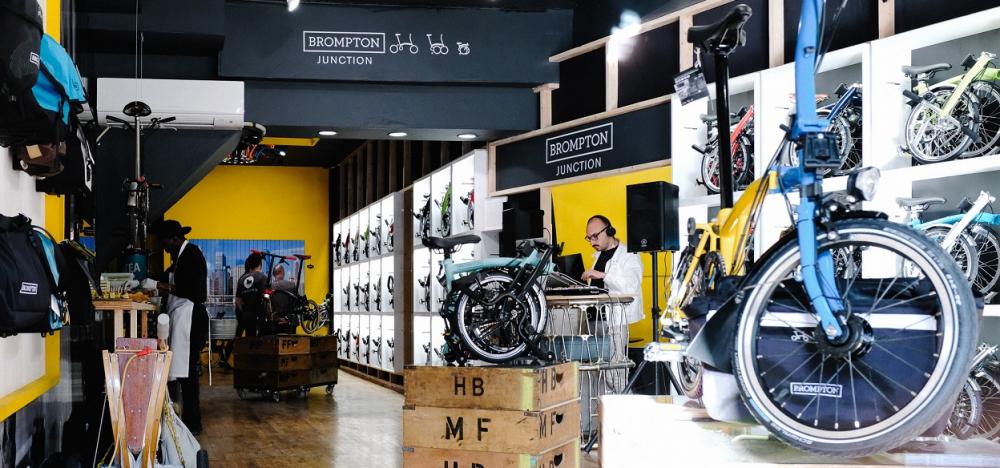 Researching with Brompton
Featured case study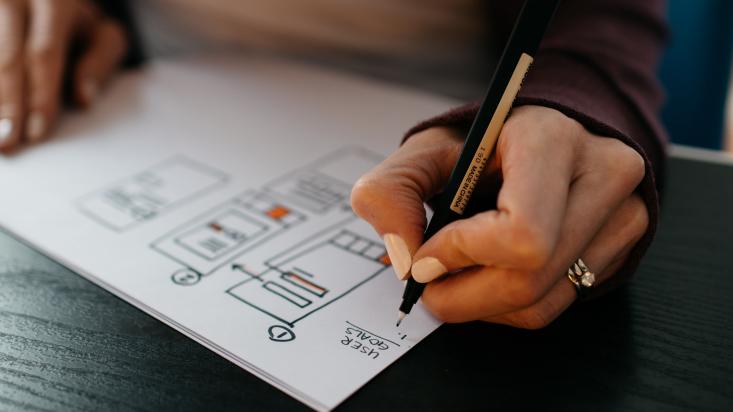 UX training: public and private
Specialist UX design training is a great way to build capability and upskill your teams in key areas including user research and usability testing.
That's why we offer expert-led virtual classroom training that gives you practical advice on how to understand your users and design for their changing needs.
We also provide bespoke, in-house programmes tailored to the particular needs of your organisation.
Our integrated approach
Here at Inviqa we offer a blended service offering based on the individual needs of our clients. So while we've grouped our capabilities into four central streams, our work is always led by your goals, and delivered by integrated teams of strategists, designers, technologists, and more.