What we do: exceptional customer experiences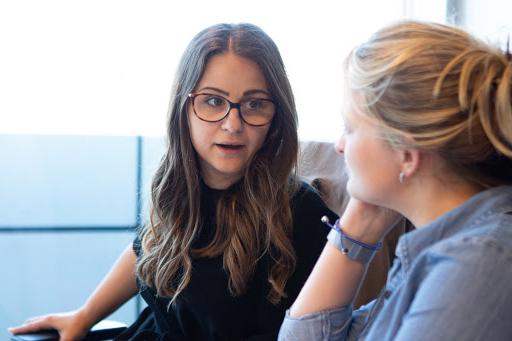 We can help you...
Craft superior digital experiences
Understand what your users want, then launch and iterate digital experiences that meet and exceed their needs.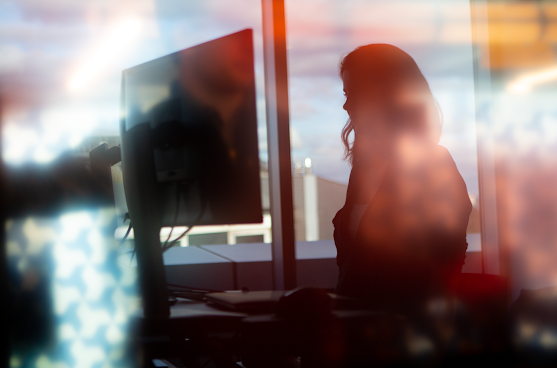 Modernise your core technology
Make incremental but powerful improvements to your technical infrastructure to unlock powerful customer experiences.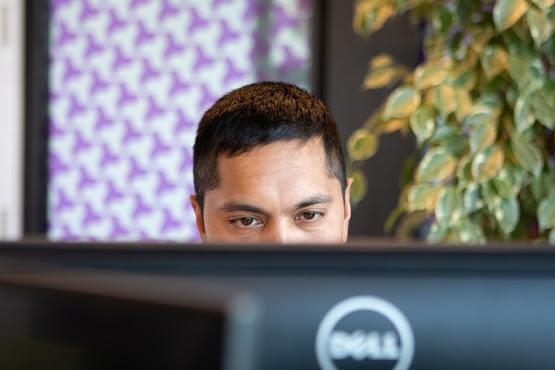 Optimise your business model
Clarify the shared outcomes you want for your customers and evolve your digital services around their changing expectations.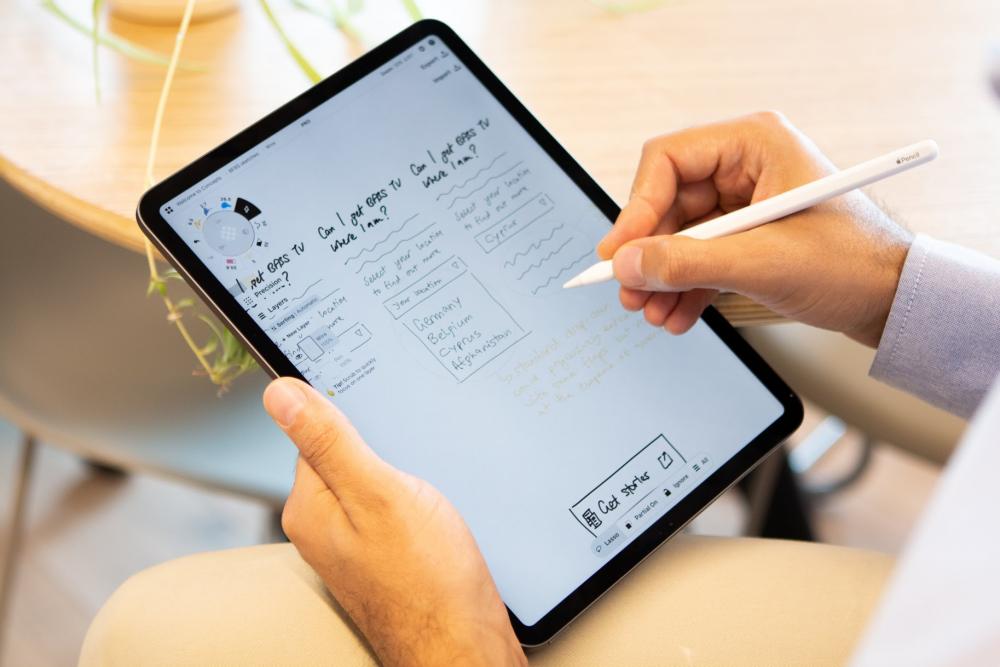 Build a digital culture
Build a culture that supports rapid iteration and learning, using data-driven insights to address changing customer needs.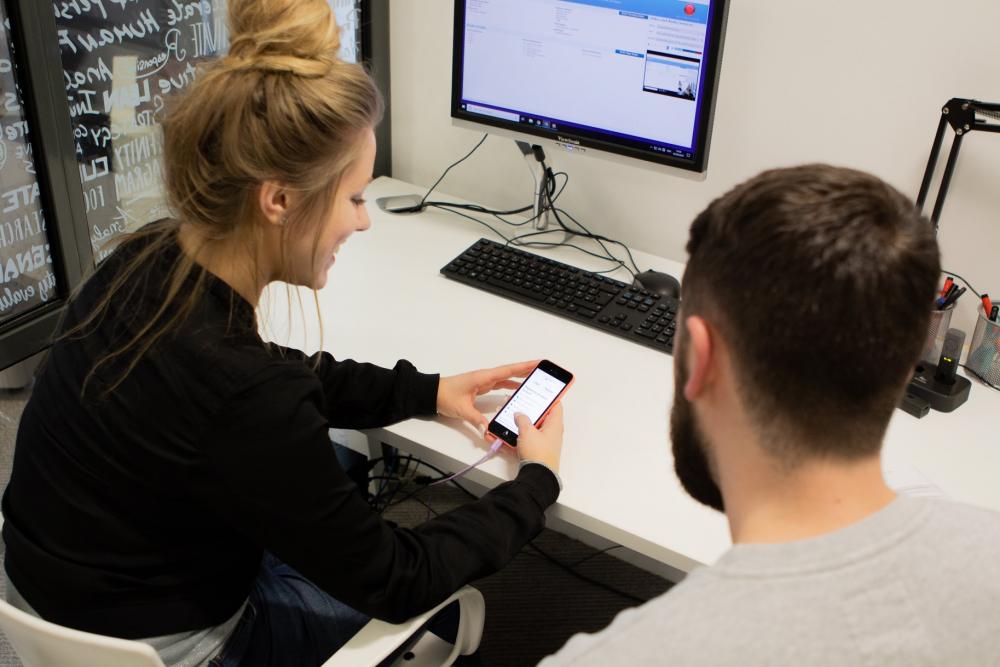 Our integrated services
We provide a blended service offering based on the individual needs of our clients. So while we group our capabilities into four central streams, our work is always led by your goals, and delivered by integrated teams of strategists, designers, technologists, and more.  
Why collaborate with us?
Experienced
We have 10+ years' experience solving your biggest customer problems and crafting digital experiences that deliver measurable impact.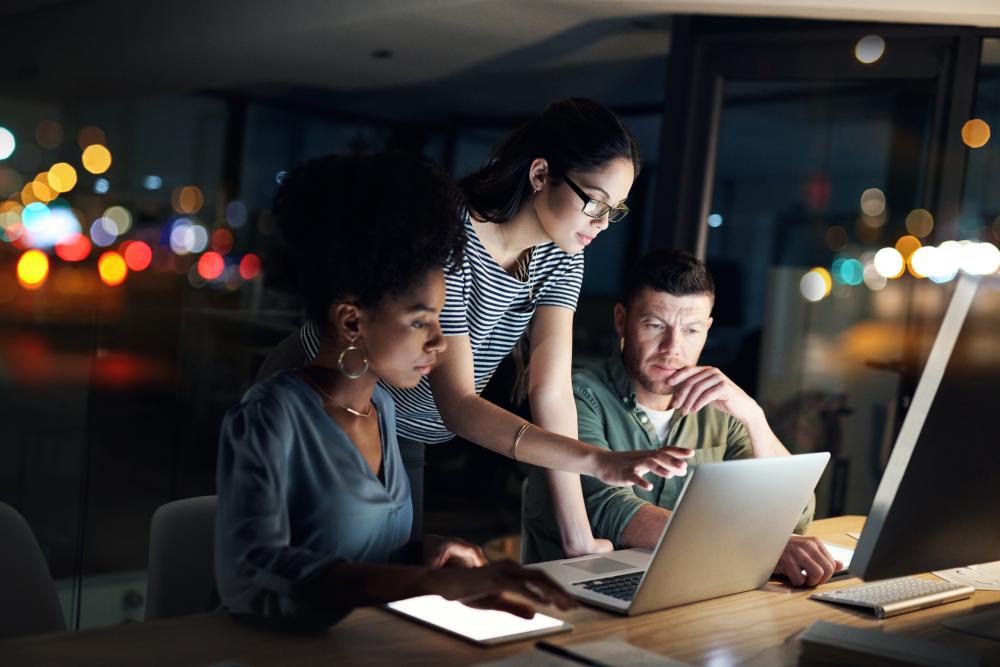 Integrated teams
We work with you as a blended team, bringing together the best minds in digital strategy, technology engineering, and experience design to rapidly solve your problems.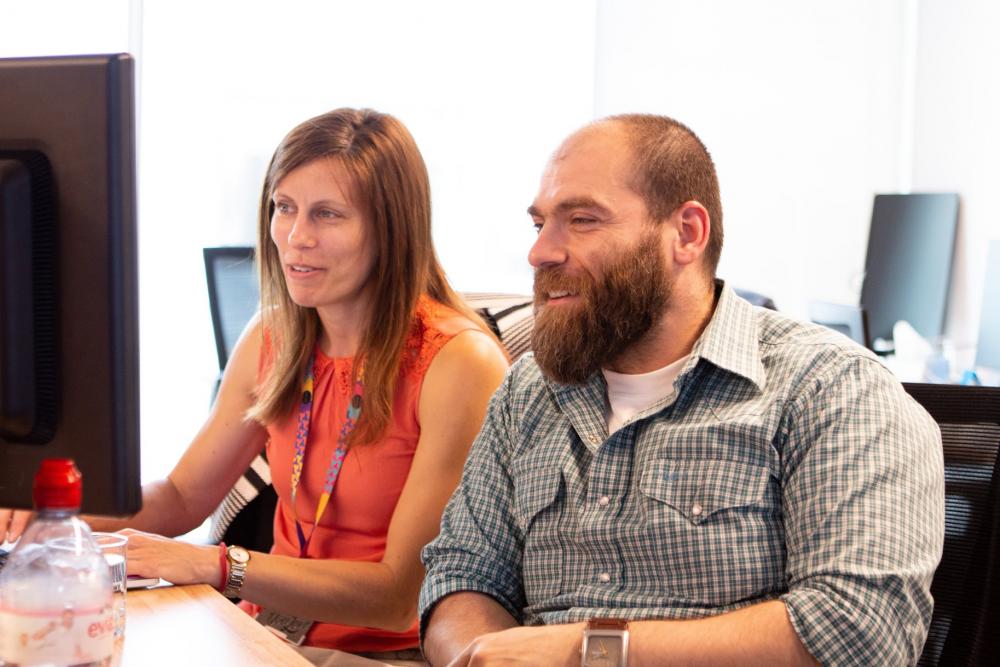 Small and mighty
With 200 people based across 8 offices, we're the local agency with global reach. We're small enough to care, but large enough to deliver at scale.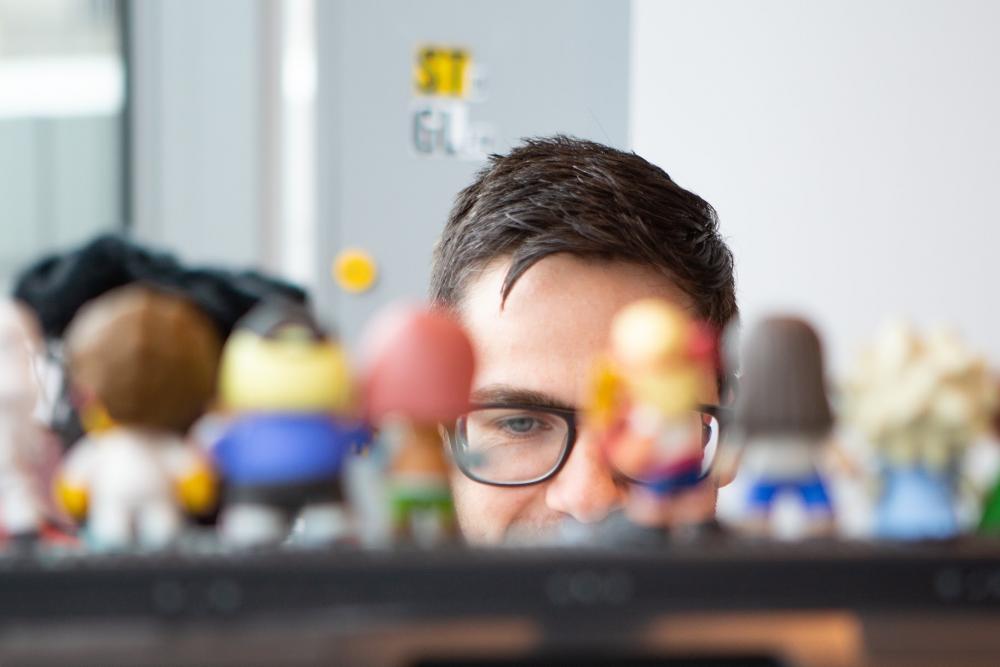 Customer-obsessed
We believe in evidence, not assumptions. We embed customer insight into everything we do, helping you build meaningful experiences that resonate with your customers.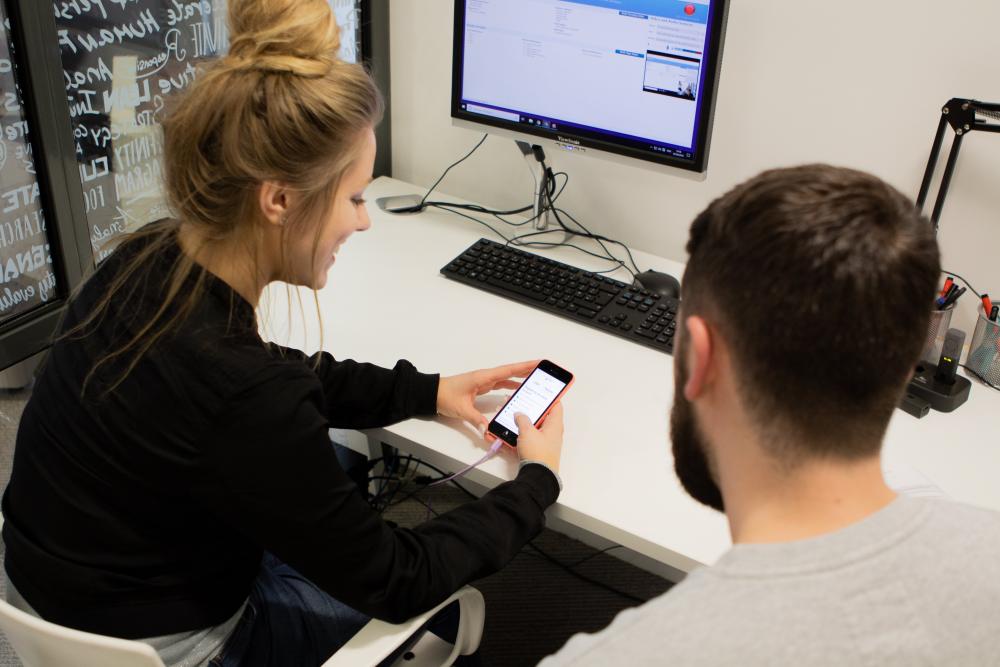 Grow your internal capability