Thinkers and doers. 
This is the old dichotomy that separates people into two camps. 
There are those who create and innovate. And there are those who execute and deliver.
It's overly simplistic, of course. But it does reflect a divide we see in the world of digital. There are the thinkers: the consultancies. And there are the doers: the design and build agencies.
But achieving your business goals faster requires a seamless blend of thinking and doing. 
And unlike most digital agencies and consultancies, our expert practitioners can support your business all the way from digital strategy into product delivery, and beyond.
It's a unique blend that never fails to deliver business value to our clients. We've helped:
Missguided grow from a £7 million startup into a £100 million retail giant

Dreams rocket from a £8 million to £40 million enterprise

Commercial Motor secure revenue growth of 43%

Astrid & Miyu achieve a 320% revenue rise on the previous year during Cyber Week

Graze to secure £3 million in revenue in the first 12 months of launching a subscription service
And that's to name just a few.
We're digital strategy and delivery.
Strategists who think about feasibility.
Software engineers who care about business value...
...Consultants and techies. Artists and builders.
And everything in between...
With more than 200 professionals based in offices across the UK and Europe, Inviqa is a regular feature in Econsultancy's Top 100 Digital Agencies Report and was shortlisted as Computing's Digital Service Company of the year in 2017.
Key to our award-winning work is our laser focus on helping organisations to achieve their business goals faster, accelerate growth, and drive innovation.
We have 10 years' experience helping a diverse range of organisations to address complex challenges, learn faster, and move smarter.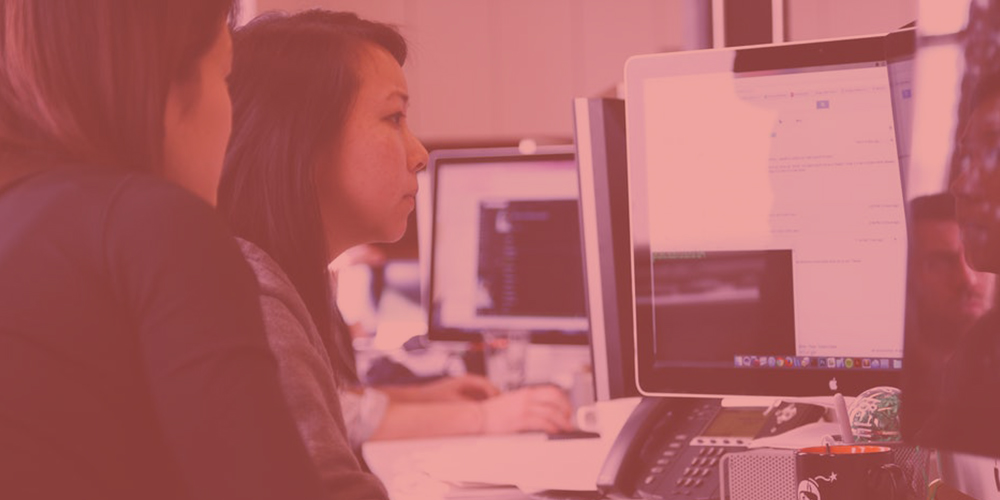 Discover more about Inviqa's full range of digital services.
Head to our careers page to lean about career opportunities at Inviqa.