Get to know your team
We're a dedicated and experienced team of 150+ designers, developers, strategists. And everything in between!
We care about creating the best possible outcomes. For you. For your diverse customers. For each other.
Here's how we do it.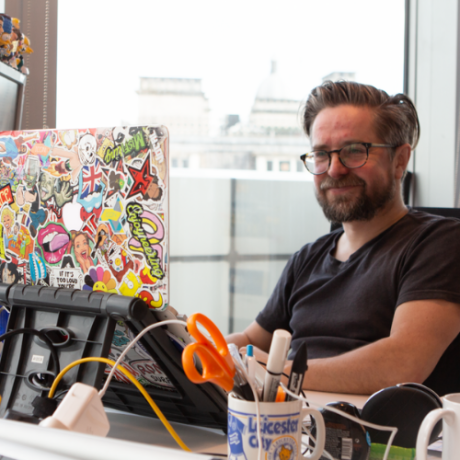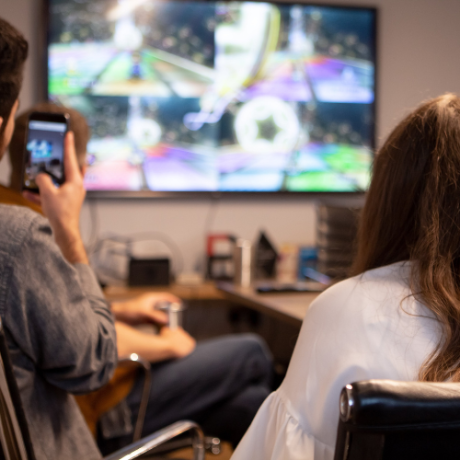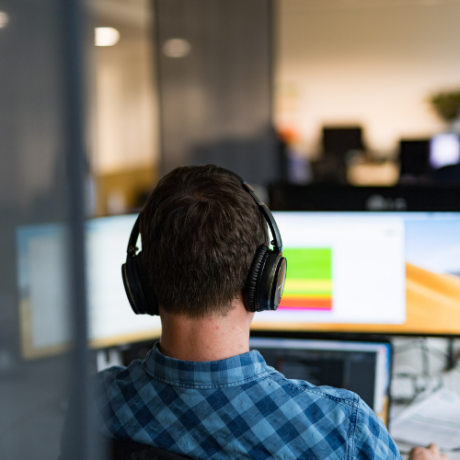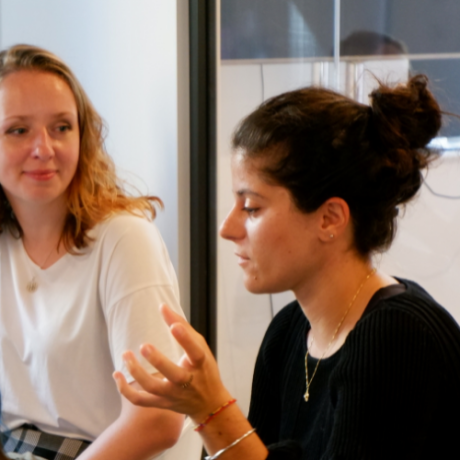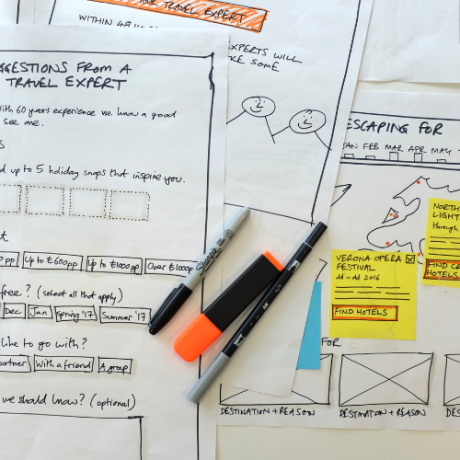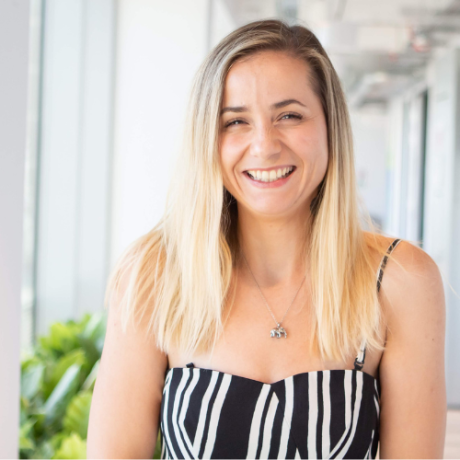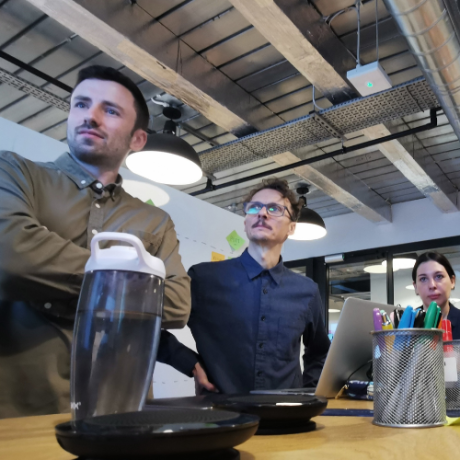 A partnership that primes you for success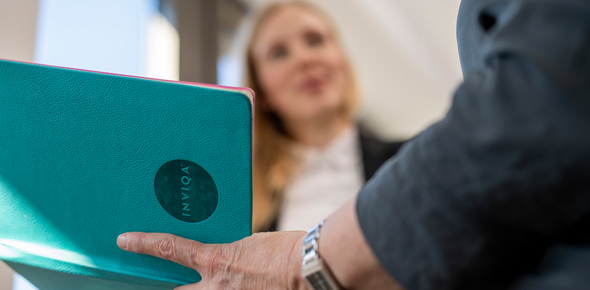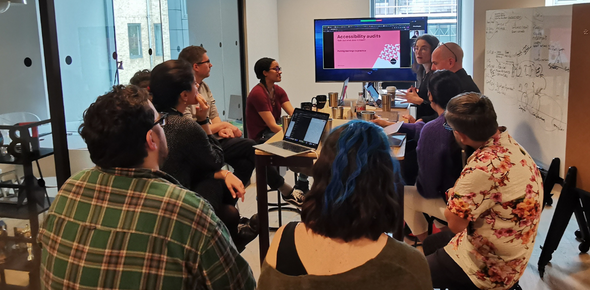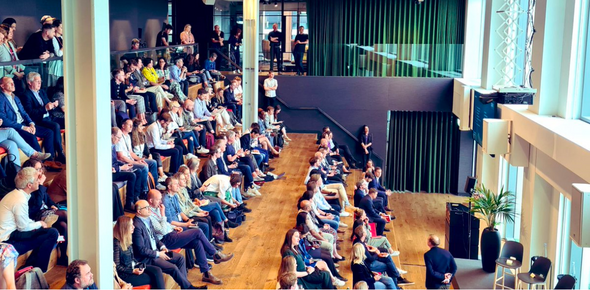 Our values
Human
We're humans first, building brilliant things for other humans. That's why empathy underpins everything we do.
Together
We do our best work together. Collaboration is key to how we work and how we get things done.
Purpose
We take pride in what we do. Our clients and colleagues can depend on us to deliver our best possible work.
Open
We actively listen and communicate. Everyone has a voice and knows they will be heard.
Learning
We never stop learning, as people and as a company. It's how we get better.
Our commitment to inclusion
Our commitment to accessibility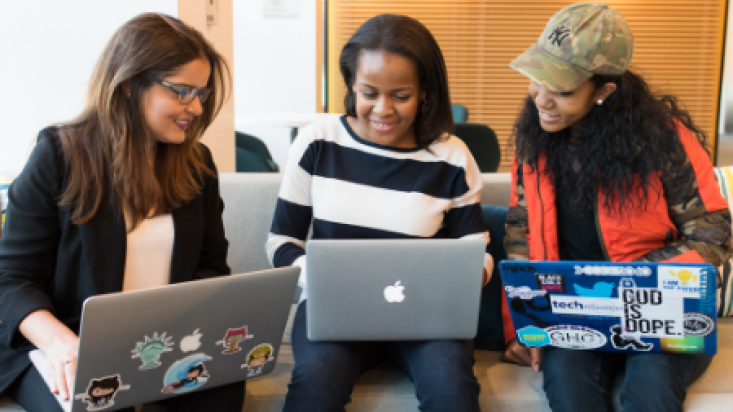 Accessibility is a core part of inclusion, and it's key to designing successful digital products. 
We commit to doing everything we can to ensure your digital products and services are accessible to everyone.
Check out our full accessibility statement here.
Accessibility statement
Meet some Inviqans!
Rupert Jones
Rupert is a software engineering manager. Supporting and developing the growth of engineers at Inviqa, he ensures that a high quality of engineering and consistency is applied across all our projects. Rupert has worked on some of the largest and most complex Magento platform integrations and is an Adobe Certified Expert.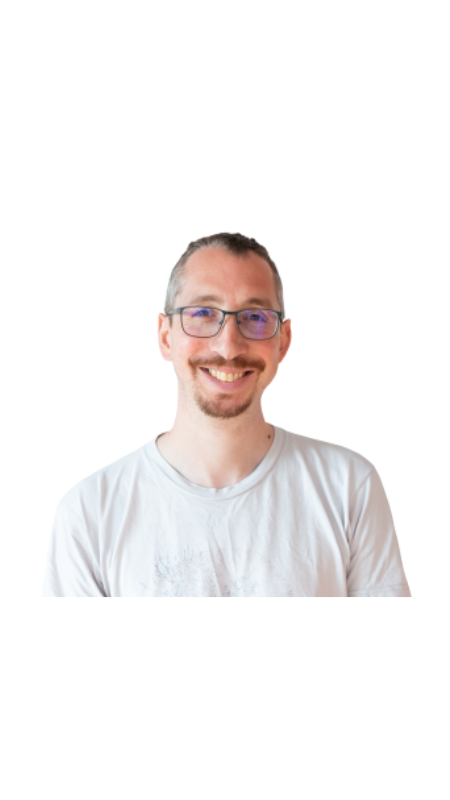 Cathy Dearson
Cathy heads up our people and learning team, and her mission in life is to build engagement and grow our learning culture. When she's not building a better place to work for all Inviqans, she is adding to her prodigious collection of succulents, reading, or relaxing with her family.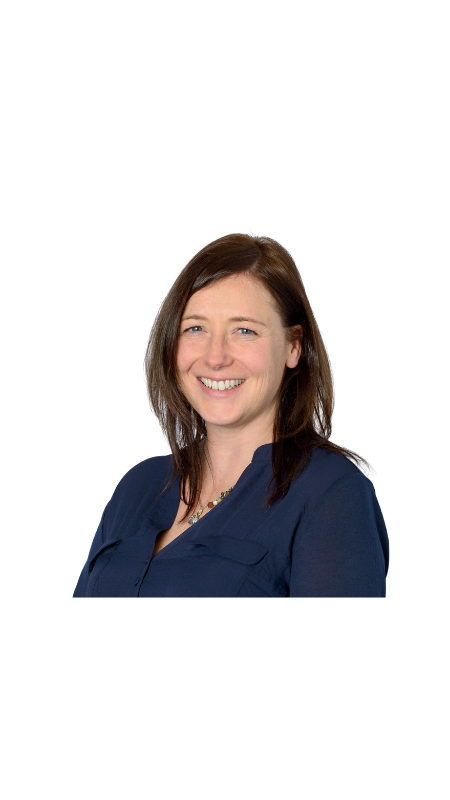 Neha Banka
Neha's love of spreadsheets, attention to detail, and unwavering professionalism have contributed to her career development and make her an invaluable member of our busy finance team.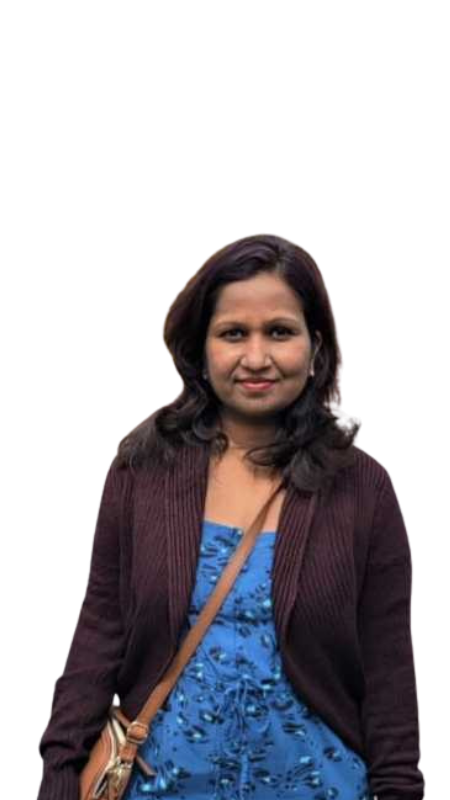 Better outcomes start here
Now you know who we are, come explore how we work with your teams to secure better human and business outcomes!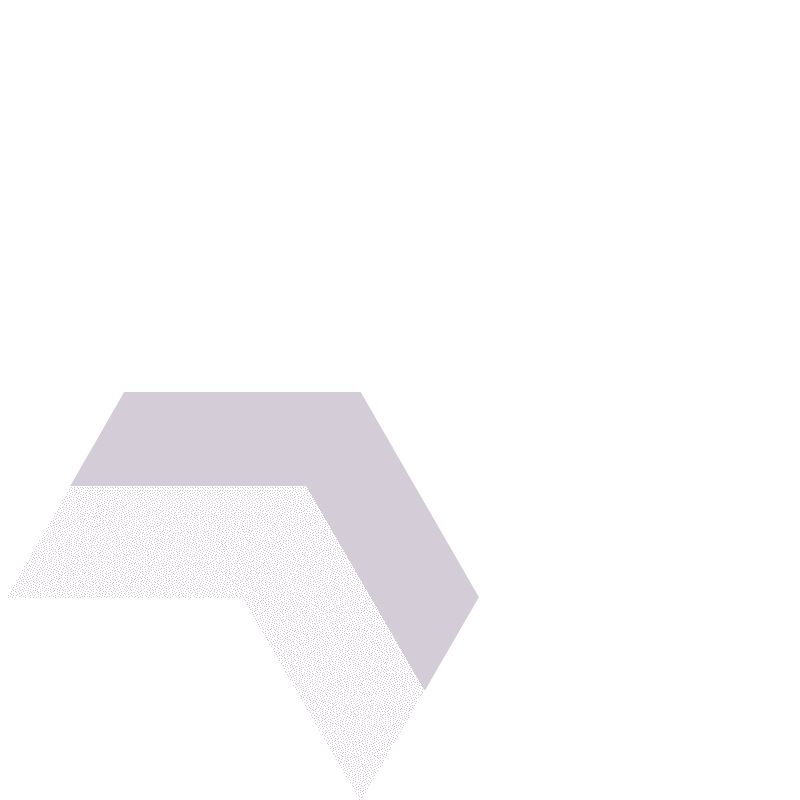 Strategise
Understand the driving forces behind your products. Clarify the outcomes you want for you and your customers. Define a plan to get you there.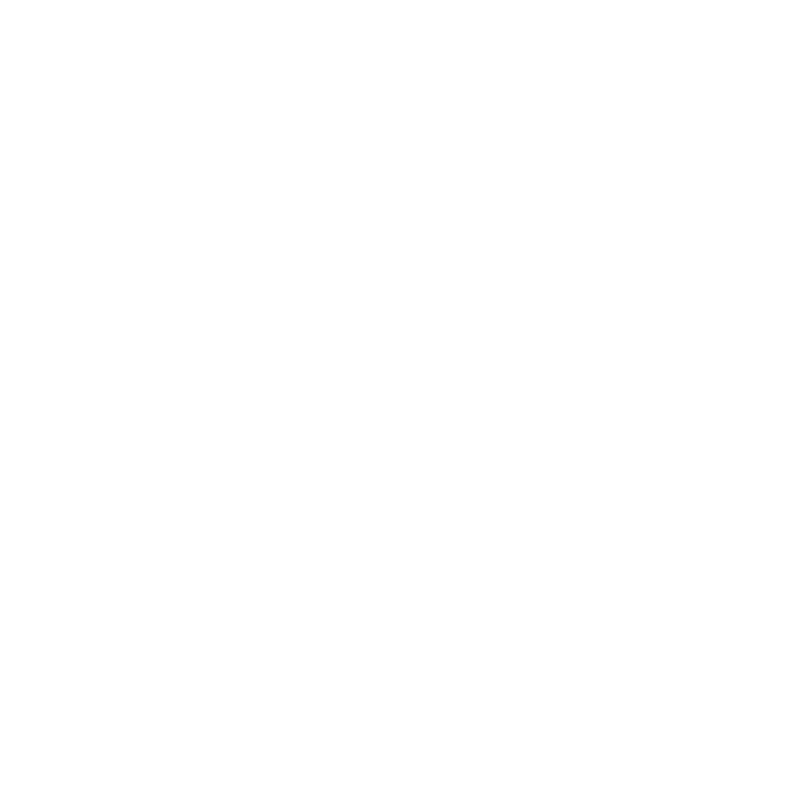 Design
Test hypotheses. Discover what your customers want. Understand how to meet their changing needs using principled product thinking.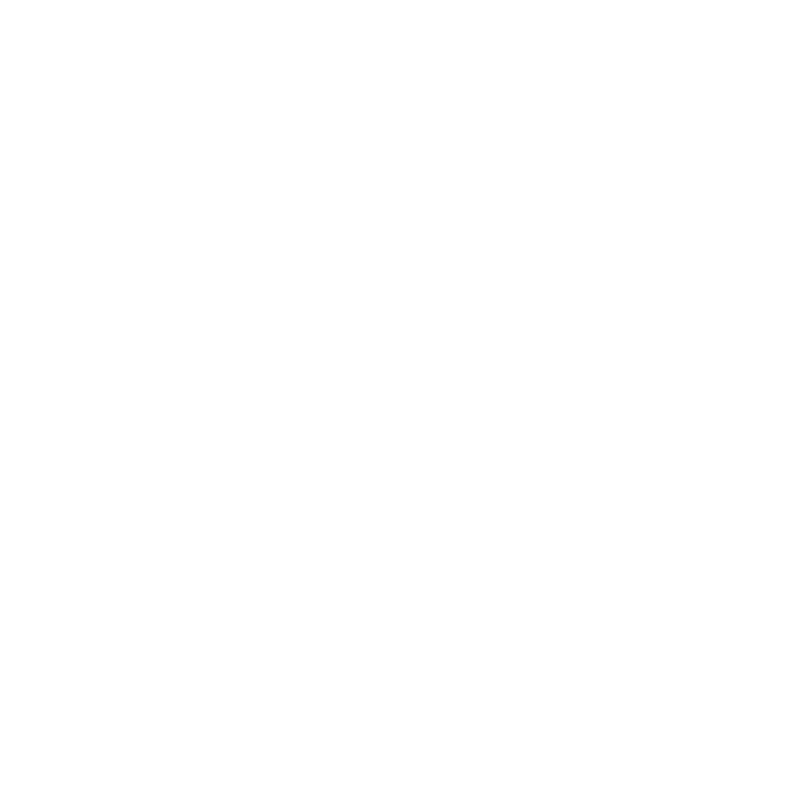 Develop
Test, learn, and deliver value frequently using modern delivery methods – and scalable platforms and architectures.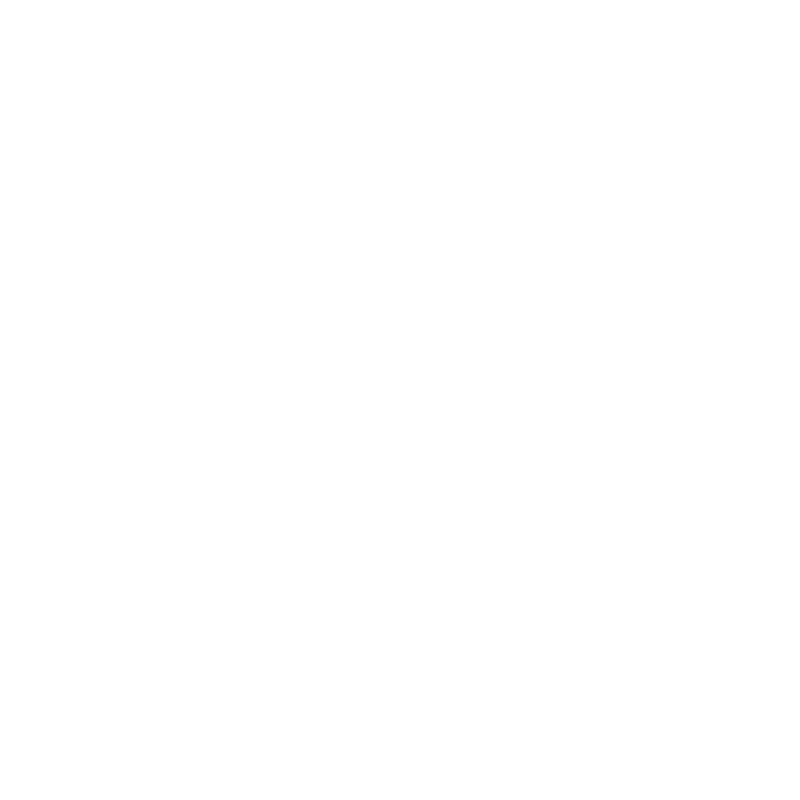 Optimise
Continually evolve your digital products, processes, and systems to ensure they keep working for you and your customers.