Akeneo PIM consulting and implementation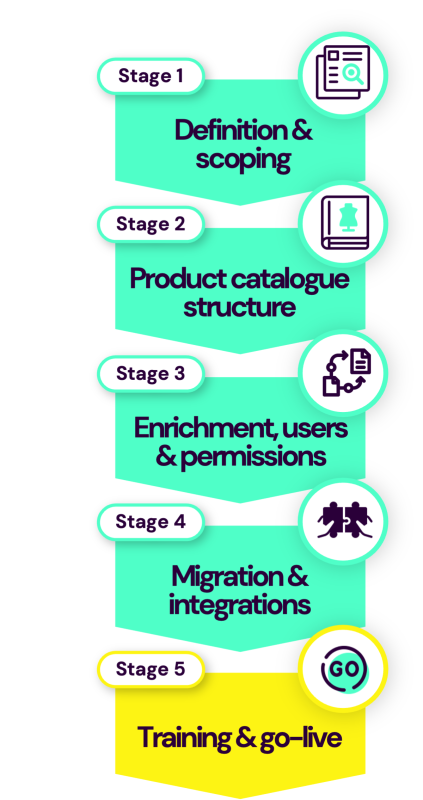 Why choose Inviqa for your Akeneo PIM implementation?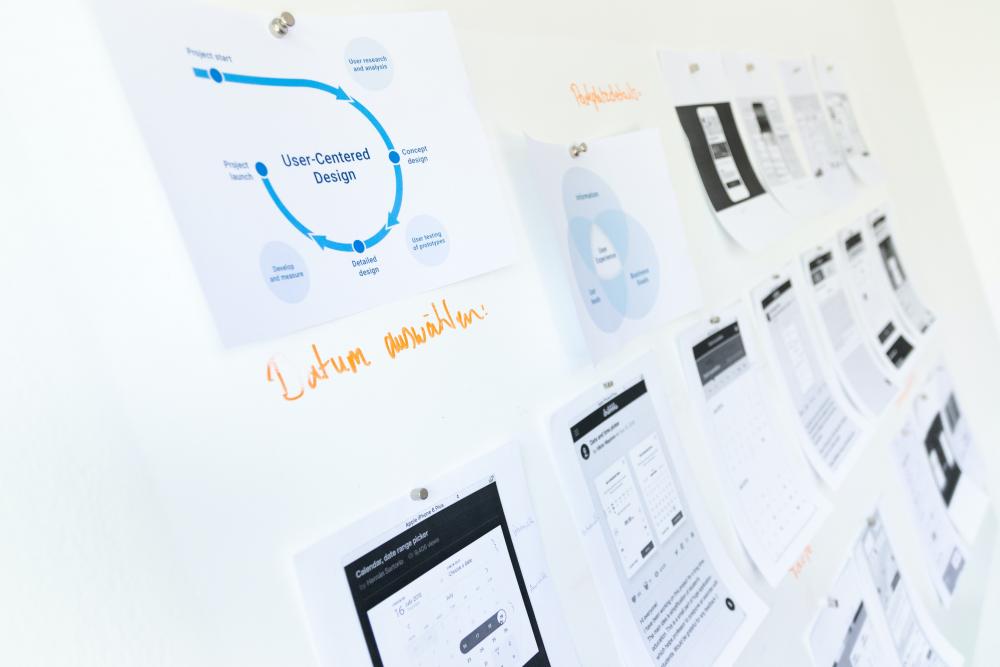 Creating better customer experiences with Akeneo PIM
Akeneo powers PIM for thousands of brands



Your PIM questions answered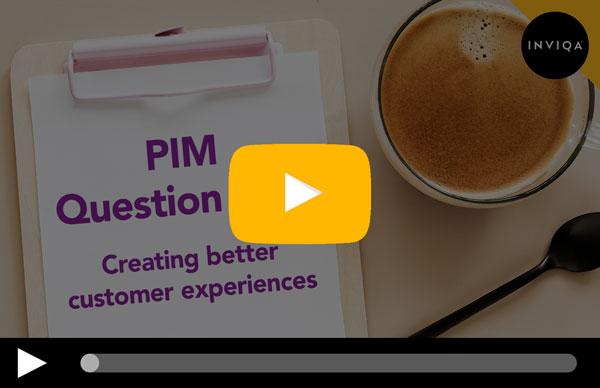 Explore our Akeneo PIM insights and expertise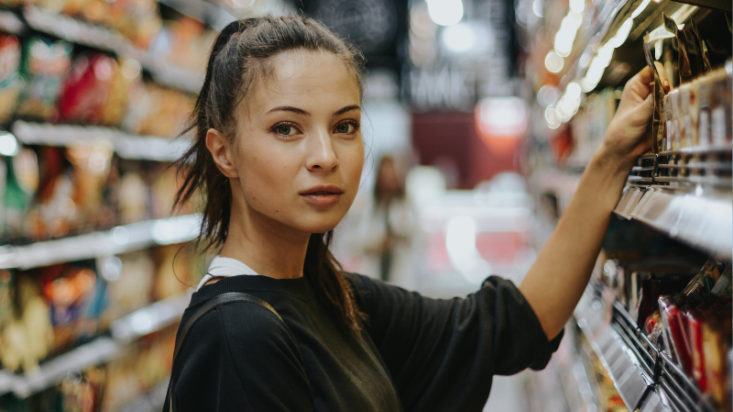 Prime your optimisation initiatives for success
Learn how you can drive lasting value from your retail business optimisation initiatives – including insights from Boohoo Group & one of the UK's leading supermarkets.
Our retail consultants distilled the steps you need to take to create a validated and prioritised roadmap in our latest eBook.