Being agile is business-critical
Your business no longer sets the agenda – your customers do. With changing consumer habits, emerging technologies, and disruptive competitors on the scene, keeping pace with your customers requires flexible, scalable technology – and agility through digital experimentation and development.
After all, your technology choices influence how you respond to challenges and changing market dynamics.
Known for our business-first approach, Inviqa ensures your digital strategy and technology gives you the freedom and agility to keep pace with your customers and respond to new challenges.
We build, measure, and learn in small iterative cycles to ensure you never lose sight of your goals.
We'll draw on our unrivalled experience of delivering hundreds of digital projects to identify the most appropriate solution to meet your business goals, whatever the methodology or framework to get you there. (We're delivery-approach agnostic!).
Achieve your goals with Agile
Deploying new digital solutions is increasingly achieved using Agile principles. Its flexibility gets you to market faster without sacrificing quality. Its transparency gives you sight of a product much earlier on with working products frequently-delivered at the end of each 'sprint' – typically a two-week timeframe.
For these reasons, we live and breathe Agile principles at Inviqa – and we're uniquely positioned to help you do the same.
The business benefits of Agile
Agile is about making you an integral part of the feedback and development loop, putting human interaction over tools – and team collaboration over rules. Applying Agile principles enables your product to hit the mark by ensuring your goal is never out of sight through:
Continuous learning and experimentation

Collaborative and iterative development

Product delivery based on a shared understanding of your business

Swift identification and resolution of any project issues

The ability to quickly adapt to evolving business needs and realities
Here at Inviqa, we can say from experience that Agile is a highly effective way to accommodate customer demand with speed and flexibility, ensuring your needs are met and often exceeded. It's why we actively engage with the Agile community to share our learning and experience. And it's why we're passionate about helping brands adopt Agile.
We can help you:
Adopt Agile principles
Instil Agile best practices as standard
Explore pain points in the development process
Find strategies for effective Agile adoption
Find an

Agile training

programme that fits you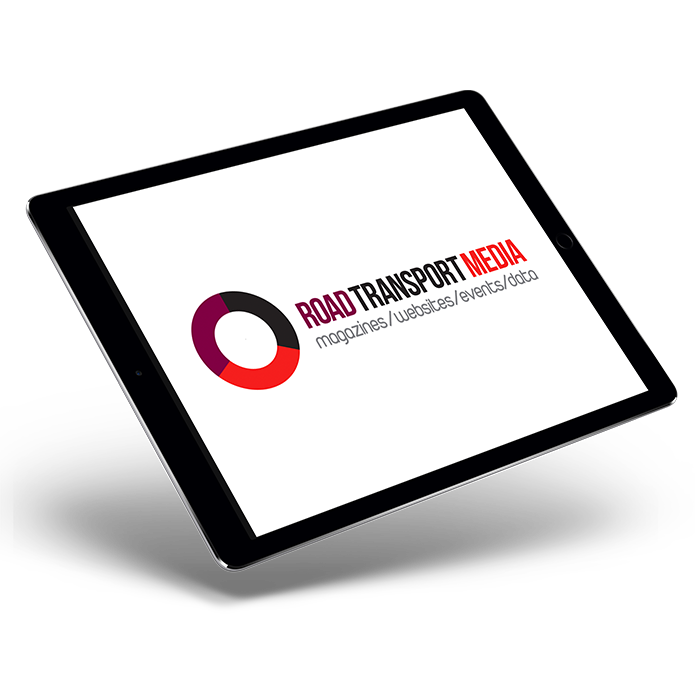 Creating a bespoke, open-source platform with Inviqa allowed us to do so much more and to be much more responsive to our users' needs.
James Clark, commercialmotor.com