AngularJS is a structural framework used for creating dynamic applications. With AngularJS we can build the framework most suited to the web or mobile application you're developing. Every feature can be modified or replaced to suit unique development workflow and feature needs.
Why we love AngularJS at Inviqa:
Fully extensible and works well with other libraries

Easily paired with the

Ionic

framework for beautiful, multi-platform apps

Fast, expressive development environment

Create new HTML syntax, specific to your application

Designed from ground-up to be testable

Combines best of deep linking with desktop app-like behaviour
Inviqa is home to 9 AngularJS developers. From development, to migration and integration, our team knows how to apply the very best of AngularJS to meet your strategic goals.
Custom AngularJS application development

Integration with the Ionic framework for dynamic, multi-platform apps

Develop web and mobile applications
Building a multi-channel takeaway solution
Alfredo is Portugal's answer to Deliveroo. The food-delivery service was keen to deliver a simple but sophisticated customer experience, through a responsive web-app. With the help of Inviqa and AngularJS, Alfredo now provide a clean, streamlined, and effective user journey that rivals the customer experiences for which Deliveroo has become known.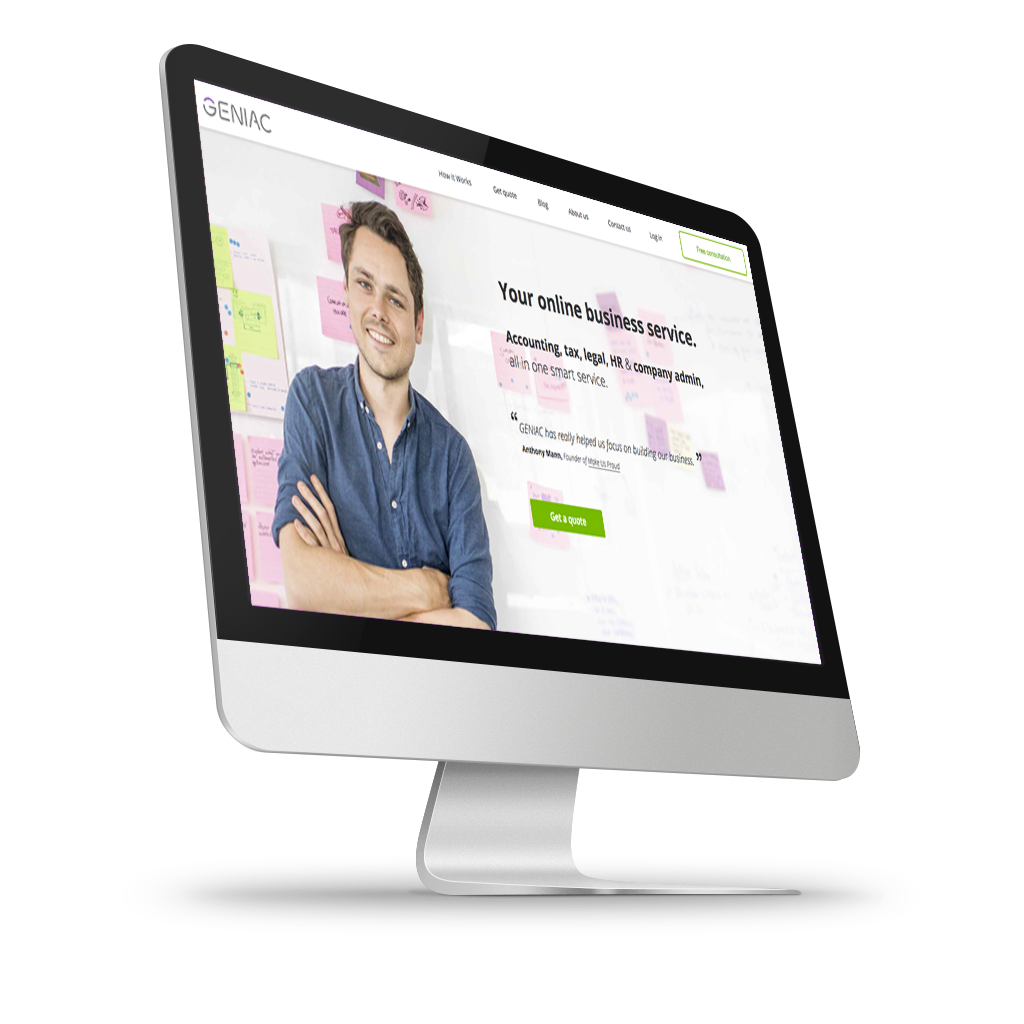 Inviqa are our technical partner. They're building out the platform for our new venture to disrupt the legal and accounting marketing for SMEs in the UK. The platform is our single point of delivery and so crucial to the business success.
Eduardo Martinez, Managing Director, Geniac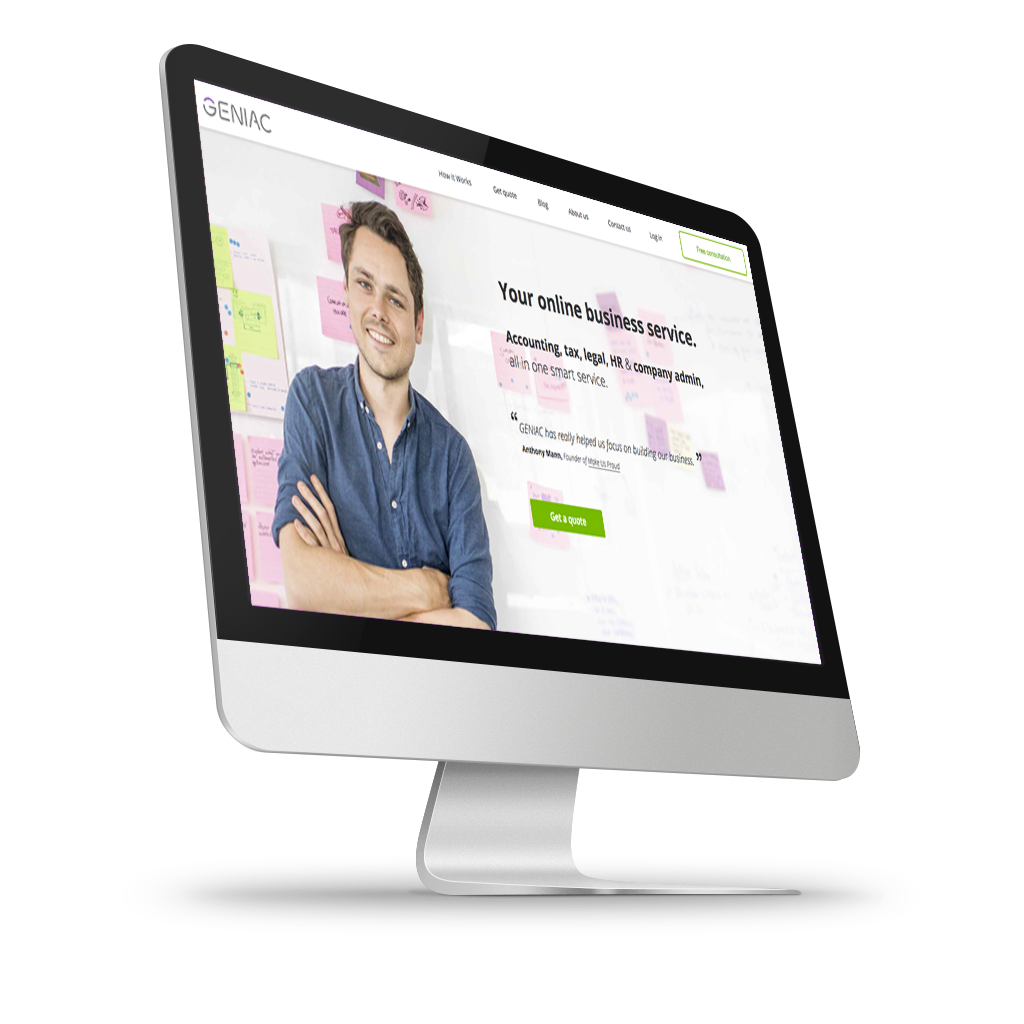 Our clients
From start-ups to industry leaders, we're the technology partner for some of the world's most ambitious organisations and brands. Building a multi-channel takeaway solution
Revolutionising content engagement with iPlayer
Helping Lush scrub up in Drupal Simplifying customer onboarding