German start-up aims to transform the clean energy market
Teams up with Inviqa to test the viability of its new venture
Develops first-of-its-kind platform to match households with tailored energy solutions
EIGENSONNE is on a mission to transform the energy market. A passionate advocate for clean, sustainable energy, the new venture was launched with a goal of bringing solar power to more families in Germany.
A new approach to marketing clean energy
EIGENSONNE wanted to launch a new, transparent, and simplified means of selling tailored solar panel systems for homes.
It was looking to develop an intuitive platform that could process information about a household's typical energy consumption, together with third-party data about the amount of sunshine that particular household's roof is exposed to.
Using this information, the platform needed to offer German home owners the opportunity to calculate their achievable energy returns with a solar power system tailored to the individual needs of their household. 
Other solar panel companies in Germany mostly operate offline, with customers having to wait days or even weeks to receive their energy analysis and recommendations on a suitable solar power system. 
But EIGENSONNE was clear from the beginning that it wanted to launch an entirely online-based solution that could deliver fast energy analysis and provide German consumers with a one-stop-shop for tailored solar power systems at compelling price points.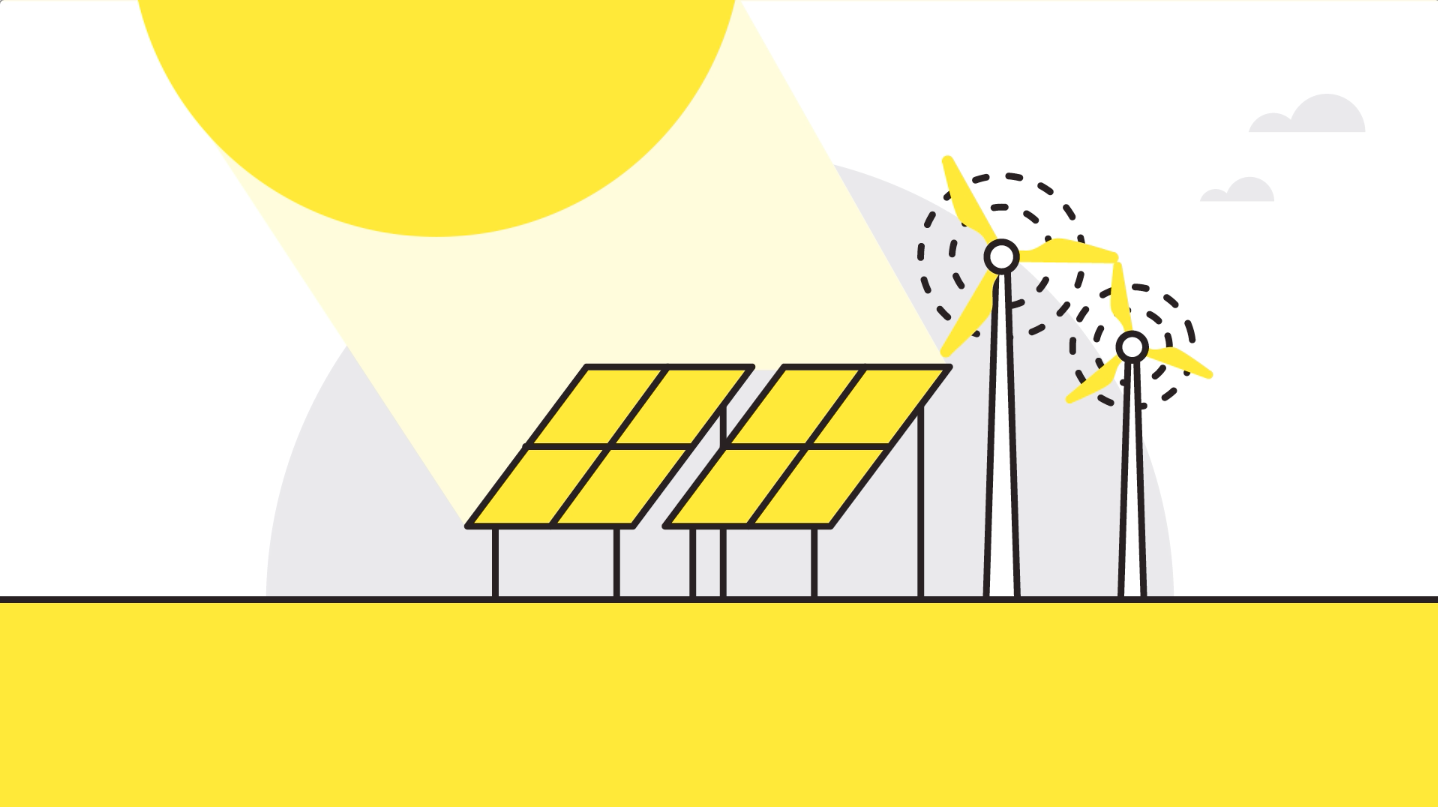 Finding a solution
The supporting technology for the EIGENSONNE platform needed to be very flexible, scalable, and structured so that, beyond processing orders, it could also coordinate all the backend business components. As an example, the platform needed to manage the planning, coordination, and installation of the solar panel systems. 
In other words, EIGENSONNE needed a platform that could offer both a sophisticated and intuitive frontend, with a robust backend to support and fully digitise its business operations. And with an architecture that separates frontend apps and backend capabilities, the Spryker Commerce platform proved to be a compelling option.
With an easily extendable and easily customisable core, Spryker offers agility, an extensible architecture with multiple feature sets, and support for multiple touchpoints, from mobile apps to blockchain. For these reasons, it became the obvious choice for our first-of-its-kind platform.
Inviqa was identified as the ideal partner to aid EIGENSONNE in the design, build, and support of the platform as a digital agency that could claim both Spryker expertise and an end-to-end suite of digital services, from digital strategy consulting through to solution delivery and continuous improvement.
The process of developing a minimum viable product (MVP) that would enable EIGENSONNE to test appetite for its solar power proposition began with a series of multi-stakeholder technical and business workshops known as the Inviqa Discovery. 
A Lean Kanban approach to software development was chosen because of the time and productivity gains it would achieve.
Inviqa's combined support for EIGENSONNE included:
A platform for growth
Thanks to the partnership with Inviqa, EIGENSONNE was able to launch an MVP product on time and on budget.
Launched at the start of December 2017, the EIGENSONNE  platform is helping the company to build brand momentum and demonstrate the viability of the business venture. For the first time ever, German consumers have an online one-stop-shop for their clean energy needs, with the ability to customise, purchase, and arrange installment of a solar power solution that's customised to the needs of their household.
The platform enabled the business to sell its first three solar panel systems ahead of the Christmas break, and provides a powerful platform for future growth.
I was really impressed by Inviqa's professional way of working and the way every developer had a deep understanding of our business and how to drive business value. Inviqa was integral to the design, creation, and support of the EIGENSONNE platform which will grow in line with the business as we progress towards our goal of becoming Germany's number-one destination for renewable energy.
Related reading