ContinuousPipe – a product by Inviqa – uses technologies including Docker and Kubernetes to accelerate development workflows and support continuous delivery. Here we explore how ContinuousPipe is dramatically cutting the time it takes to get new features to market.
A new way to deploy product features
Accelerating feature deployment starts with the product owner. We work with a client's product owner to create feature stories, which a developer will then pick-up as part of an Agile sprint or delivery cycle.  
 
It helps to have stories small enough that they can be built in a day, and, once the developer feels the feature is ready to be tested, they create a pull request.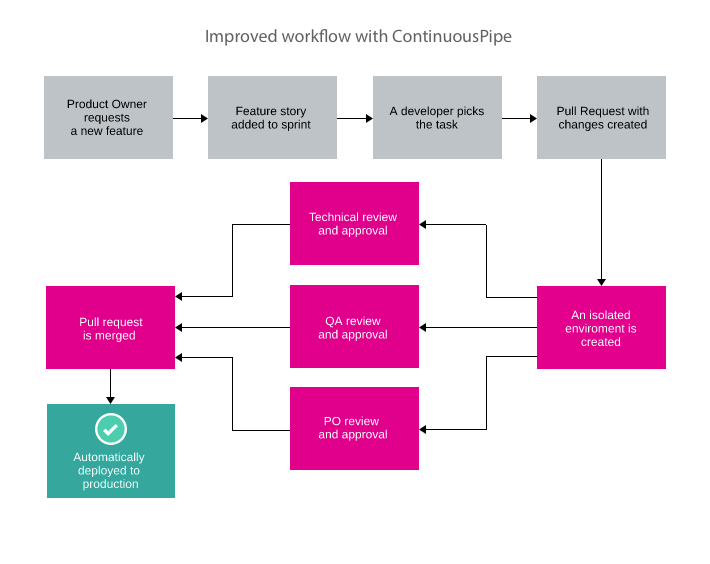 ContinuousPipe will then create a completely new and isolated test site containing the feature. This allows a product owner or member of the quality assurance (QA) team to get sight of the feature immediately and provide fast feedback to allow rapid-fire changes.  
 
Once ready, the pull request can then be merged into the master code branch and deployed to your production (or staging) site.   
ContinuousPipe has enabled our product and technology teams to work more efficiently by rapidly delivering new features in situ. This allows us to immediately review, feedback, and iterate. We now see far fewer post-release changes, and we roll-out more robust solutions as a result. 
A route to faster business results
By changing the typical development workflow and their legacy ways of working, our clients are able to quickly achieve business results with ContinuousPipe:
 
From idea to live feature in one day. With ContinuousPipe it's actually possible to transform an idea into a live feature on your website within the space of a day. Taking advantage of this helps our clients learn fast and stay a step ahead of the competition.
Fast feedback loops. Product owners are able to see features working in situ, enabling them to test and iterate from the outset. Comments are fed back to the developer writing the code which, in turn, is updated in the ContinuousPipe site.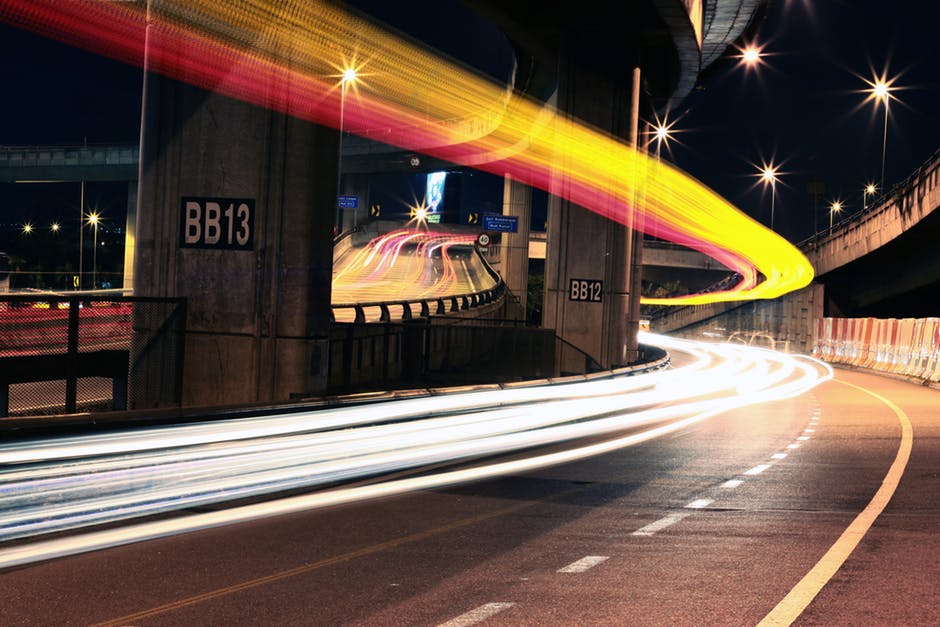 ContinuousPipe accelerates the time it takes to get features live
Hosting cost savings. Our clients are also enjoying their hosting cost savings, because once the code is merged to the master branch, the temporary site is terminated. 
Faster onboarding. Another huge advantage we're seeing for clients using ContinuousPipe is that developers are able to get up to speed much faster. Onboarding new developers to a new codebase previously took days; now it can be done in minutes since developers can use an isolated environment created by ContinuousPipe as their direct development environment. Gone are the days when you'll hear a developer say: 'my VM is broken, so I can't work at the moment'!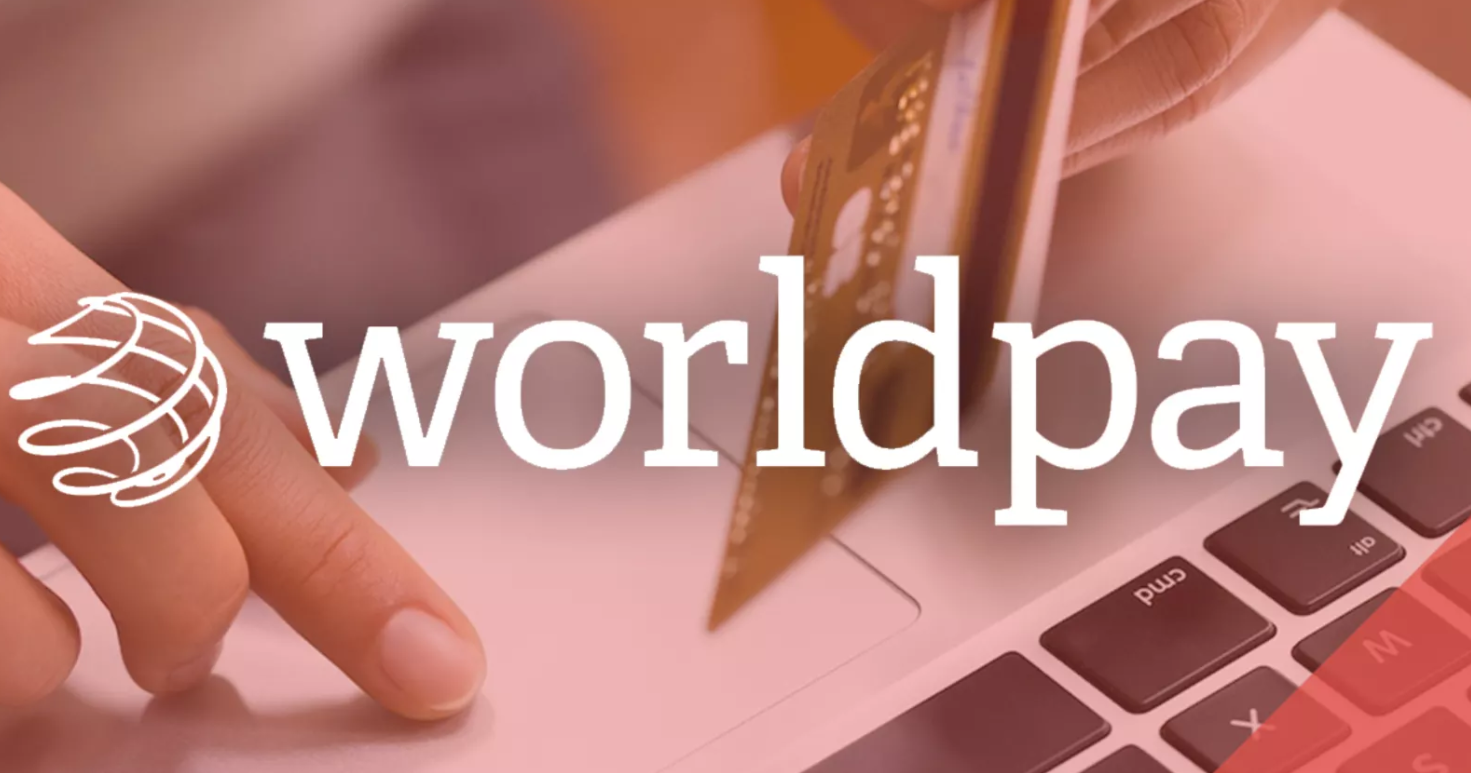 ContinuousPipe contributed to the success of Worldpay's online help centre 
We're excited about how ContinuousPipe is changing the way developers and teams work together to deliver live features faster and achieve tangible productivity gains. 
 
Success stories like Worldpay and Graze prove that rethinking and simplifying your development workflow can really help you deliver on your business goals.
 
Need a faster development workflow? Get your hands on a free trial of ContinuousPipe, a product by Inviqa.
Related reading