Inviqa today announced implementation support for Salesforce Commerce Cloud – a cloud-based solution that empowers brands to unify customer experiences across all points of commerce.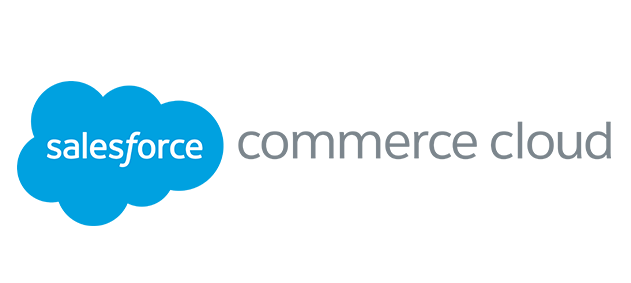 Commerce Cloud, formerly known as Demandware, is used by major global retail brands including Adidas, Burton, Puma, and Lacoste. 
Richard Jackson, head of Inviqa's ecommerce practice, said: 'We're delighted to expand our robust portfolio of ecommerce services and solutions with support for Salesforce Commerce Cloud – one of the world's most popular ecommerce solutions'.
As a key component of the Salesforce Customer Success Platform, Commerce Cloud enables retailers to deliver unified customer experiences across web, mobile, social and store. 
The platform aims to transform how brands connect with customers at every stage of their journey – from discovery, engagement, and transaction, to analytics, community, and service. Key features include frictionless checkout with Apple Pay for the web, and embedded artificial intelligence for personalised, on-site product recommendations and personalised email.
Cassandra Zuffante, senior business development manager at Commerce Cloud, said: 'We're delighted to partner with Inviqa – an expert in designing and implementing creative ecommerce stores that convert. Inviqa works with some of the biggest and brightest names in retail, and we're excited that this partnership makes it even easier for retailers to choose Inviqa and the Commerce Cloud'.