With 120 people, 20+ presentations, and 3 tracks, Inviqa's latest internal conference was one for the record book.
Held 2-3 times each year, Inviqa Icon (formerly known as 'DevDay') is a chance to regularly bring together employees from across our offices in Europe – remotely and in person – to exchange learning and experiences.
December's installment saw us head to the Skills Matter London office for presentations on everything from innovation and Agile, to the future of content and the value of constructive feedback. 

Just one of 238 tweets using the #Inviqadevday hashtag
A dedicated technical track provided insight into the geeky stuff – from event-driven architecture with Magento and Scala, to accessibility, and continuous deployment pipeline – while a third track offered a hands-on virtual reality experience and a heuristic testing workshop.
Inviqa Icon is designed to have a community feel. It's the culmination of all the informal and social learning that happens spontaneously within our internal community. 
At Inviqa, we believe internal conferences like Icon are a great way to invest in your staff's learning and development. They nurture new skills, and strengthen employee relationships across teams, practices, and offices. 
They're also a great way to show your organisation's commitment to continuous improvement and learning, which doesn't happen in a vacuum, but requires the time and space to occasionally put the day-to-day to one side and invest in personal development.
We can't wait for the next one!
Inviqa Icon in pictures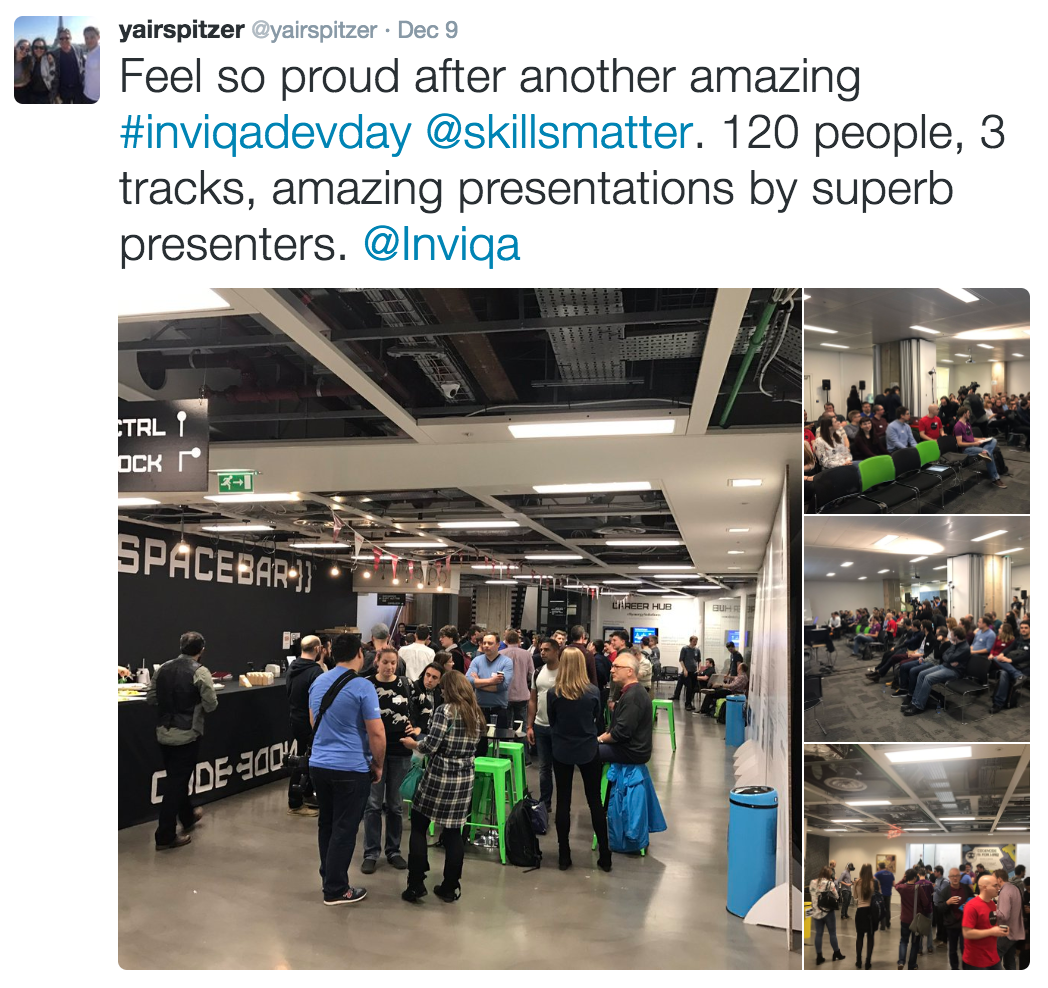 Inviqa CEO Yair Spitzer on why he loves Icon (formerly 'DevDay')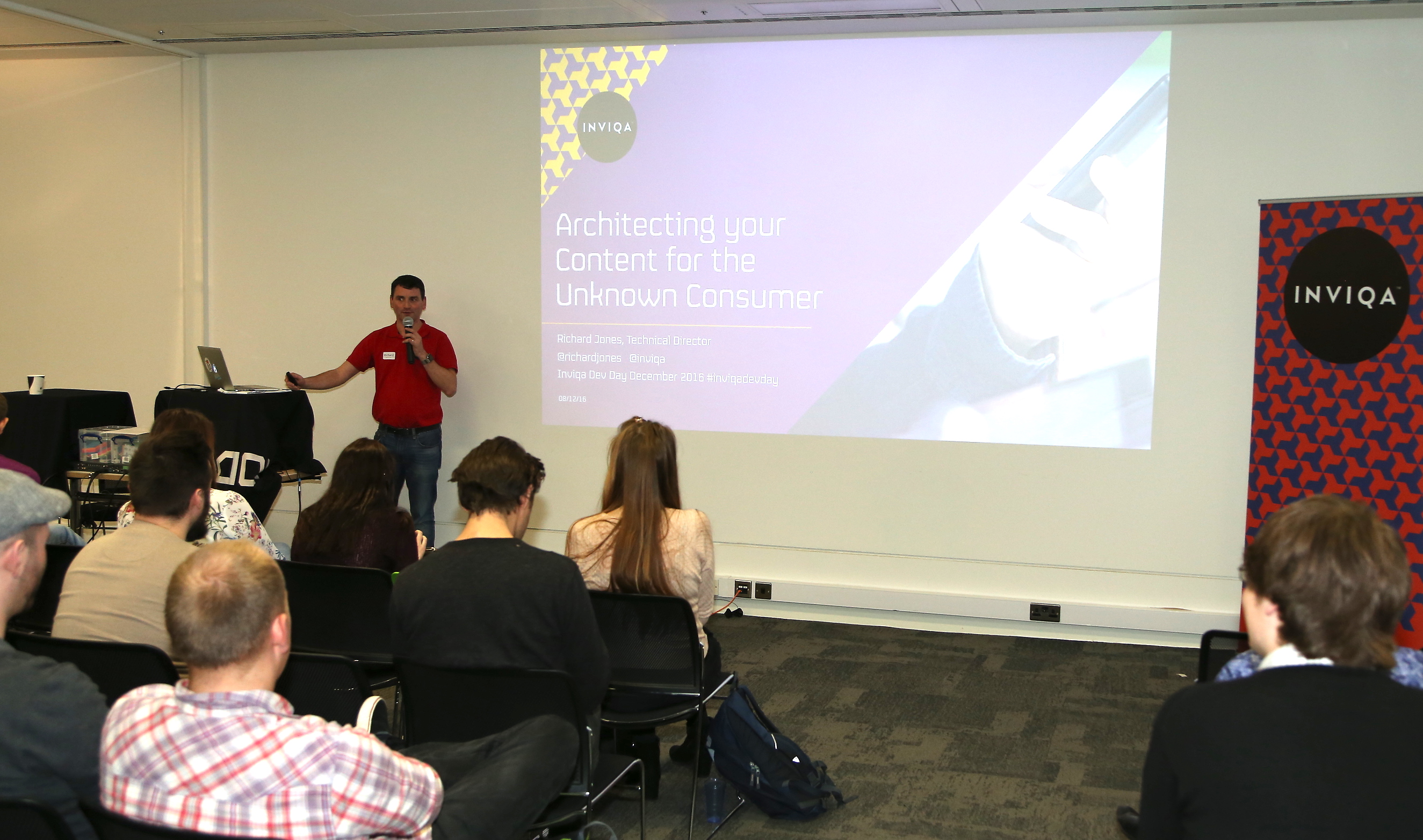 Richard Jones talks to us about the future of content. Check out his presentation slides here.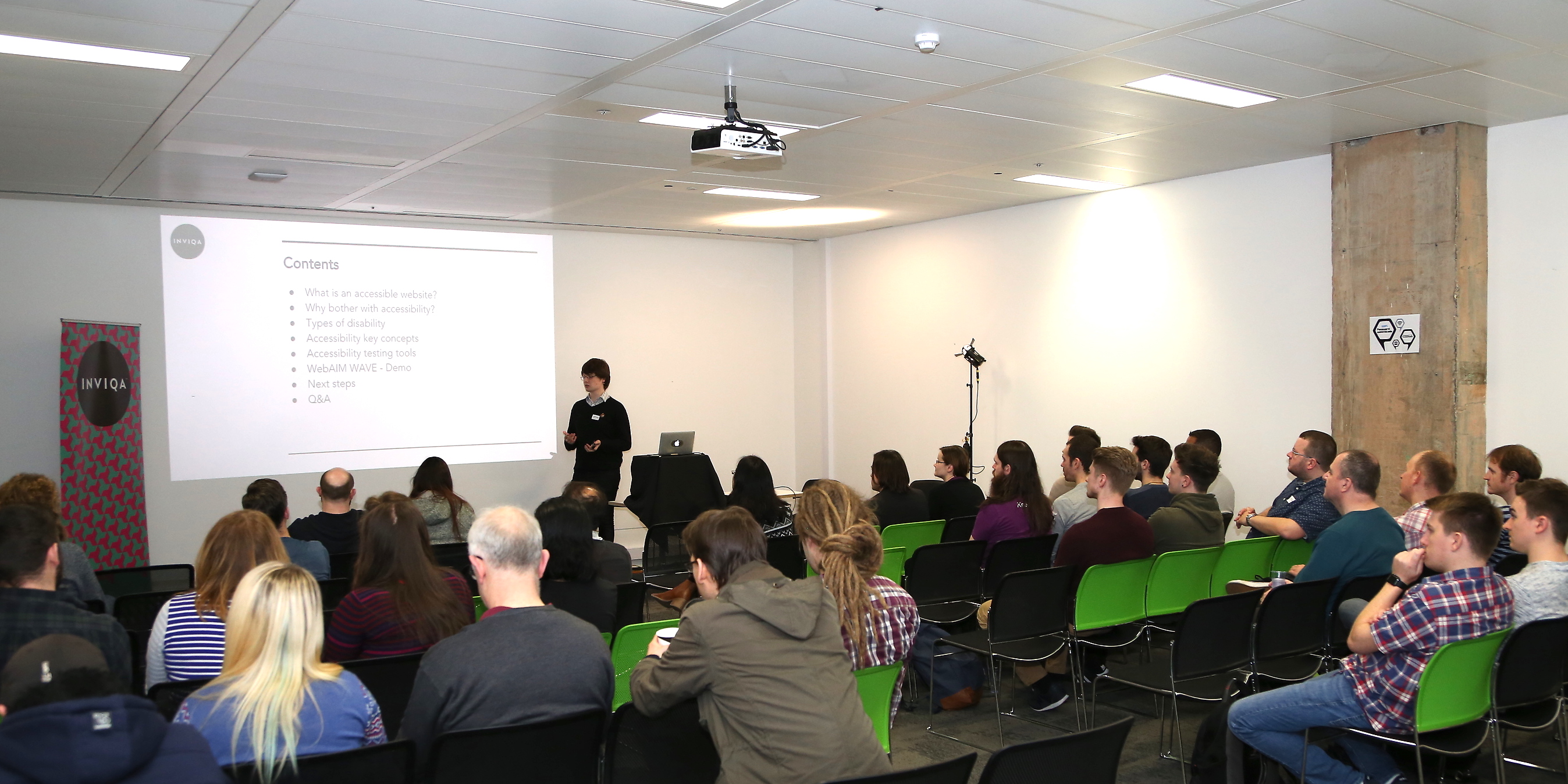 James Sheasby Thomas gives us the low-down on accessibility. Check out his presentation slides here.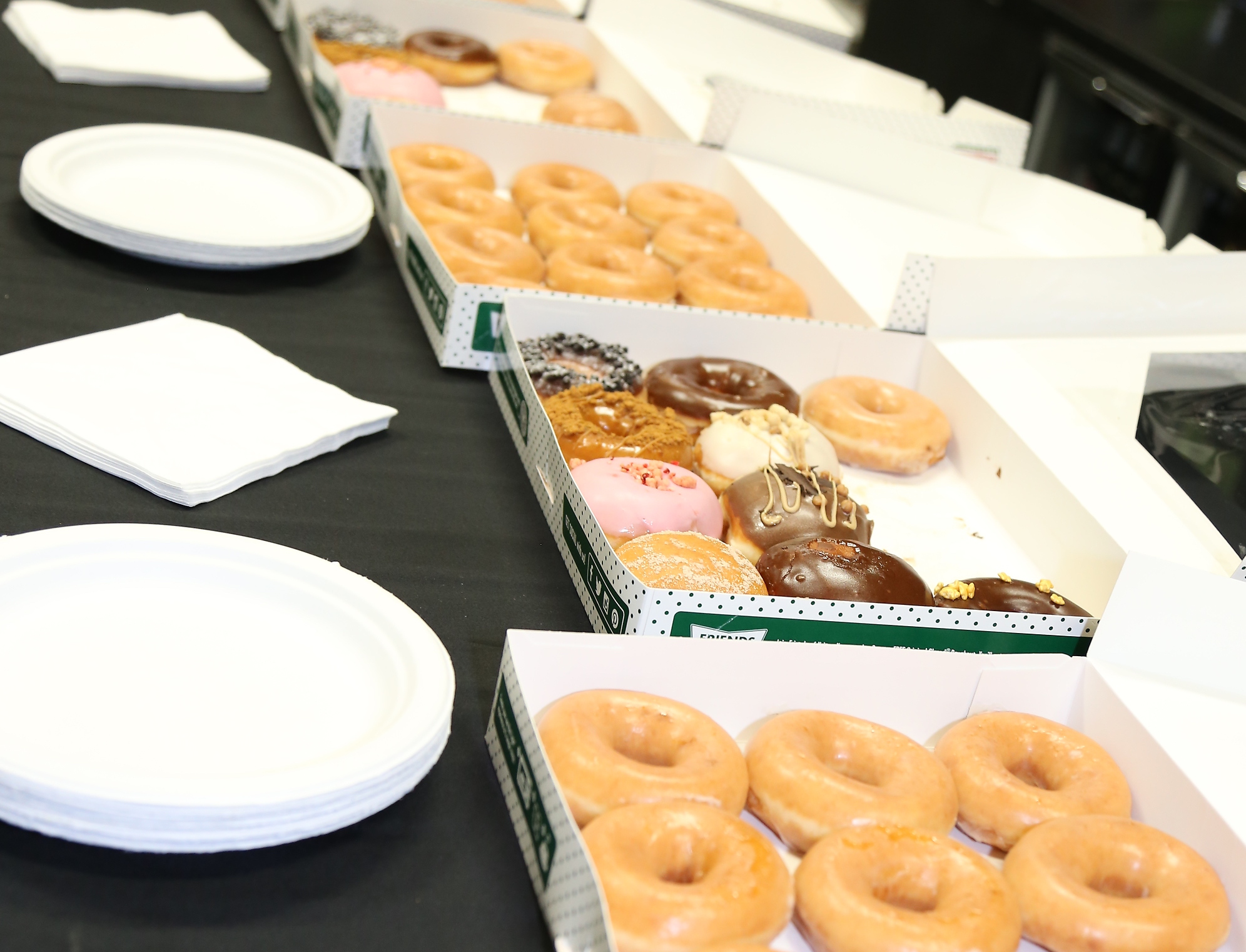 Doughnut break! Some afternoon sustenance