The magic of Disney's omnichannel experience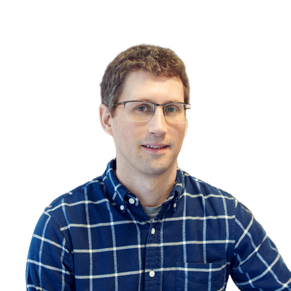 Disney is a master of omnichannel customer experiences. So what can it teach the rest of us? Let's take a look.
I recently had the pleasure of visiting Disney World in Florida for a few days. Whilst there, I couldn't help but notice Disney is one company that has mastered the customer omnichannel experience.
In the controlled environment of Disney World, everything is catered for from the moment you book: the pre-experience engagement, your arrival and first contact at the airport, check in at your hotel, and of course your experience in the actual Parks. It's likely they have some incredible customer experience mapping. 
In the controlled environment of Disney World, everything is catered for, from the moment you book.
Adding excitement to planning
The main two channels prior to starting the whole experience of visiting Disney World are the company's website and app. Both build up your excitement by allowing you to explore the parks, reviewing all the attractions, restaurants, and entertainment. They also let you define your itinerary, create wish-lists, and all the usual stuff that you always want from a big experience (but rarely get).
Once in the park, the app becomes your sole guide, giving you information on how to get around, book restaurants, meet the characters, and on the current wait times on rides. Visitors can plan on the go and get the most out of their days (less standing in line, more rides!).
Controlling the park environment
Up to this point, it's likely that plenty of competitors could conceivably aim for a similar experience. However, Disney's strongest unique selling point is its magic wristband, which all visitors receive on arrival.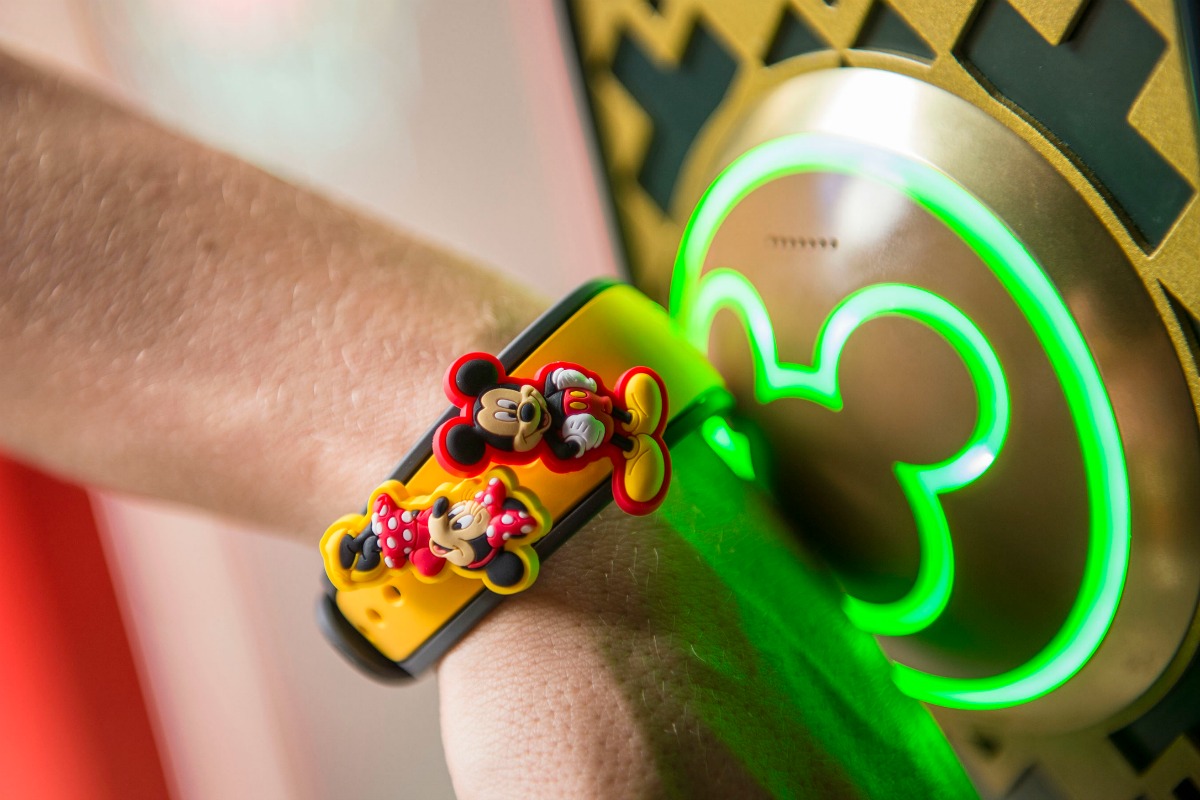 Each family member is given a unique band that can be customised in colour, as well as through additional snap-on trinkets. It turns what could be a mundane payment band into a more exciting experience for kids (who are, of course, the most important audience for Disney).
The band is elevated into a key to the Magical Kingdom and beyond, helping with every transaction using RFID chips. Once it goes on your wrist, there's no need to take it off (don't worry, it's waterproof).
It's the key to your room, which means no losing your key. It's easy for kids to get into their room and provides much more flexibility when it comes to getting around your hotel.
It's also your ticket to the parks, with all the options you have chosen uploaded. This enables quick access and entry, reducing queue times and meaning that you feel much less 'kettled' than other similar big crowd experiences. It also contains your 'Fast pass' tickets to avoid the queues which can be edited on a whim.
It also becomes your primary payment method whilst in the Disney Theme Parks. It means you don't have to carry cash or even your credit card. Everything can be paid for by pressing 'Mickey to Mickey', which leads to ease of use (and a higher propensity to cough up on your holiday).
The wristband links to the app, which was likely a big undertaking to get right in Disney's backend database. This means that any photos that are captured in the Park by the professionals who register your band are almost instantaneously uploaded to the app for you to purchase, unless already included in your Disney plan.
Everything is seamless and, when problems do occur, they are addressed almost immediately and without question. One day our Fast passes weren't working and couldn't be edited. Disney immediately transferred them to the next day, so we continued to feel cared for as a customer.
Making omnichannel experiences caring, not creepy 
While convenient, some of the park visit experience can seem a bit 'Big Brother'; they let you know that you are tracked on short and long distances, and as you are happily using the Magic Band, it is gathering enormous amounts of data on your behaviour.
For Disney, this is all to help refine the experience in real time and to plan for the future. By answering questions like where to allocate more staff (costumed or otherwise), what to change in restaurants and shops, and what to update on rides, Disney can continue to optimise its park experience for its customers. It's worth noting as well that all this optimisation helps them to accommodate greater numbers, as they can better manage the flow of visitors.
Obviously Disney has the ideal situation to test technology like this; they have the budget (they spent more than $1 billion dollars on the technology), a closed environment they fully control, beloved content, and large amounts of traffic to constantly keep optimising and improving for their highly-engaged audience.
Nevertheless, Disney doesn't seem to take any of this lightly, as it clearly values its relationship with its audience (both young and old) above any flashy tech. While in the park, I never felt I was being exploited or over-marketed to. Instead, I left wondering why all experiences with other businesses couldn't be closer to this level.
If there's one takeaway from the Disney omnichannel experience, it's that building an in-depth understanding of your audience is key to success. Disney knows its audience long before it gets to the Parks through its content – a multichannel experience of print, TV, and cinema, including some of the biggest names, from Pixar, to Star Wars and Marvel. 
It'll be interesting to see how others will aim to learn from Disney. We can already see big events like the Olympics are aiming to integrate some of the same technology. Watch this space!
Content is still king for Disney (but so is context). But context and experience are definitely queen!