Payments provider Worldpay wanted to empower customers to quickly resolve product queries for themselves. Here we explore how a new online help centre helped customers to self-service, taking pressure off a stretched customer service team.
Worldpay is a global leader in payments processing technology and solutions for merchant customers. Its secure proprietary technology platforms are used by merchants of all sizes to accept a vast array of payment types across multiple channels, anywhere in the world.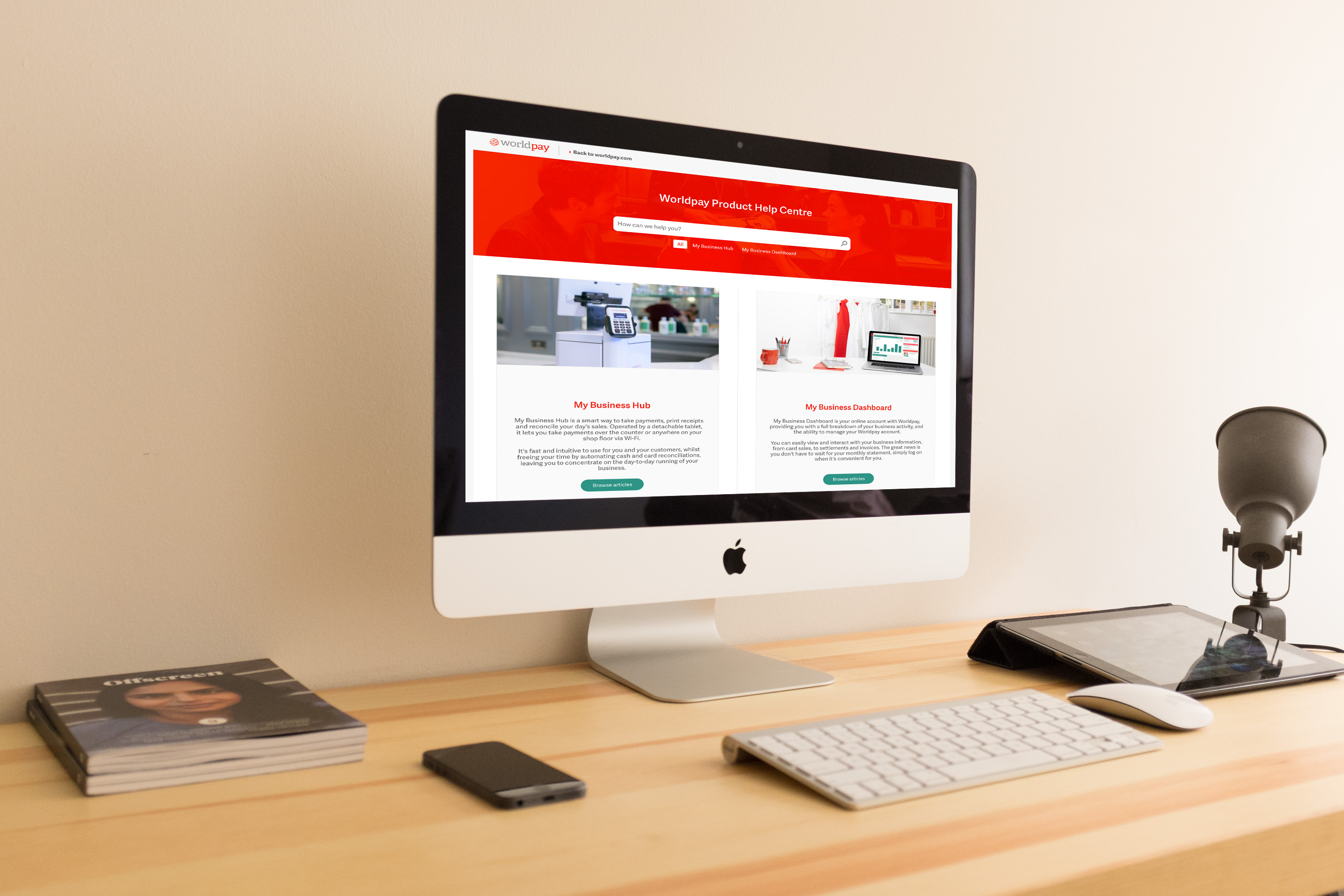 Worldpay's customer support content was high-level, limited, and scattered across various online properties including the Worldpay.com FAQ pages. Without a single online platform providing detailed and comprehensive support content, Worldpay customers were unable to quickly resolve product-related queries for themselves.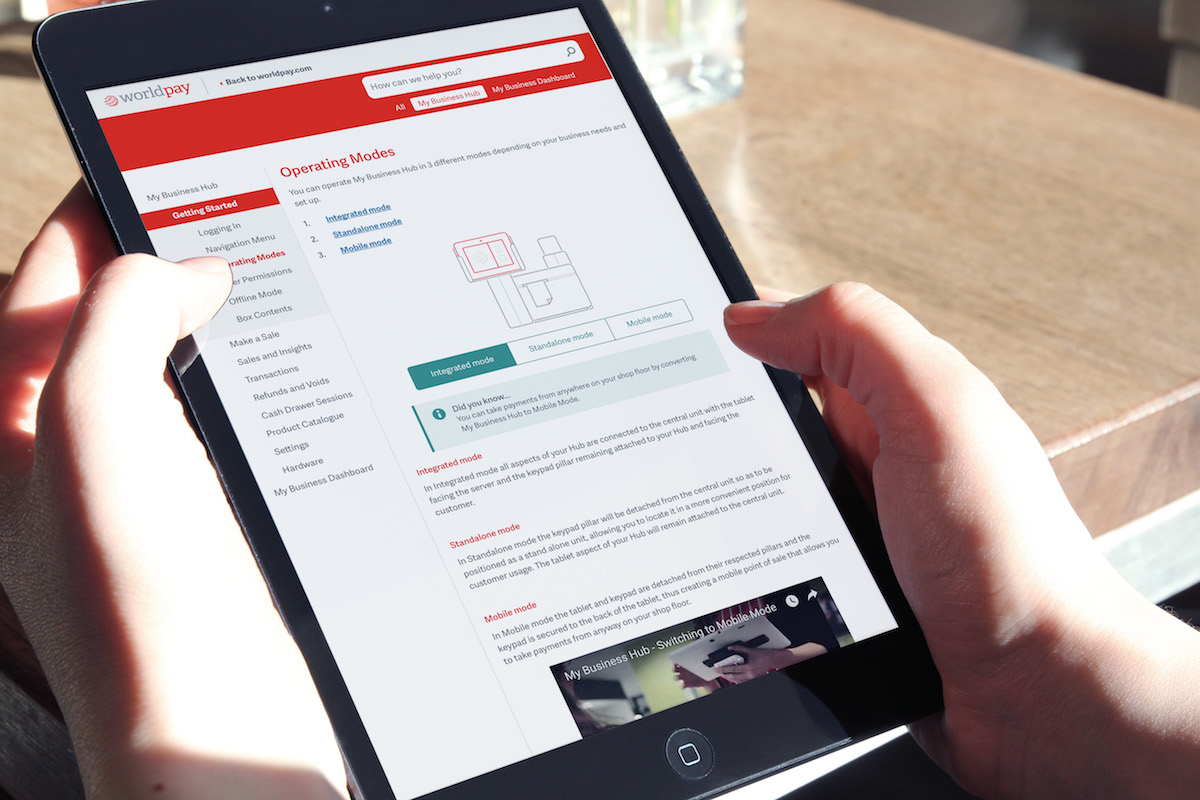 The payments provider required a solution that supported the objective of improving the customer support experience. A central, standalone website would house all its customer content in a single online location, empowering customers to learn more about their products and resolve any issues for themselves.
With a multitude of different options regarding features, behaviours, and solutions, Worldpay recognised the need for a Discovery process to clearly define its requirements.
We had to do a lot of groundwork to define exactly the behaviours and characteristics we wanted the site to have. The Inviqa team were extremely helpful in assisting us in shaping our requirements to overcome any technical issues or with finding technical solutions to difficult requirements.
Conducted by Inviqa, the Discovery identified that a main requirement of the content management system (CMS) was the ability to quickly and easily make modifications based on customer feedback and behaviours. The new site needed to provide a positive user experience and a simple user journey, making it easy for the customer to easily extract the information required, while gaining additional insight in the process.
Drupal 8 was identified as an ideal platform for meeting this criteria.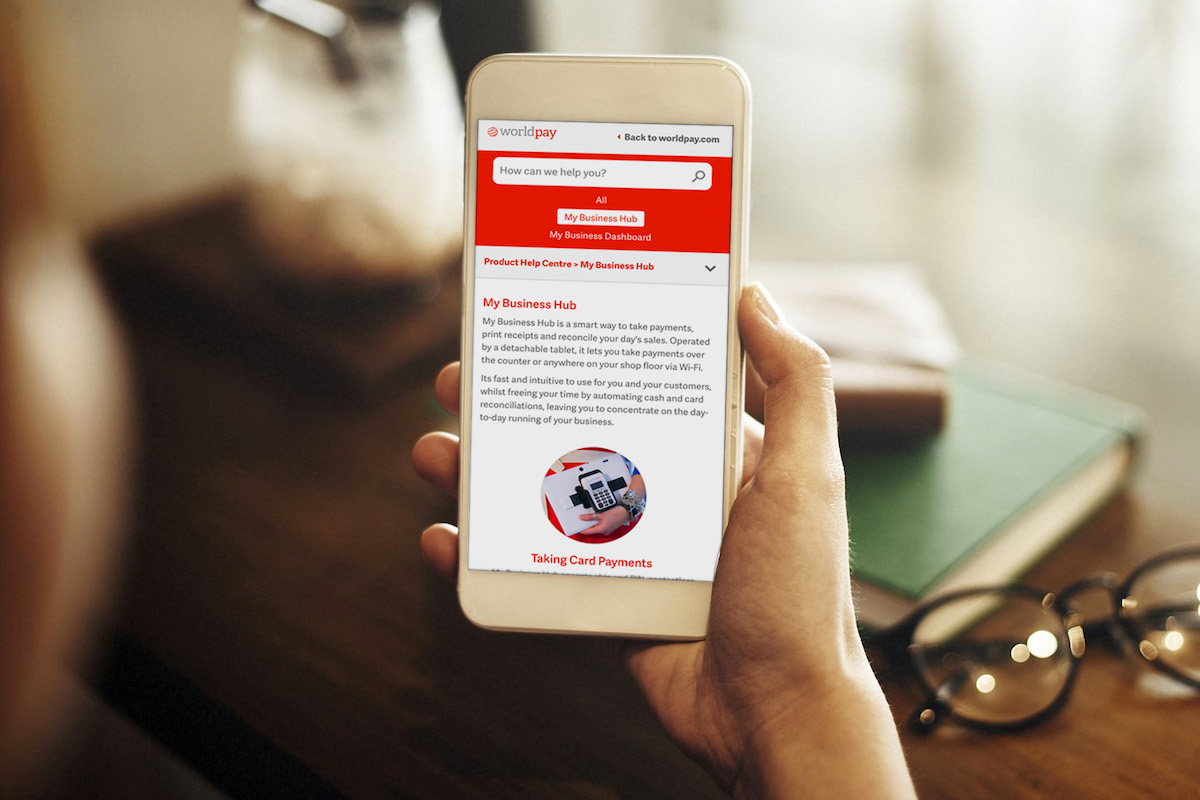 It's still early day, but the standalone Worldpay Help website is enabling customers to resolve product queries online. With 3,551 sessions from 2,536 users in the first month after launch, the platform is improving online engagement and reducing pressure on the customer support team.
Having this one resource that provides an end-to-end guide on each of the products is going to make a massive difference in the ability of customers to maximise the benefits of their Worldpay products to their business.
Drupal 8 provides Worldpay with a powerful but easy-to-use content management system for creating and managing content effectively. The Worldpay team are already planning to define a roadmap to expand the help centre content offering.
The use of ContinuousPipe ensured shorter lead times, faster feedback loops, and greater visibility for the product owner over features in development. Meanwhile Inviqa's recommendation to use Acquia Pipelines enabled the team to fully automate the build process all the way to production.
Inviqa's expertise has been invaluable in helping shape the finished article. Their advice and judgement always has our best interests at heart.
Related reading