2017 was definitely not mankind's finest hour, but it did bring us a new species of orangutan, further evidence that dogs are awesome, and the glorious pork scratching advent calendar. 
It also brought us some fantastic new content from our talented web developers, digital strategy consultants, and Agile coaches. 
Here at Inviqa, we're passionate about learning and development. That's we regularly share our top tips and best practices internally at our company conference #InviqaIcon, but also with the wider developer community through content, events, training, and even books.
So in the spirit of learning, here are the ten web development articles you loved most in 2017.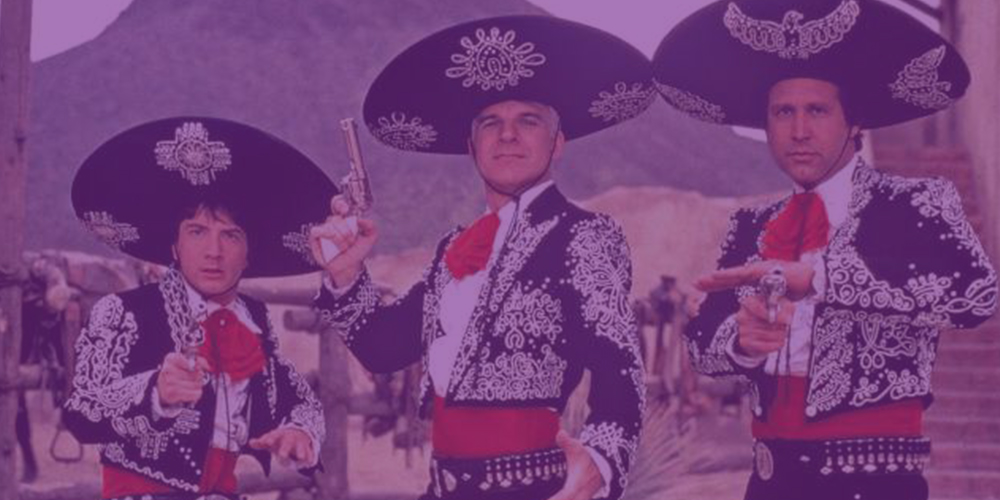 The 'Three Amigos' or 'Example' workshop was introduced into Agile workings a few years ago and it's rapidly gained popularity. Here we explore how to drive maximum business value from this collaborative workshop.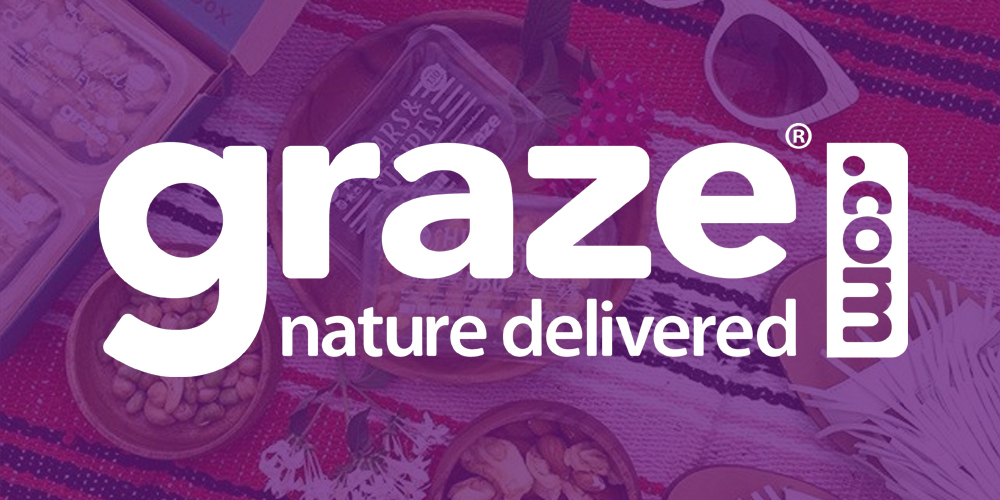 Back in April we were recognised by Magento for creating the Magento 2 store behind Graze's massive online growth. Here we explore how we rewrote the Magento 2 checkout to add value to Graze's online shop.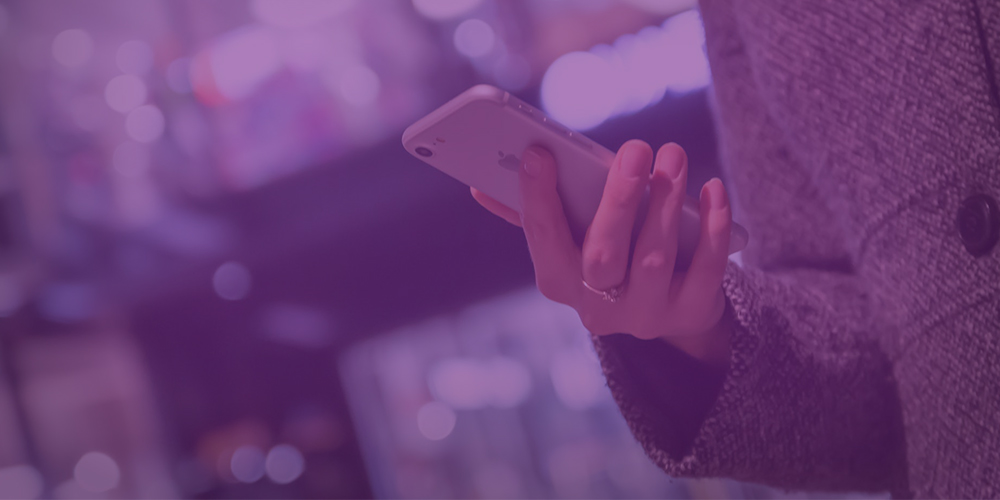 Magento 2 has proven itself to be a significant step-up from Magento 1 – especially when it comes to usability and performance. It also boasts a complete reworking of the checkout from a user and technical viewpoint. In this guide (suitable for non-techies!) we explore how to get maximum value from the new checkout. 
Thinking about upgrading from Magento 1 to Magento 2? Checkout our guide on how to smooth your move to Magento 2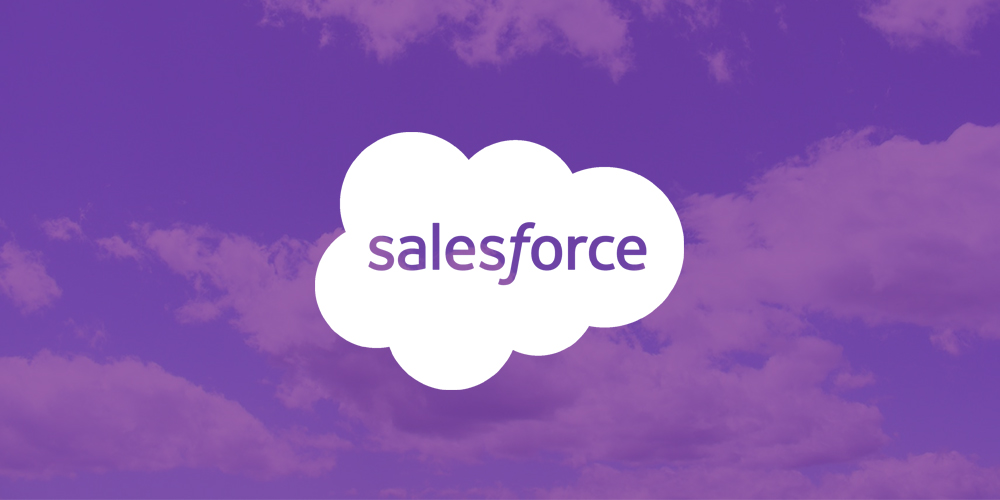 Looking to launch a luxury website in record time? Salesforce Commerce Cloud may be the ecommerce platform for you. Here we answer all your burning questions about the B2C ecommerce solution formerly known as Demandware.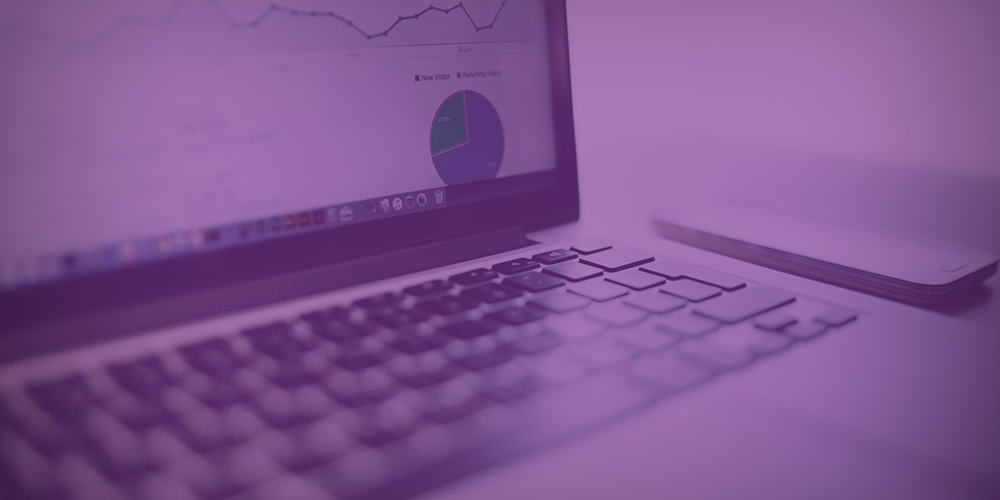 Magento Commerce is powerful and flexible, but does require some work to ensure your system runs efficiently. Here we learn about the measures you can take to improve the performance of your Magento 2 website.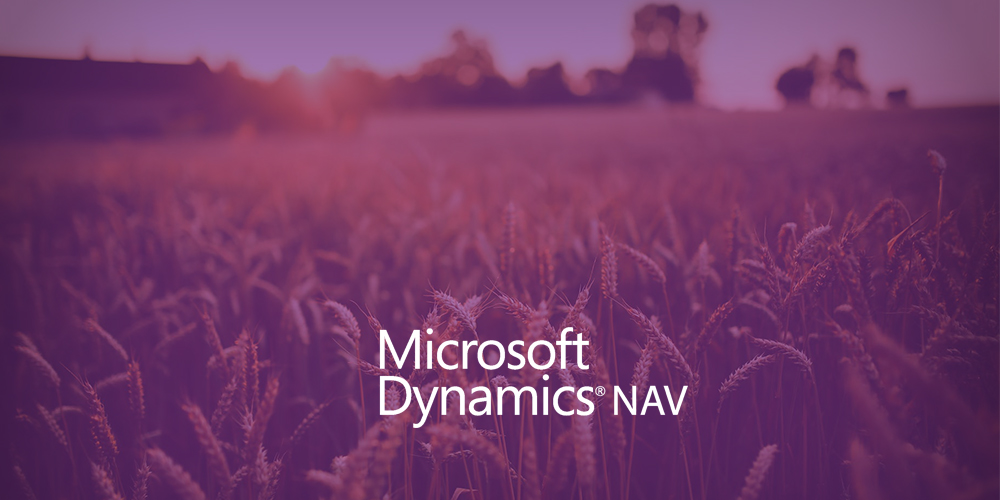 Here at Inviqa we're seeing growing demand from clients for integrations with Microsoft Dynamics NAV as an ERP system. Here we explore how to build an Microsoft Dynamics NAV cloud instance using Microsoft Azure.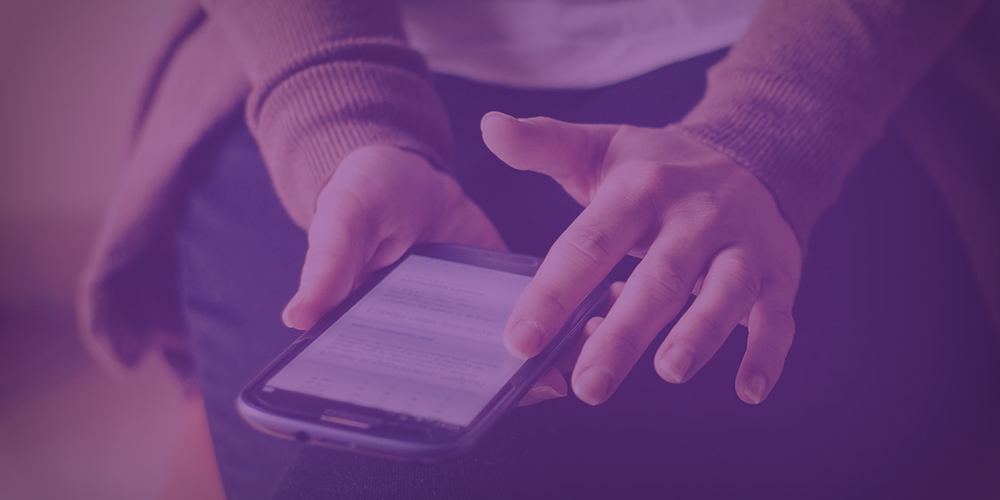 Google AMP is a great tool for boosting SEO and delivering clean, instant-loading content on mobile. Hot on the heels of this introduction to Google AMP, frontend developer Grace Zarczynska put together this guide to getting started with Google AMP on your Drupal 7 or 8 website – and you loved it!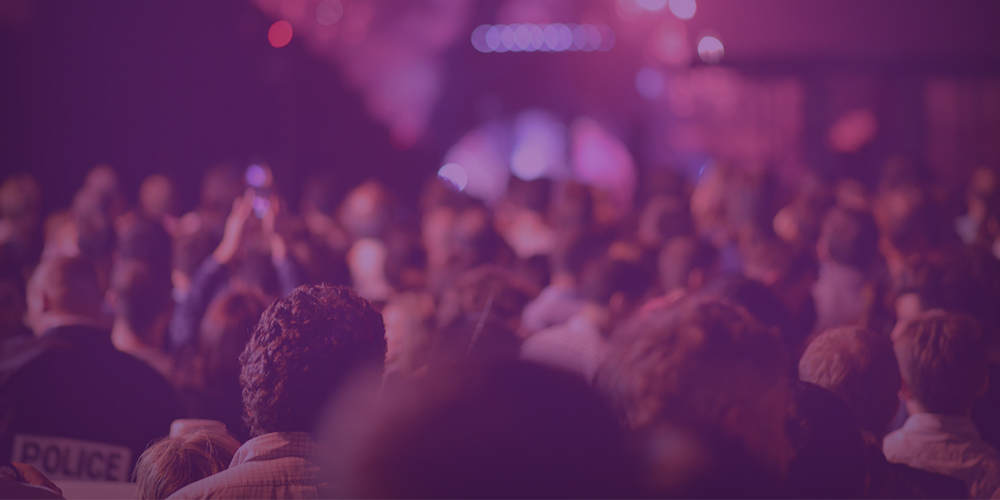 Our third-most popular article this year looks at message queues in Magento 2 – specifically, the built-in support in the Enterprise Edition. You'll need some familiarity with RabbitMQ and you'll need to have it installed and configured ready.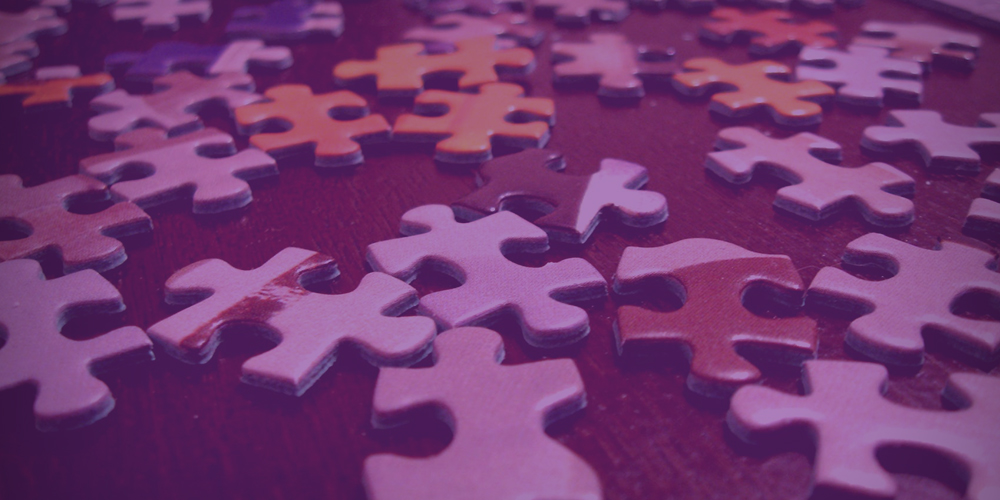 Phunkie is a library with functional structures for PHP. In this tutorial, coming in at number two, Phunkie creator Marcello Duarte explains how to create Parser combinators using the functional library. Don't forget to check-out Part II in this series.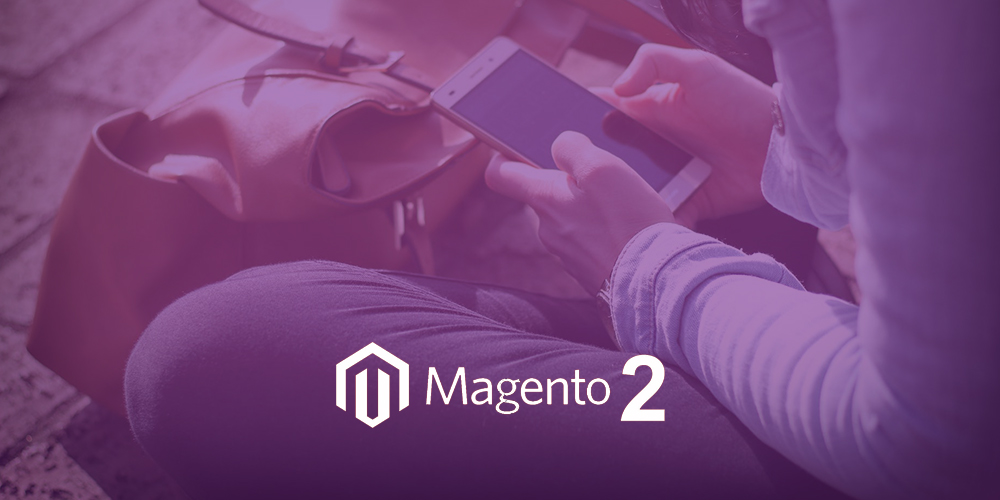 Coming in at number one this year is another fantastic Magento 2 tutorial from Magento expert Phillip Swaine who has more than 13 years of experience designing and building web applications. This tutorial looks at the Web API and assumes some familiarity with SOAP and REST. Enjoy!
That's all, folks! Enjoy the holidays, and we'll see you in the new year for more original content on all things web development and digital strategy!
Related reading