Tackling your business challenge is fraught with complexity. That's why every engagement with Inviqa begins with a deep-dive into your business. This is the first step to ensure your digital investment meets your strategic goals.
Your partnership with Inviqa starts with a series of in-depth workshops designed to identify the simplest way of addressing your biggest business challenge.
This process of Discovery – conducted by a dedicated team of Inviqa consultants in partnership with your key business stakeholders – primes your digital initiative for success by ensuring your strategic goals are realised through an appropriate digital investment.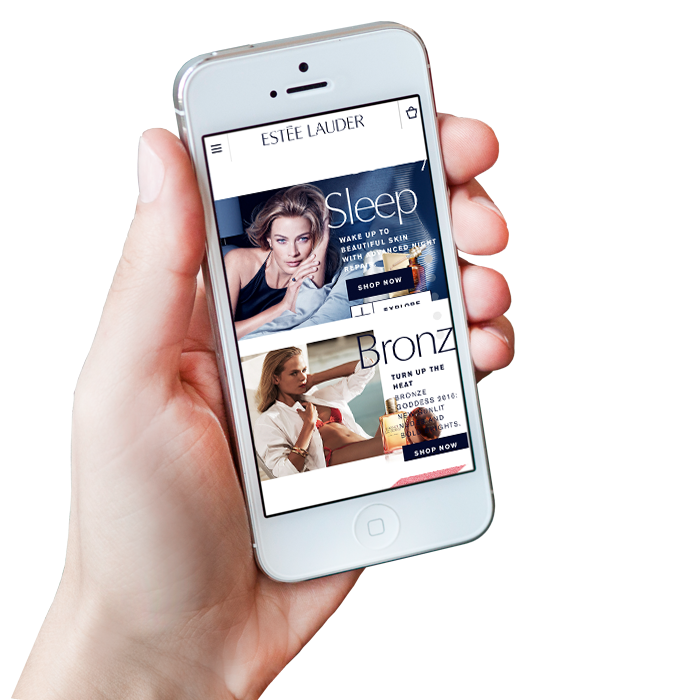 The Discovery delivered to us by Inviqa has proved to be invaluable and we have since worked it into our project analysis and estimation procedures. It has ensured that we focused on clear business value rather than an unsubstantiated list of requirements.
Estee Lauder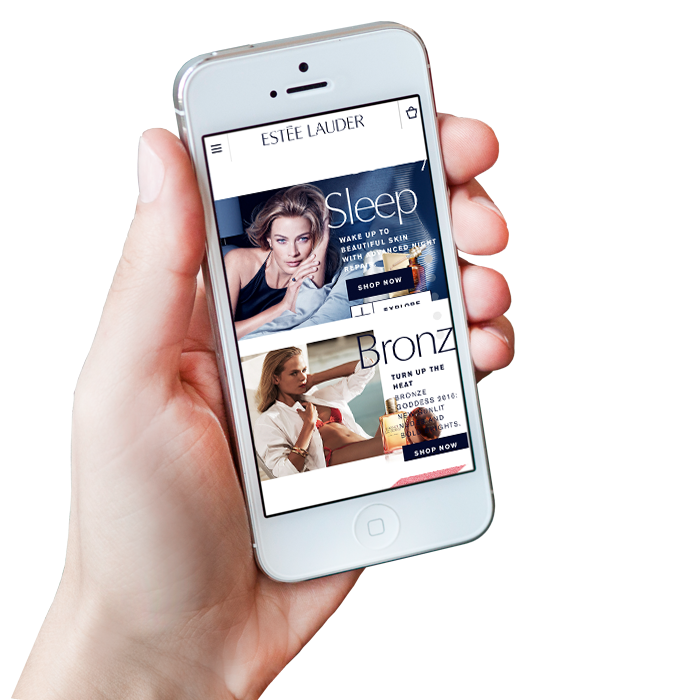 Future-proof now
With new customer touch points and software environments, it's no longer enough to create digital products for the channels you know about. Take action today to prepare for emerging technologies. Learn how to build digital products for the future.  

Get Agile
Agility is a competitive advantage. As a leading proponent of Agile project delivery we help you build fast and learn fast so you can adapt as your business goals evolve.
Clients
From global media brands to elite fashion houses, we create value for organisations of all kinds.
Helping Lush scrub up in Drupal
Improving content management across multiple sites
Speedy Drupal site development for iconic brand