A trusted digital advisor
We're trusted by digital publishers and media organisations of all shapes and sizes to meet their business goals with digital.
Whether you're looking to improve personalisation, get your content to new devices, or grow your audiences, we can help.
Unlike most digital agencies and consultancies, we can support publishers all the way from business strategy into product delivery and beyond.
Digital services for publishers
Our team of media and publishing specialists will find the right digital solutions to deliver on your business goals.
We can help you with: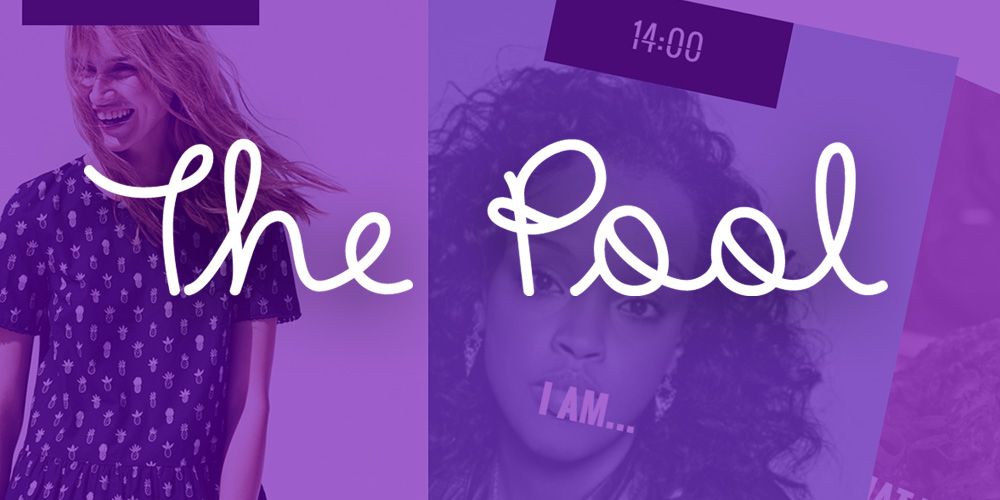 A new breed of publication
Taking tech innovation to a new level.
Learn about The Pool's award-winning platform.
Publishing partners
With a rich partner network touching all areas of digital, we've got your digital requirements covered.

Leading content management system

Drupal hosting and a leader in web content management

Image management in the cloud

Leader in customer identity management

Content made easy with IBM's cloud CMS solution
Our media & publishing experts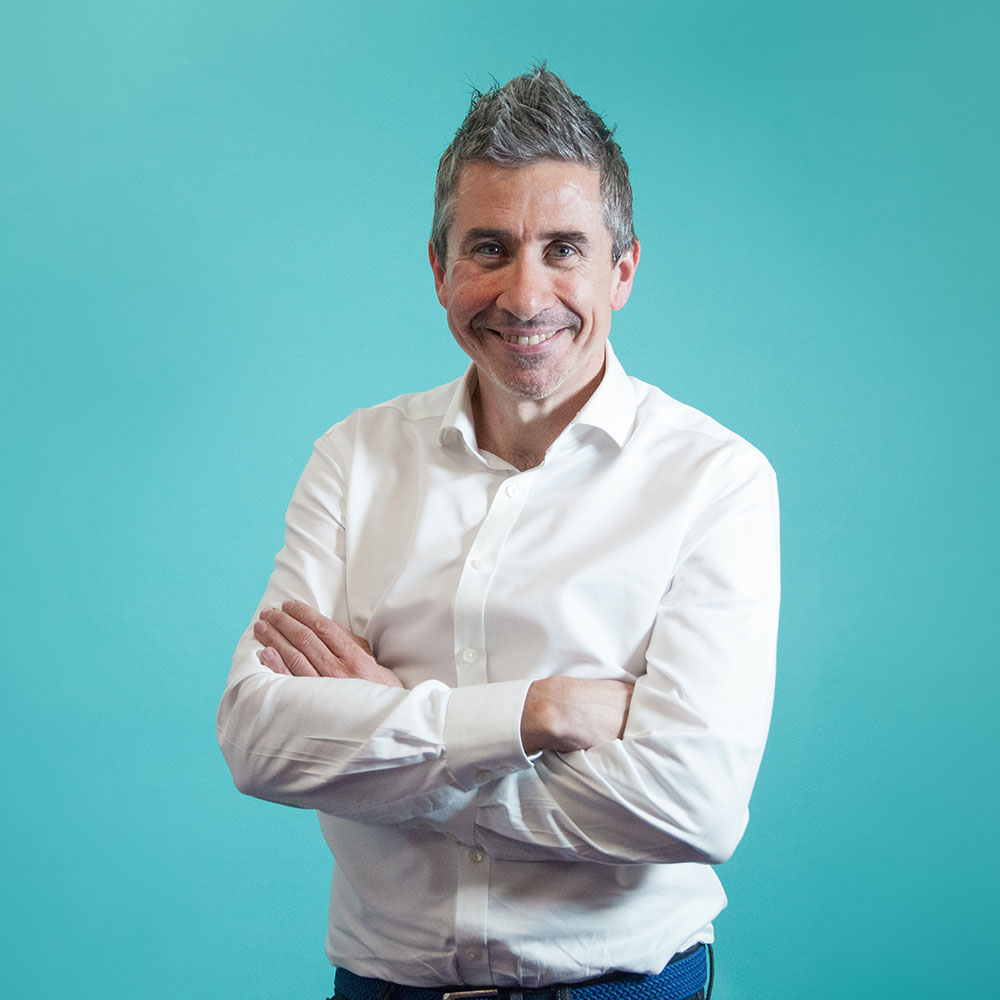 Myles Davidson
Content practice director
Myles has 20 years' experience helping media organisations realise strategic goals and transform customer engagement with digital. He co-founded a leading UK Drupal agency.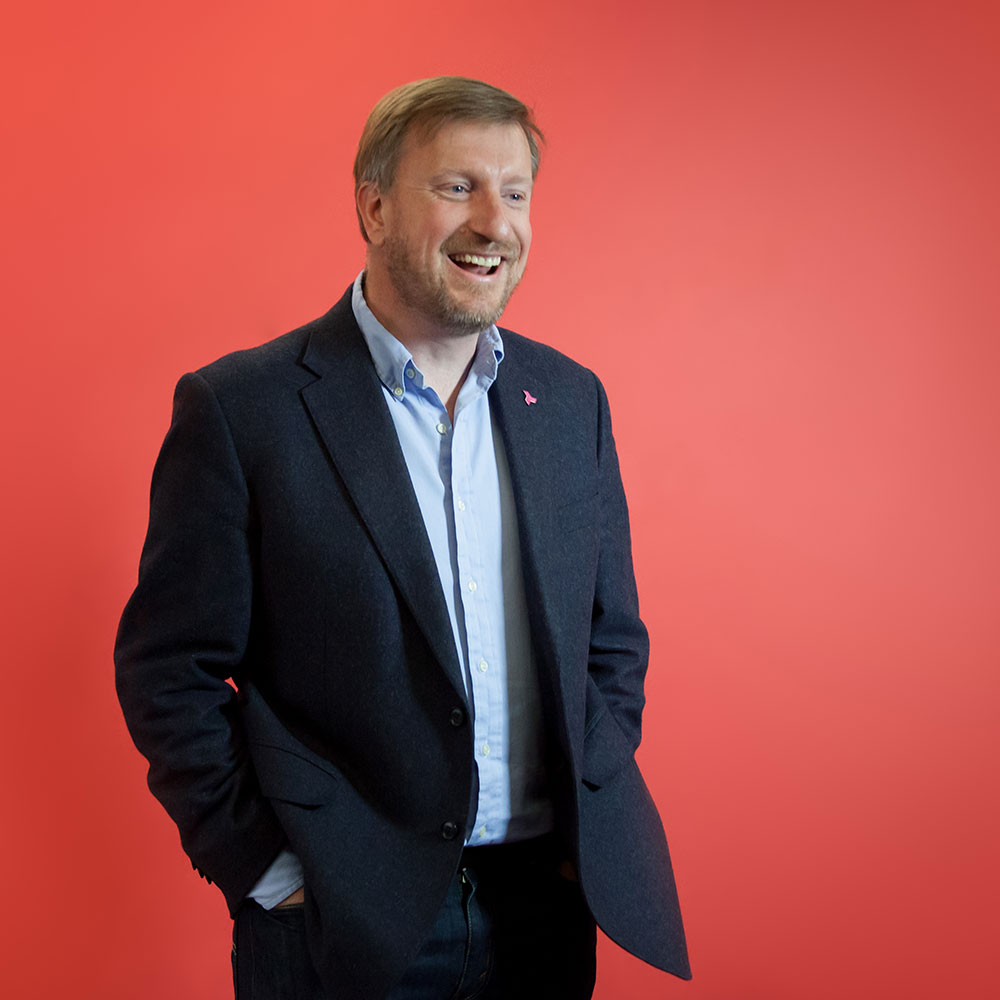 Nicholas Weber
Senior consultant
Nicholas is a strategic and innovative thinker who brings commercial acumen to digital initiatives. He consults publishers and media organisations including a major newspaper brand.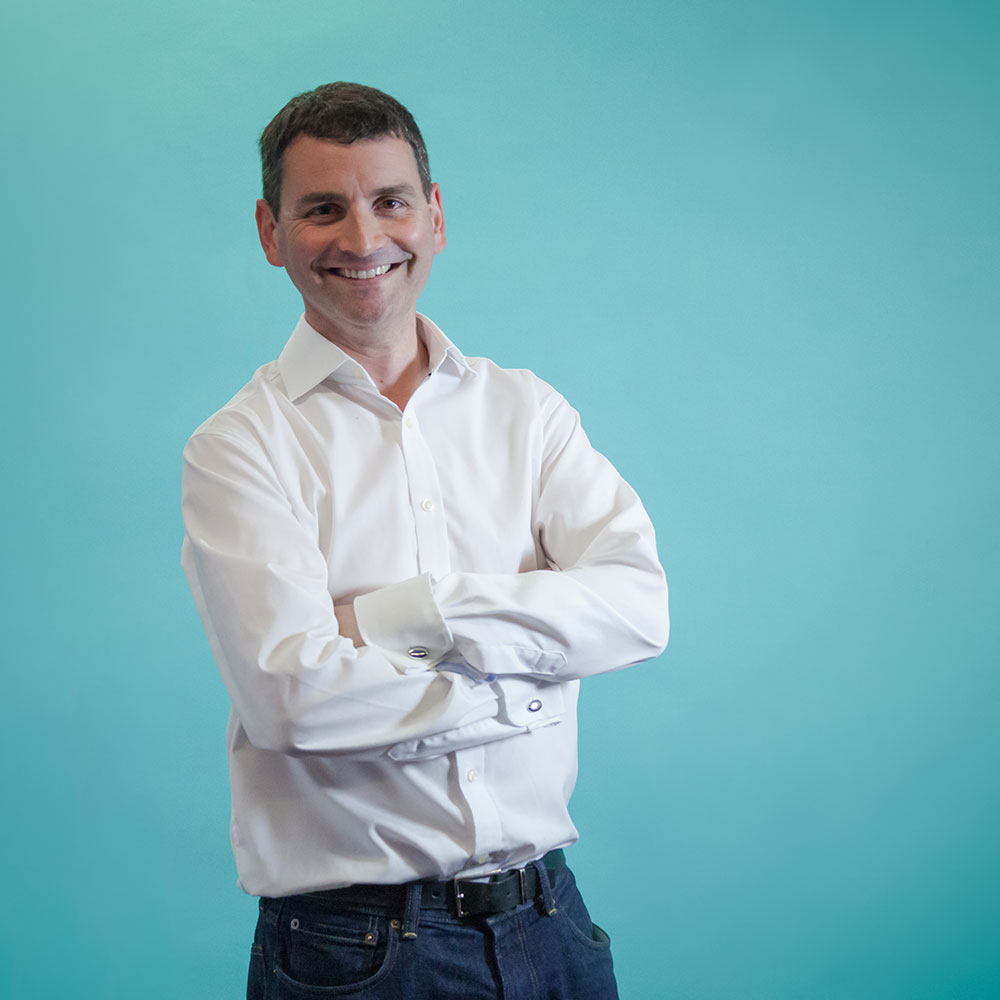 Richard Jones
CTO
An experienced technical director and published author known for delivering large-scale digital projects that bridge the gap between development teams and business stakeholders.
Clients
Get inspired by our rich body of work with leading media & publishing organisations.
Introducing content control to Virgin's many websites
Revolutionising content engagement with iPlayer Creating online stability for a media giant Helping a publisher streamline its digital delivery Digital consulting for a major news brand

Upskilling the team with CMS training