Trusted technology partner
A wide range of brands, consumer packaged goods businesses, and manufacturers benefit from our digital services.
In industries where margins are tight, we show you how digital solutions and consultancy can help you service your customers more effectively and profitably.
Whether you're just starting your digital journey, or you want to deliver digital initiatives faster and more efficiently, we can help.
From complex online stores, to flexible multi-channel systems, our ecommerce solutions for brands and manufacturers help organisations achieve their goals faster.
Our services include: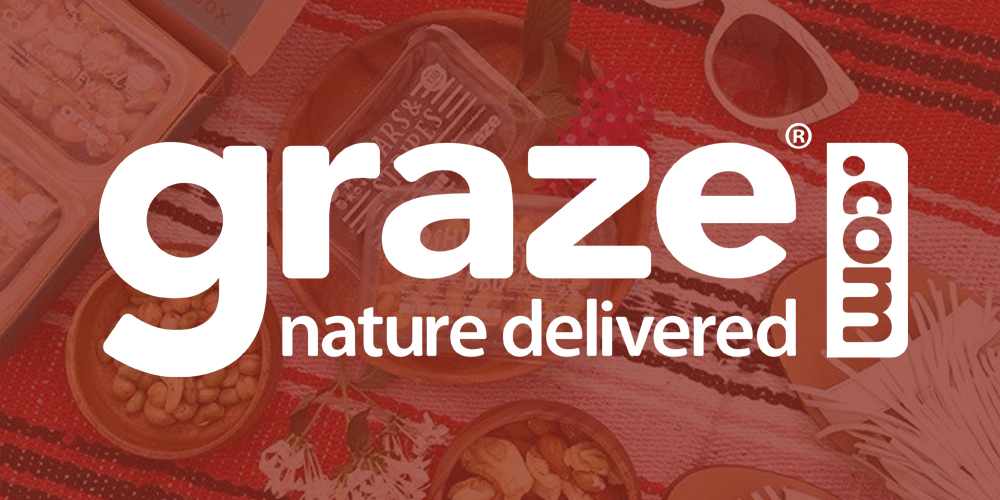 Shaking-up snack delivery
Launching a brand new D2C online store.
Read about our award-winning work with Graze.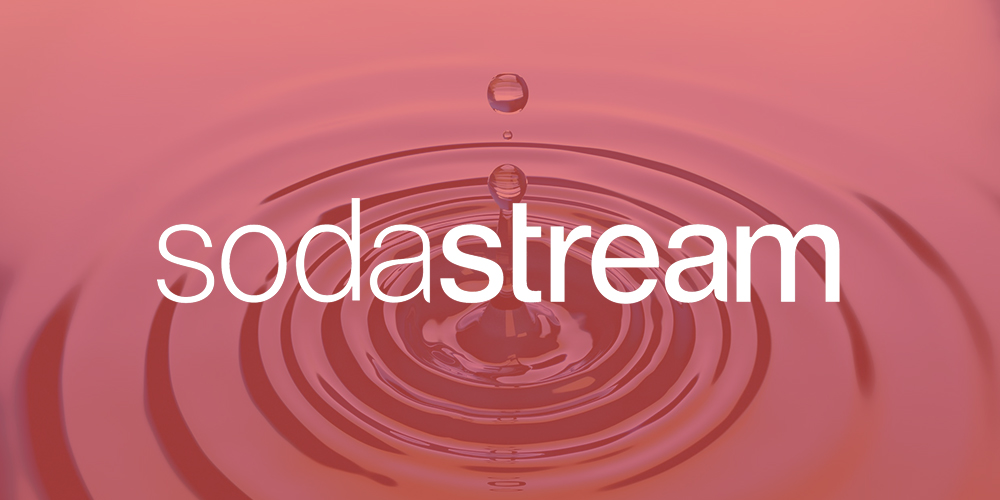 Transformative ecommerce
Helping a carbonated drinks brand to sparkle online.
How SodaStream added some fizz to its ecommerce business.
Our partners
With a rich partner network touching all areas of digital, we've got your digital requirements covered. Discover the inspirational side of ecommerce World-leading cloud commerce solution

Image management in the cloud

Personalisation for ecommerce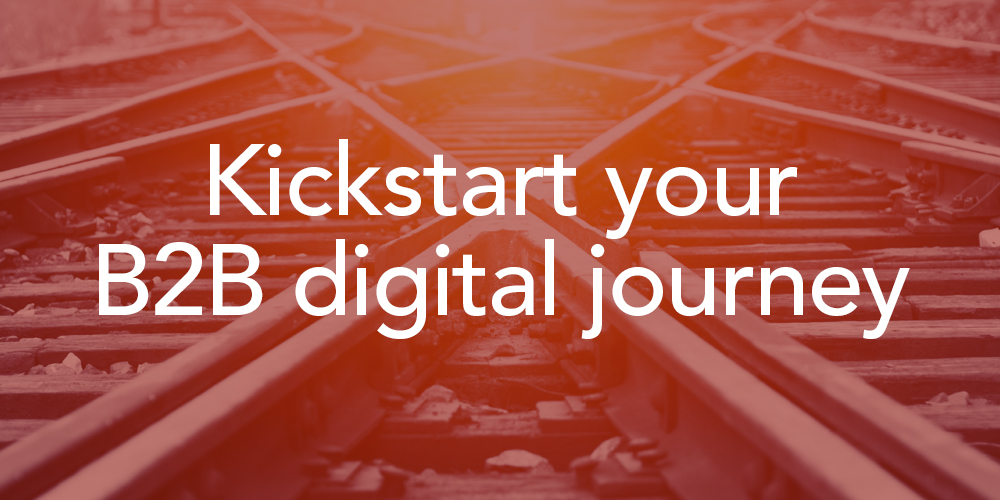 Senior consultant Nicholas Weber outlines the key considerations for your digital journey.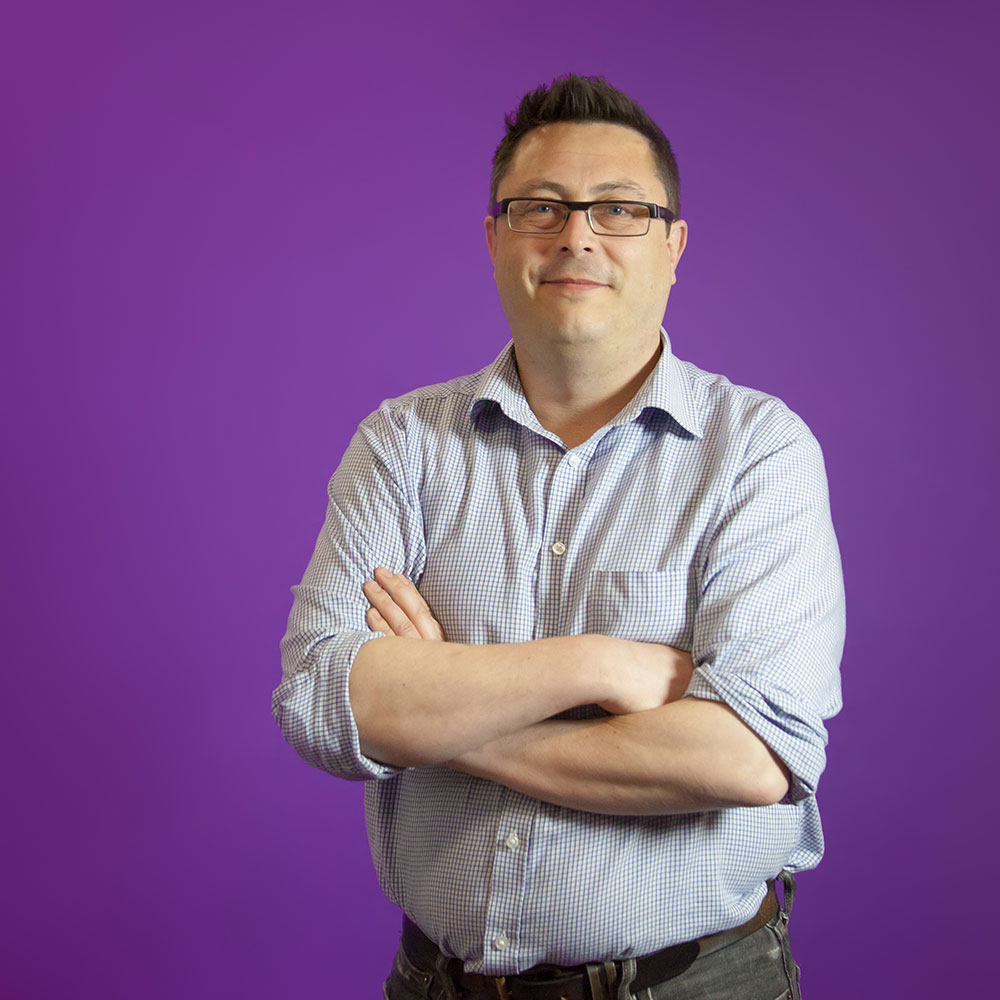 Richard Jackson
Ecommerce practice director
Richard has led major brands to commercial success. Richard founded Session Digital, an award-winning ecommerce agency that merged with Inviqa in 2016.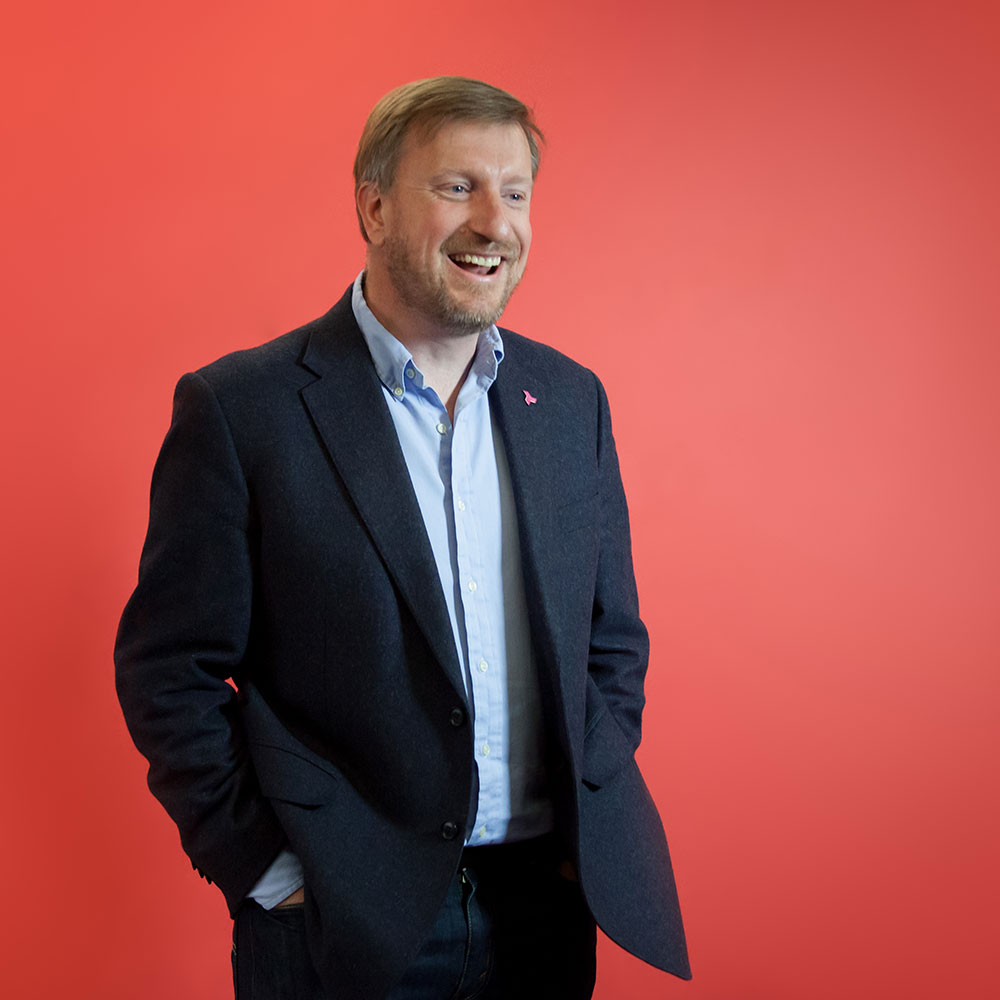 Nicholas Weber
Senior consultant
Nicholas is a strategic and innovative thinker with 12 years' buying experience in retail and foodservice. He pioneered an ecommerce proposition for an £1.6 billion B2B business.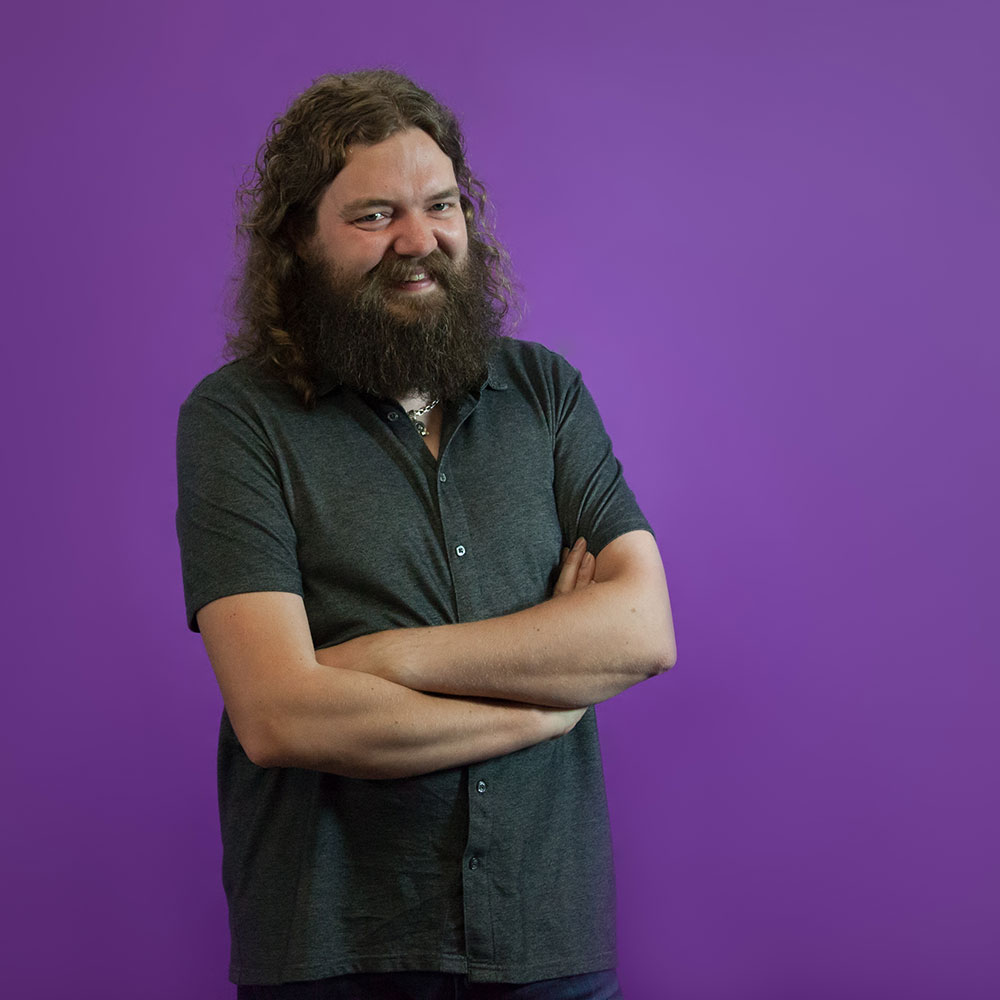 Ben Longden
Chief technology officer 
Ben is an industry authority on web languages and is recognised for pioneering projects that align strategy and digital delivery.
Our clients
Get inspired by our rich body of work with leading B2B & D2C organisations. Building a B2B online superstore

Furnishing a large B2B site with an innovative ecommerce solution