Entertainment's trusted advisor
From premier league football clubs, to gaming organisations and theatre companies, we're trusted by entertainment companies of all kinds to meet their business goals with technology.
Whether you're just starting your digital journey, or you want to deliver digital initiatives faster and more efficiently, we can help.
Our digital services provide end-to-end support across the digital product lifecycle – from consultancy and iteration, through to solution-build, implementation, and continuous improvement. 
Digital services for entertainment brands
We help entertainment businesses to innovate, evolve, and grow revenue through digital transformation.
We can help you with: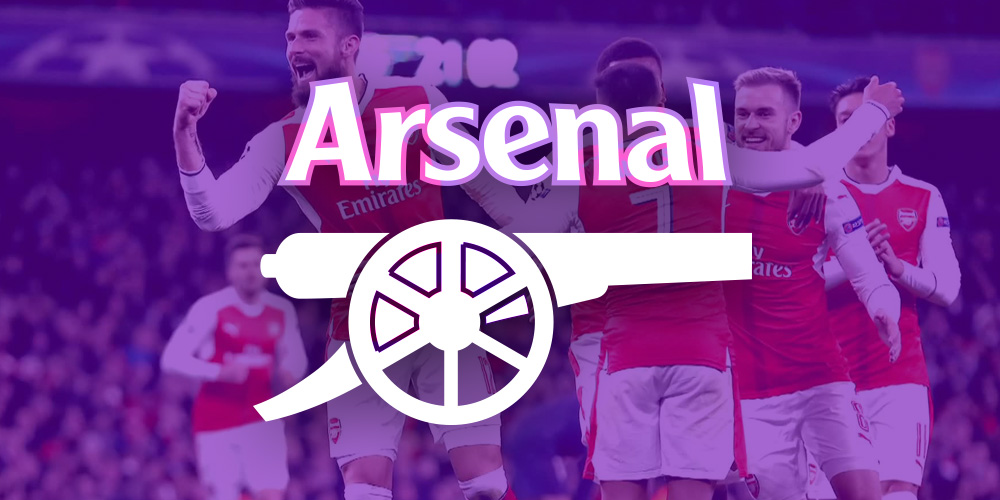 A new digital home for Arsenal
Building a digital content hub for the future.
Explore Arsenal's bigger, bolder website.
Our ecosystem
With unrivalled knowledge of web technologies and a rich partner network, we've got your digital requirements covered. World-leading cloud commerce solution Discover the inspirational side of ecommerce

Content delivery network and security services

Email marketing automation platform

Continuous deployment cloud hosting
Our sport, leisure & entertainment experts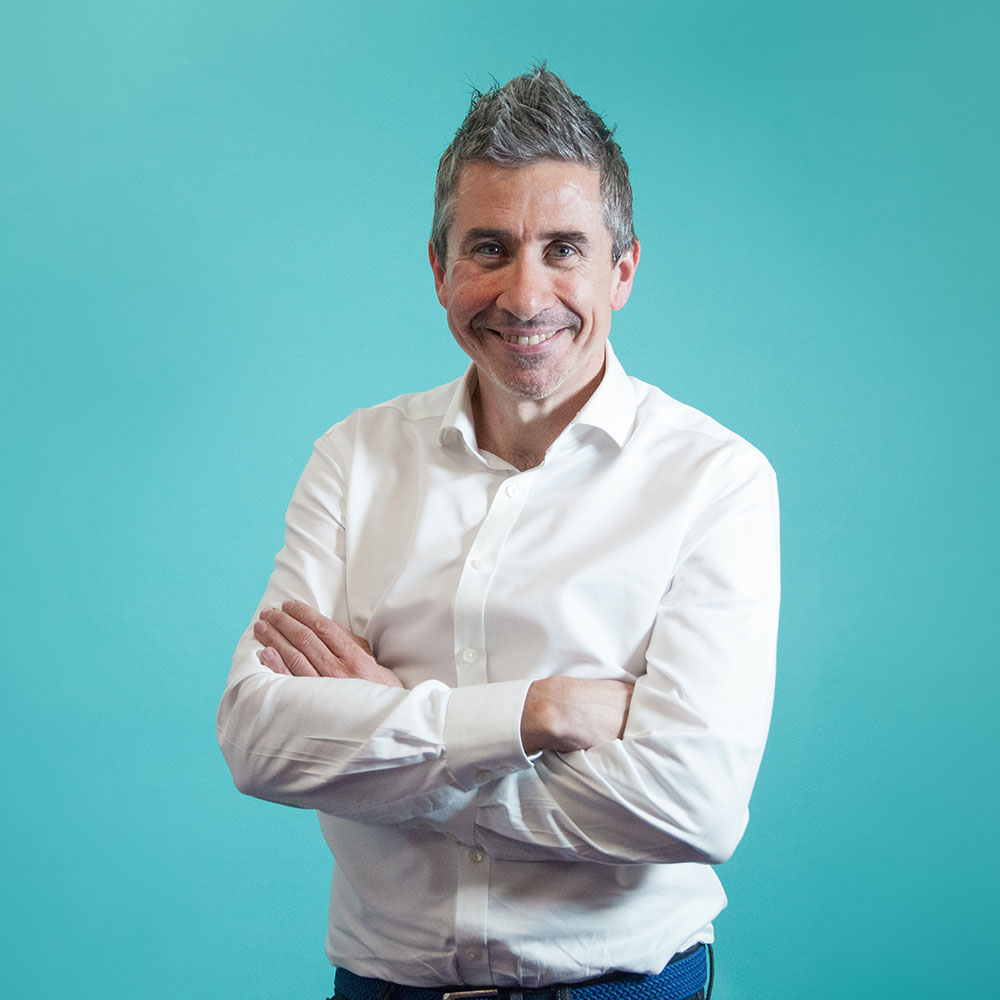 Myles Davidson
Content practice director
Myles has 20 years' experience helping media, publishing, sport, leisure, and entertainment brands to transform customer engagement and achieve strategic goals with digital. He co-founded a leading UK Drupal agency.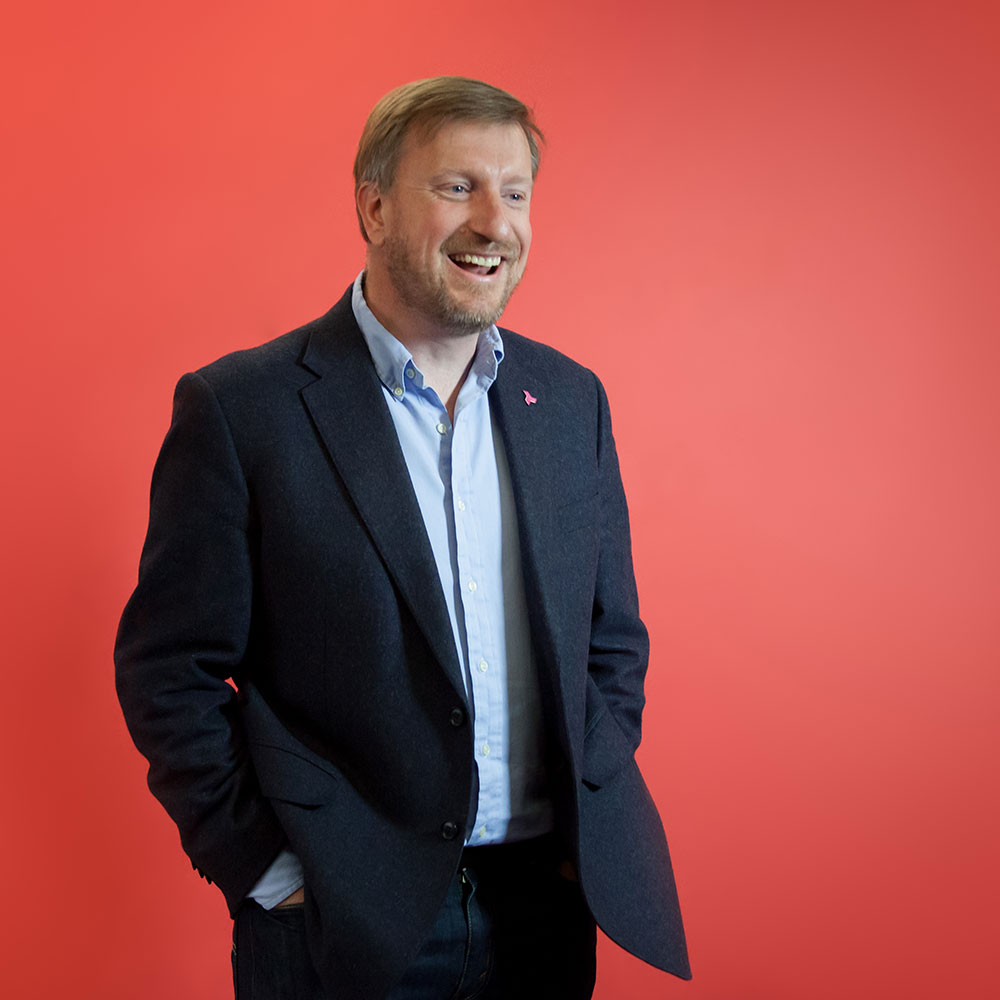 Nicholas Weber
Senior consultant
Nicholas is a strategic and innovative thinker who brings commercial acumen to digital initiatives. He consults a breadth of entertainment brands, from museums to major theatre companies.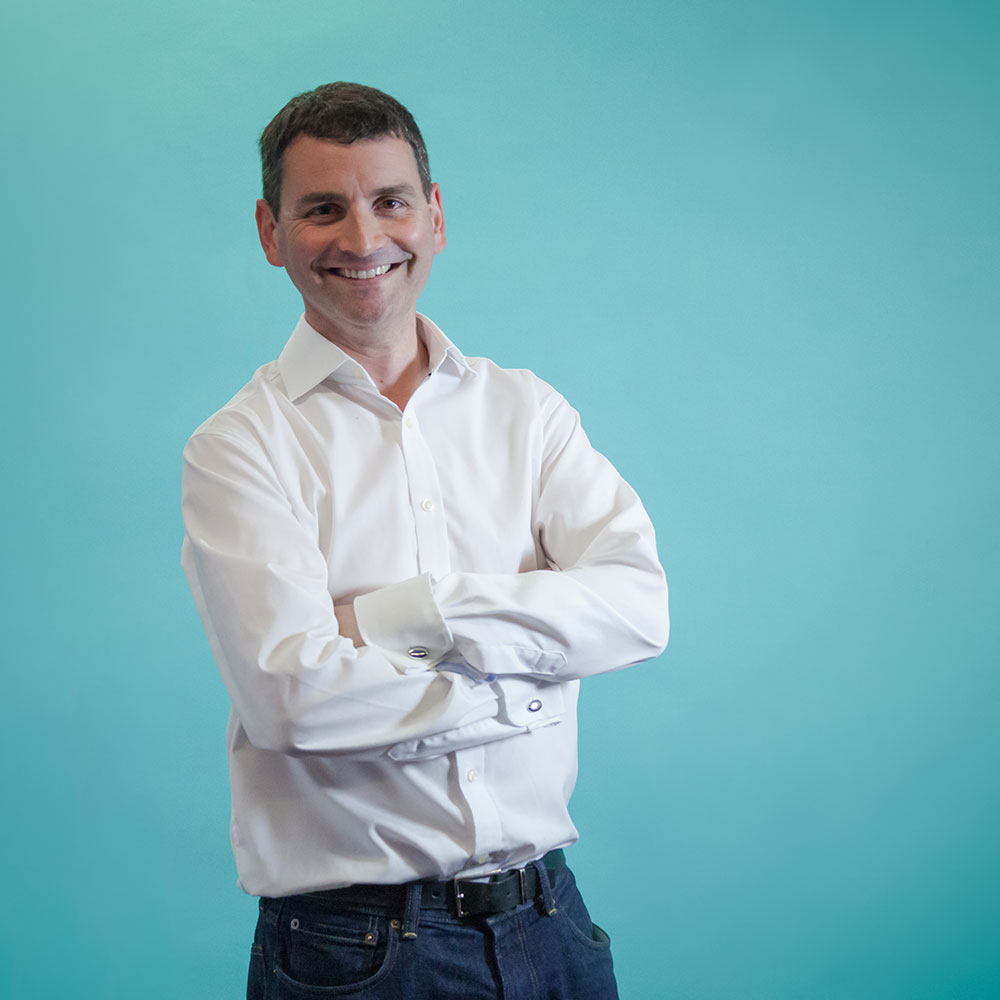 Richard Jones
CTO
Richard is an experienced technical director and published author known for delivering large-scale digital projects that bridge the gap between development teams and business stakeholders.
Our clients
Get inspired by our rich body of work with entertainment brands. Transforming the league's online game
Upskilling the club's developer team

A Drupal website for the home of festivals