Ionic is a free, open-source framework for creating powerful hybrid mobile apps. We use the Ionic framework extensively at Inviqa as a key component of our hybrid mobile stack because it's the only mobile app stack that enables web developers, like us to create apps for all major app stores and the mobile web with a single code base.  
Hybrid mobile apps are web apps built using the likes of HTML5, CSS, and JavaScript. They're then wrapped inside a container to provide access to native platform features. With a hybrid approach you can target more than one mobile platform, combining the best of web technologies and native capabilities.
As an official Ionic partner in Europe, Inviqa is trusted by leading brands to ensure their hybrid mobile apps hit the mark. With an experienced and dedicated team of Ionic developers, we use the framework extensively to build sophisticated hybrid mobile apps.
Ionic expertise
Inviqa is a Trusted Partner in Europe

AngularJS development

: we're experts in AngularJS, a framework for developing dynamic web applications

Specialists in hybrid mobile app development

Experts in Node.js for data-driven web applications that update in real-time
Learn more about mobile app development at Inviqa. 
Transforming customer experiences with Ionic
With a strong offline presence, Oakam wanted to grow its digital strategy by launching a mobile application to enable customers to manage their loans and personal finance.
Inviqa opted for a fast, open-source hybrid mobile stack to ensure the app could be easily ported across different operating systems.
Adopting the principles of native design, we used the Ionic framework, which was developed to enable ambitious designs and ensure a seamless UI. The result is a slick, user-friendly experience that's transformed how clients interact with the brand.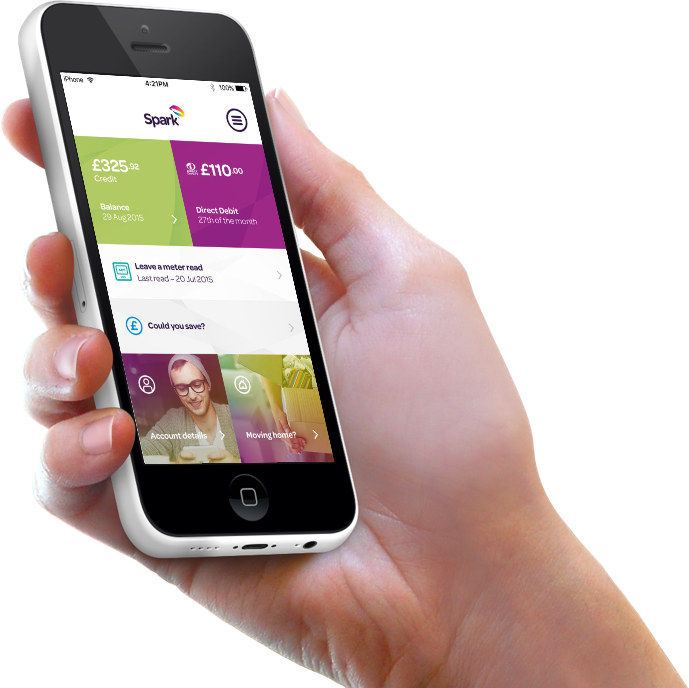 Inviqa has enabled us to transform our customer services with digital. They're thoughtful, driven by quality, and have excellent technical credentials
Scott Mackay, Customer Experience Officer, Spark Energy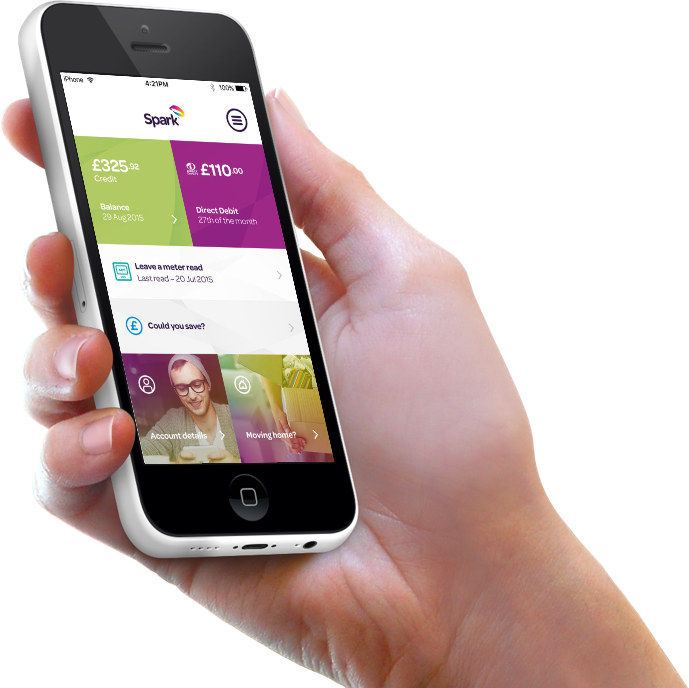 Our clients
We've designed and delivered engaging mobile apps for businesses across a host of sectors.
Revolutionising content engagement with iPlayer
Improving content management across multiple sites Building a multi-channel takeaway solution
Speedy Drupal site development for iconic brand
Extending digital reach and scalability with new services