Bespoke software training
Our bespoke training programmes help you build capability and achieve operational excellence. Learn how to align your strategy and software delivery using the right processes, practices, and methodologies for your organisation. Our expert trainers develop tailored programmes that help you meet your business goals through the likes of:
Agile training & coaching

BDD training (behaviour-driven development)

TDD training (test-driven development)

Content management training

Drupal CMS training

 

& Drupal developer training
Our bespoke software delivery courses are designed to deliver maximum value to your business.
Assessment – We take a deep-dive into your organisation to understand the challenges you face, your strategic goals, your processes, and your skillsets.
Proposal – Our training experts create a comprehensive report on a programme that will deliver the biggest impact for your organisation.
Delivery – We design and deliver your tailored training, on-site with you, or using our own training facilities.
Follow-up – After every training activity, we'll track your progress, assess your feedback, and revise your training plan accordingly.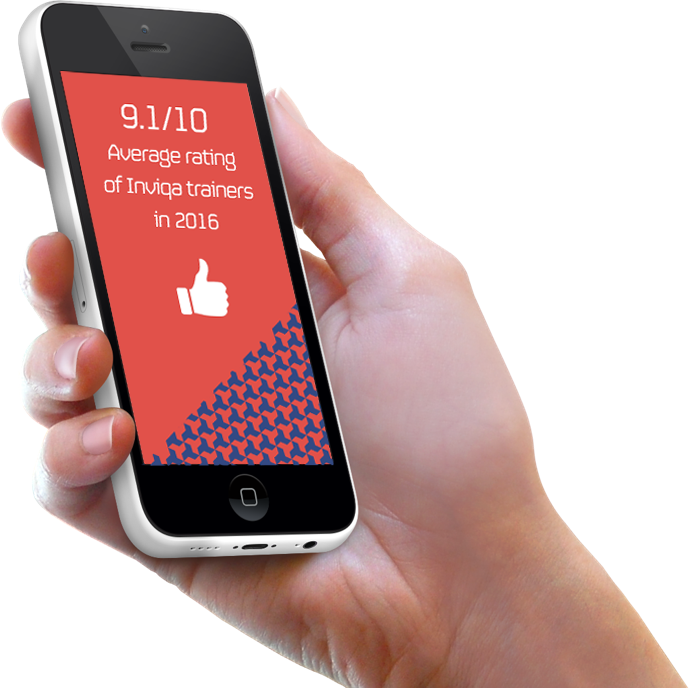 The training was spot on and a testament to your professionalism. 10 out of 10.
Mark West, Technical Media Developer, TalkTalk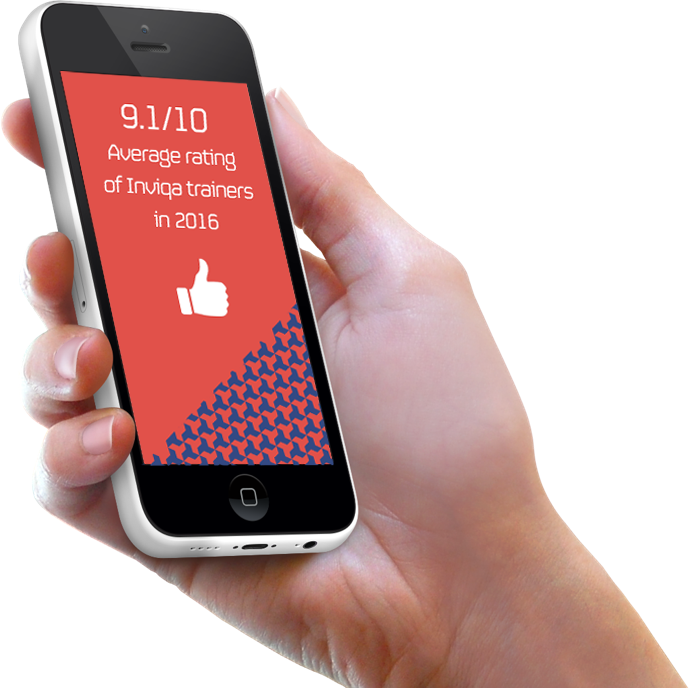 Find out more
Our bespoke courses are built to provide you with the very best training possible. If you or your team requires training, get in touch today and let us know how we can help.
Our clients
We've trained organisations across a breadth of sectors, from higher education and government, to retail and charity.
Bringing a team of five graduate engineers up to speed with Drupal
Teaching core Drupal skills to an indispensable development team Using behavioural analytics to transform user experiences
Helping the Communications Office move to Drupal 7
Multiple teams of Data Scientists trained up in Drupal 7
Coming to the rescue of a web developer team in need of Drupal training
Training a team where only best practice will make the cut
Enabling Macmillan publish across multiple sites
Helping an institution adopt large scale Drupal 7
Helping multiple publishing teams master their CMS
Training the Met on how to get the upper hand on their content with Drupal 7