Inviqa is trusted by leading retailers to meet business goals through digital. However your business challenges evolve, we'll ensure you continue to keep pace and innovate.
Whether you're struggling to optimise conversion, improve the performance of your digital products, or manage product information across your channels, we're here to help.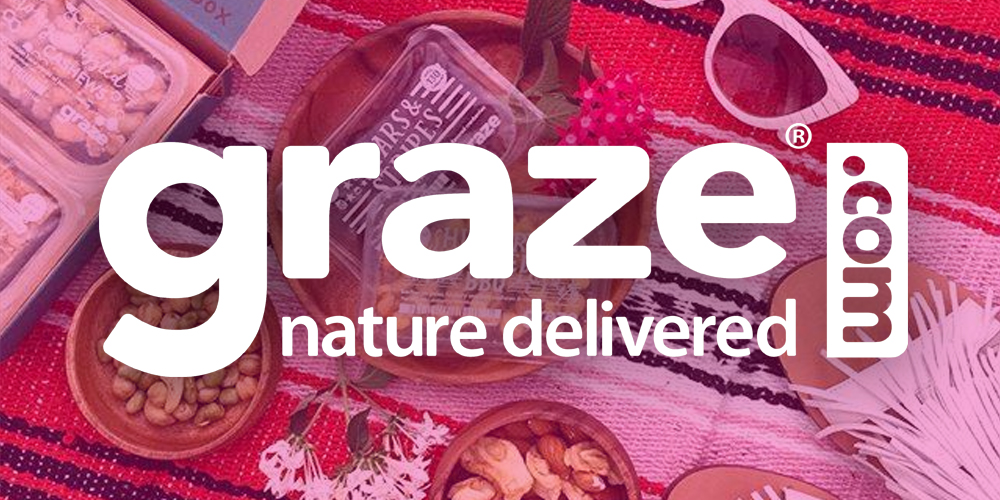 Shaking-up snack delivery
Launching a brand new retail shop online.
Read about our award-winning work with Graze.
Our team of retail specialists will find the right digital solutions to drive conversion and support your business goals.
We can help you with:
Creative vision, strategy & ideation
UX & CX design
Clients
Get inspired by our rich body of work with leading retailers.
Introducing content control to Virgin's many websites
Empowering Krispy Kreme to engage with customers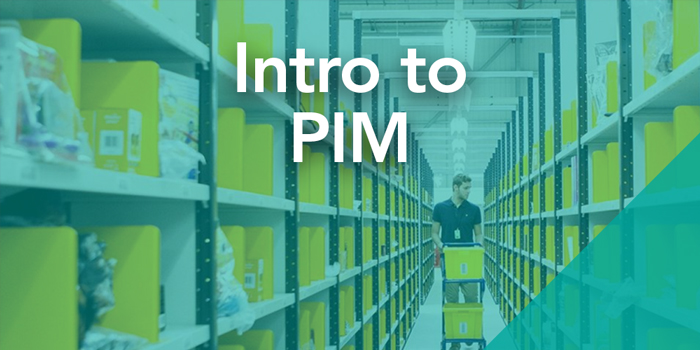 Still manage your product information in Excel? Discover what a product information management (PIM) solution can do for you.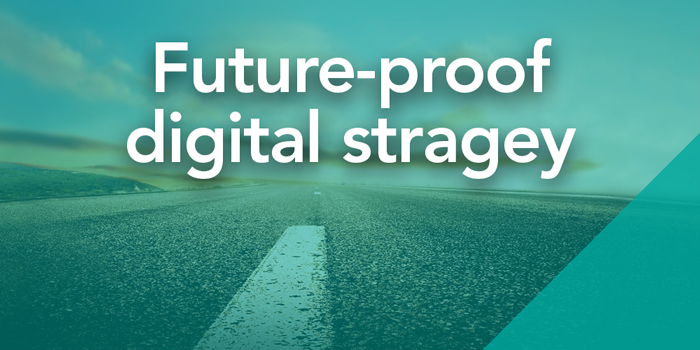 Learn how to develop digital products and services flexible enough to serve your changing business goals.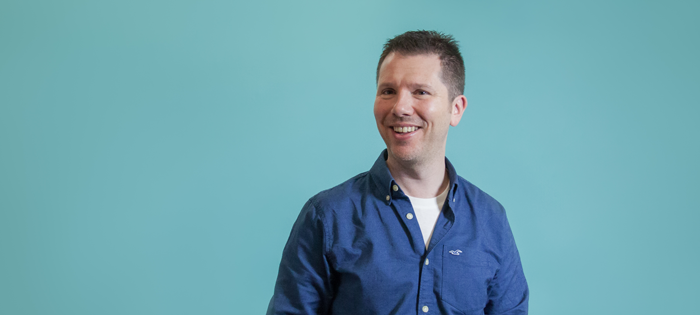 Richard Jackson
Ecommerce practice director
Richard has led major brands to commercial success. An authority on Magento, he is one of a select few members of the Magento Developer Certification Board.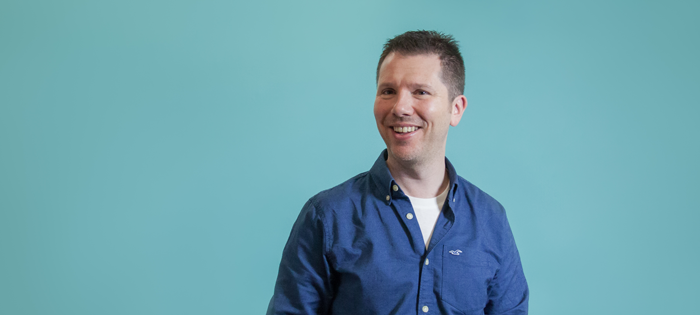 Essie Eslami 
Business development manager
With 15 years' experience in business development and client services, Essie has been instrumental in delivering digital initiatives for the likes of GAP and Crombie.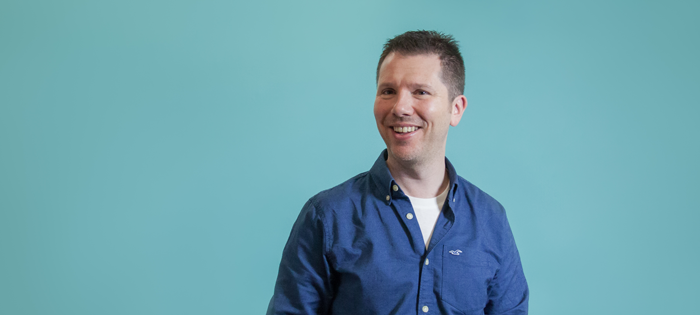 Brett Lawrence
Senior consultant
Brett has almost 20 years' experience working with leading retail companies. He helps retail organisations shape their digital strategies, deliver successful initiatives, and grow.
Retail partners
With a rich partner network touching all areas of digital, we've got your retail requirements covered. World-leading cloud commerce solution

Leading content management system

Email marketing automation platform

Personalisation for ecommerce