Inviqa (formerly i-KOS) customises and implements complex content, information, and collaboration platforms for websites, intranets, customers portals, and next-generation content hubs.
Specialists in Drupal, Thunder, eZ Platform, Pimcore, and bespoke CMS development, we provide:
CMS consultancy and strategy
Platform evaluation and selection
Platform implementation and customisation
CMS website design

Decoupled CMS development
Content modelling and architecting
Content API development
System integration
Drupal 8 upgrades
Our work
We've created transformative CMS websites, content portals, and intranets for a wide range of organisations.
Introducing content control to Virgin's many websites
Helping Lush scrub up in Drupal Launching a global franchise network on Drupal 8
Decoupled CMS development
We're platform-agnostic and support a wide range of content delivery solutions.
One of those solutions is decoupled CMS, which is allowing content owners to grow and engage audiences in real time across a growing number of devices and touchpoints.
In traditional web CMS, content is tied up with presentation, making it difficult to quickly repurpose content in the right formats for new channels and use cases. But decoupled CMS frees up your content to be what and where it needs to be today and in the future.
Talk to our CMS consultants today to start preparing for your future.
Drupal is one of the largest open-source content management systems in the world. Leading brands such as Arsenal F.C. are using Drupal 8 to deliver rich content experiences to new channels and content-consuming devices.
Inviqa is one of the UK's first software development companies to offer Drupal 8 training, Drupal 8 development, and Drupal consulting.
Our highly-certified team includes renowned Drupal authors, thought leaders, and practitioners. We help our clients transform UX, drive engagement, and deliver award-winning products with Drupal.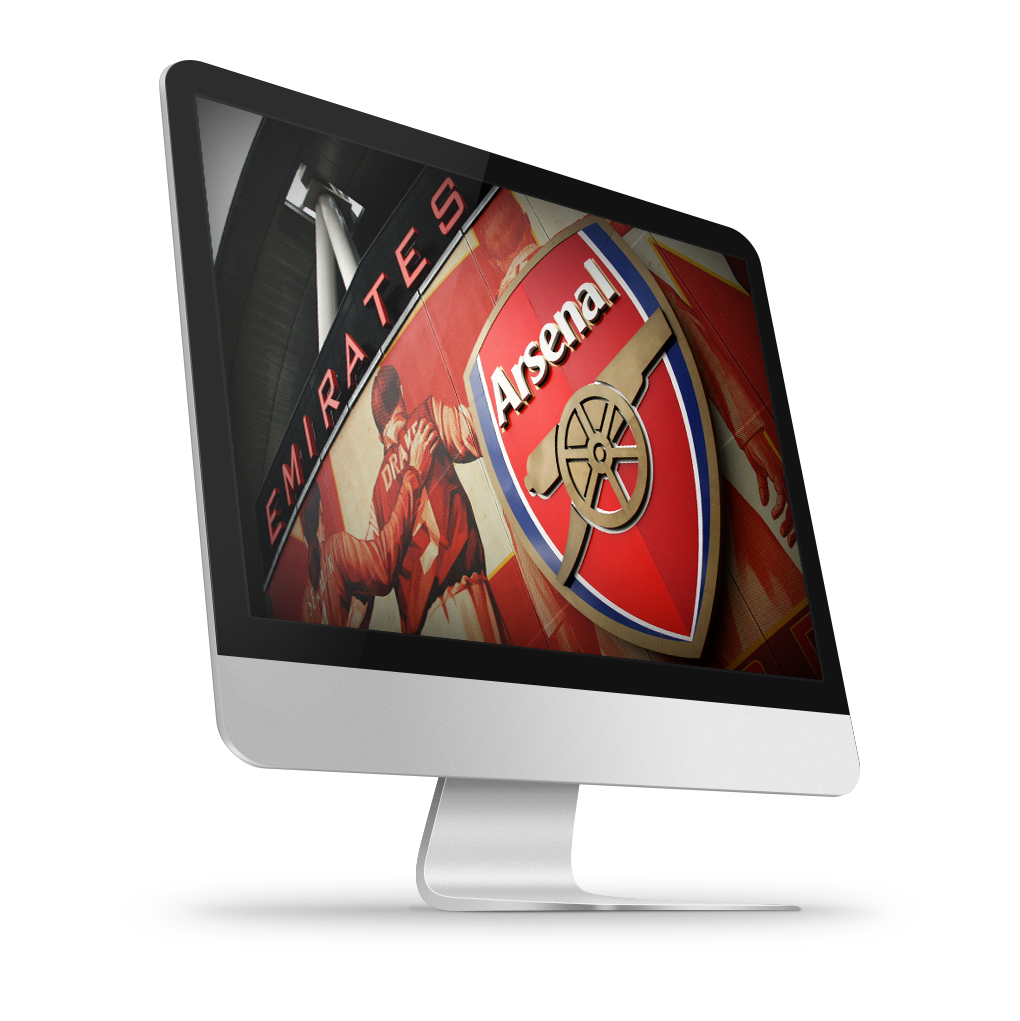 With Inviqa we were building a CMS that will, in time, be delivering content to devices, platforms, and channels that don't currently exist.
David Savage, Arsenal