Inviqa customises and implements complex content, information, and collaboration platforms for websites, intranets, customers portals, and next-generation content hubs.
Specialists in Drupal, Thunder, eZ Platform and Pimcore, we're experts in:
Platform evaluation & implementation
Information architecture
Taxonomy definition
User-journey design & testing

UX & CX strategy
UI design
System integration
Content strategy
In today's digital era, delivering relevant and personalised online experiences is everything. It's what differentiates your brand, engages audiences, builds loyalty, and drives revenue. For leading organisations and pioneering brands, powerful content – effectively delivered – is key to creating those experiences.
But many organisations don't have a content management system capable of managing contexts as well as content, so they're failing to meet the customer need for the right content – delivered in the right place, at the right time.
Inviqa creates content solutions that deliver personalised, relevant, and rewarding customer experiences. We can help you boost customer loyalty, increase revenues, improve brand relevance, and deliver return-on-investment.
Imagine having a flexible platform that allows you to quickly adapt to device innovations and changing customer behaviour, enabling you to future-proof your business and reach your audiences in fresh and engaging ways.
At Inviqa, we can help you make that a reality.
Chances are, we've already helped an organisation just like you – whether you're a media organisation trying to reach new audiences, a retailer looking to stand out with content-driven experiences, or a government organisation aiming for a digitally-connected workforce.
Our business-first ethos ensures we get to work with some of the biggest and brightest brands, from Virgin, to Victoria Beckham and Heidelberg.
With a clear understanding of your commercial goals, we'll identify a roadmap for achieving those goals using the techniques, technology, and services that will drive maximum value.
 
Your audience's behavior is changing faster than you are. And with millions of new connected devices added each day, now is the time to prepare for the new audiences and platforms that will consume your content tomorrow.
At Inviqa, we can help you build solutions that cater to both the channels you already know about, and those that are yet to come.
We'll show you how to liberate content from delivery and presentation with headless CMS. We'll teach you how to prepare your workflows to be consumed in content-as-a-service (CaaS) use cases. And we'll provide the tools you need to move beyond the web, freeing your content to be what and where it needs to be in five years' time.  
Personalise your content
An ebook to kick-start your web-content personalisation strategy.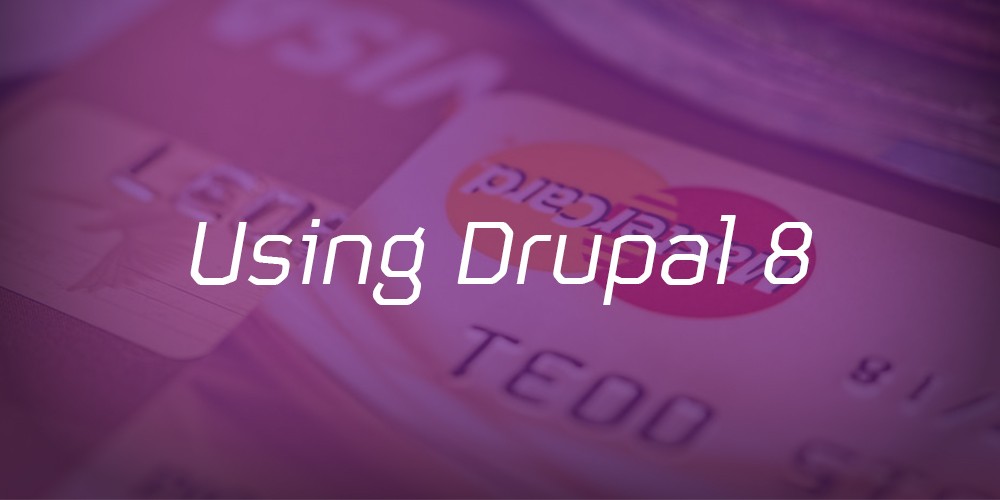 Worldpay case study
Worldpay's Drupal 8 help centre gets 2,536 users in the first month.
Clients
We've designed and delivered engaging content solutions for publishers, and media and entertainment organisations in diverse sectors – from government, to retail and telecoms.
Introducing content control to Virgin's many websites
Aligning multi-disciplinary teams with Drupal training
Helping Lush scrub up in Drupal