Inviqa crafts unique mobile experiences that engage, retain, and convert your audiences.
Specialists in mobile technologies, software engineering, and microservices, we're experts in:
Hybrid mobile app development
Native mobile app development
Mobile optimisation
Machine learning

Bot technologies
UX & prototyping
API design
Emerging mobile technologies
There's too much at stake to NOT get mobile right. Fail to keep pace with the experiences your customers are demanding – and the new technologies your competitors are already using – and your business could soon become irrelevant.
But transforming your mobile proposition isn't easy. Delivering powerful mobile experiences requires strategic planning and technical delivery that may extend beyond your in-house capabilities.
How we can help
Our consultants and engineers are uniquely positioned to help you succeed in your web and mobile projects. We're technology agnostic, we know mobile platforms inside-out, and we have a dedicated team to manage the lifecycle of your platforms.
With a focus on value (not features) and products (not projects), we'll ensure your mobile products are flexible and powerful enough to drive business value in the long term. 
We'll empower you to improve the experiences you deliver, drive new revenue, and ready yourself today for tomorrow's mobile technologies.
Why we're unique
We're experts at building customer-facing solutions that open up new revenue streams, improve profitability, and increase productivity. As practitioners of the Lean Startup methodology, and with a dedicated consultancy practice, we'll help you deliver pioneering mobile experiences.
We have wide experience with a number of solutions from content management to mobile frameworks:
Trusted partners with Ionic, an open-source SDK for hybrid mobile apps

AngularJS development

: we're experts in AngularJS framework, a structural framework for dynamic web applications

Experts in Node.js for data-driven web applications that update in real-time

Experts in React, iOS, and Android native development
Clients
We've designed and delivered engaging mobile products for businesses across a host of sectors.

Delivering a new online business proposition

An iPad patient management tool for surgeons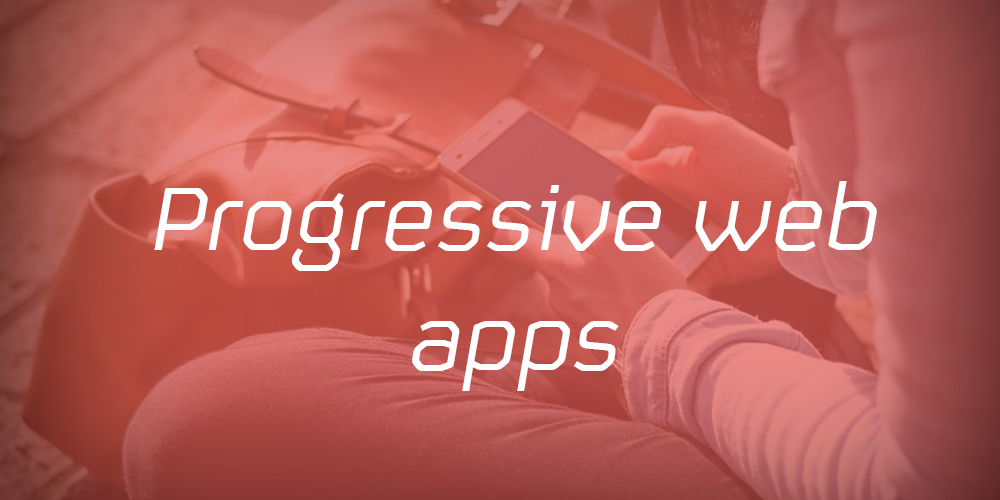 PWAs
Everything you need to know about getting started with PWAs.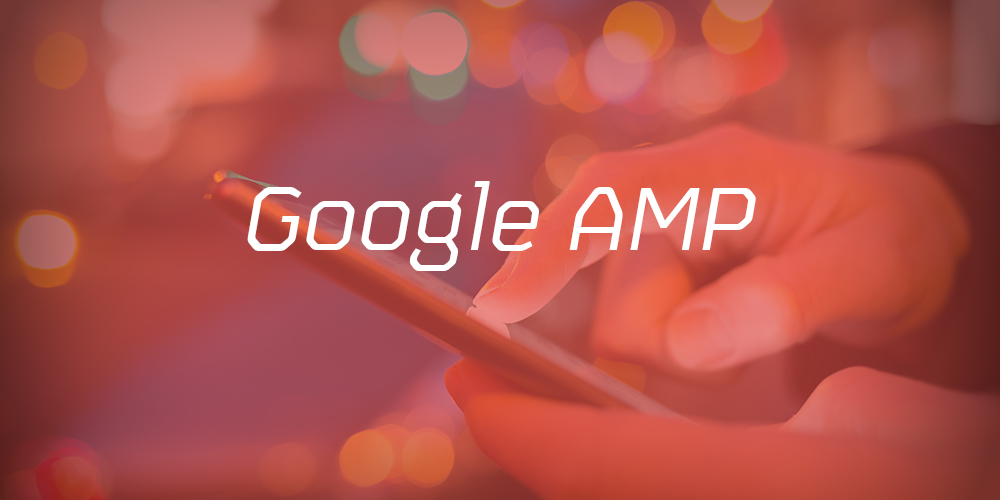 Transforming mobile
Deliver better mobile web experiences with instand-load content.