Improving digital experiences
With so many ways of reaching your customers, it's easy to fall into the trap of focusing on individual customer touchpoints, rather than on the task of delivering integrated customer journeys.
Our customer insight services are designed to provide an end-to-end view of how customers are interacting with your digital product or service. We help you better understand their needs and expectations, how your service is performing, and the improvements you need to make to unlock better customer experiences.
We empower businesses to understand customer behaviours in real time, using clean, reliable data to drive decision-making and highlight areas of concern and improvement opportunities.
Then, with complexity, cost and your business goals in mind, we help you prioritise those improvements and establish where to concentrate your efforts to align your product with your customers' expectations.
What we do
Mine and apply data to demonstrate whether your digital products are hitting the mark

Equip businesses with the learning and testing infrastructure they need to continually improve digital products or services using industry best practice

Site performance, security, and independent code audits

Google Analytics technical audits and Tag Manager services

Conversion rate optimisation

Empower organisations to back every business decision with data

Heuristics testing and CX prototyping  

Optimise mobile apps and websites for speed and performance

Ensure stable site performance during peak trading and traffic spikes

Aid partner selection process to suggest suitable third parties to enrich platform
Why us?
Our customer insight drives tangible business outcomes

We helped

Missguided

grow from a £7 million startup into a £100 million retail giant, for example, and

Dreams

rocketed from a £8 million to £40 million enterprise with our help.

We help businesses to leverage best practice analytics and propel their business. With our help, for example, jewellery business

Astrid & Miyu

 secured a 186% rise in sales over 12 months as a direct result of website improvements and optimisation
Our work
From digital roadmap development, to ecommerce consulting, our services help organisations achieve their goals.
What does an engagement with Inviqa look like?
When it comes to our customer insight services, an engagement with Inviqa could include measurement workshops, training, coaching, heuristics testing, or the creation of an analytics dashboard that captures the key insights you need to track the performance of your service. It all depends on what you're trying to achieve.
Talk to our consultants today to explore how we can help.
What insight can Inviqa help my business gain?
Our consultants can shed light on where customers are struggling with your services. We mine the data you need to profile your current customers and their behaviours. We can help you understand who they are, and provide insight into the trends and market patterns to prepare for changing customer behaviours.
Our analytics consulting gives your organisation a strategic, tactical, and operational advantage. We help businesses measure and report their digital products against defined business goals. We'll review your current performance, identifying your actions with the highest potential to improve your service. You'll gain the knowledge and processes you need to monitor the performance of your business functions against strategic goals.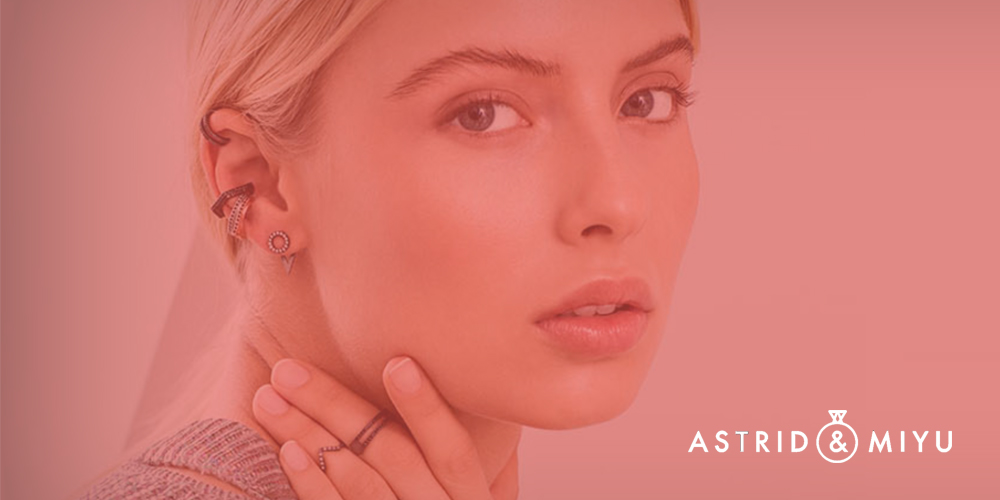 Astrid & Miyu achieved 181% revenue growth following site performance improvemets.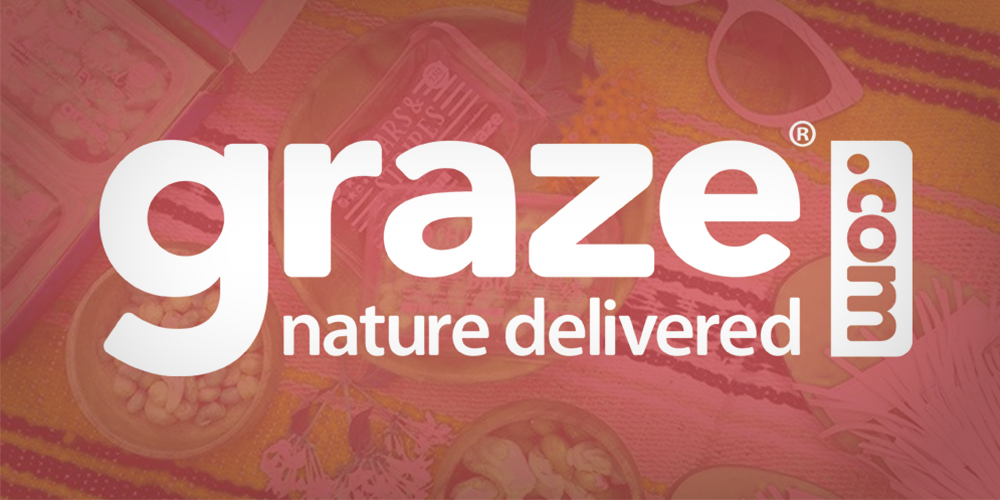 Discover how changes made to the online checkout transformed site performance for Graze.