Drupal training
Recognised as the UK's leading Drupal training company, Inviqa is an authorised Acquia training partner. Our Drupal training courses are informed by real-world expertise we've acquired building some of the UK's biggest and best Drupal sites.
Whatever your learning needs or ability, we'll give you the skills and confidence you need to meet your business goals with Drupal.
Our courses range from one-day taster workshops in Drupal 7 and Drupal 8, to five-day intensive bootcamps designed to take you from Drupal zero to hero in 30 hours. They're all taught in-person, and in small groups – so a supportive, hands-on environment comes as standard.
Lean Kanban training
As digital businesses shift away from large, one-off digital projects with defined finish lines, towards programmes of continuous improvement, the general practices of Kanban software development are helping digital teams to work in a more agile and iterative way. Our courses range from introductory workshops, to courses accredited by the Lean Kanban University:
Lean Kanban Essentials

Team Kanban Practitioner (Lean Kanban University accredited)

Kanban Management Professional: Kanban System Design (Lean Kanban University accredited)

Kanban Management Professional: Kanban Cadences (Lean Kanban University accredited)
Our clients
We've trained organisations across a breadth of sectors, from higher education and government, to retail and charity.
Bringing a team of five graduate engineers up to speed with Drupal
Teaching core Drupal skills to an indispensable development team Using behavioural analytics to transform user experiences
Helping the Communications Office move to Drupal 7
Multiple teams of Data Scientists trained up in Drupal 7
Coming to the rescue of a web developer team in need of Drupal training
Training a team where only best practice will make the cut
Enabling Macmillan publish across multiple sites
Helping an institution adopt large scale Drupal 7
Helping multiple publishing teams master their CMS
Training the Met on how to get the upper hand on their content with Drupal 7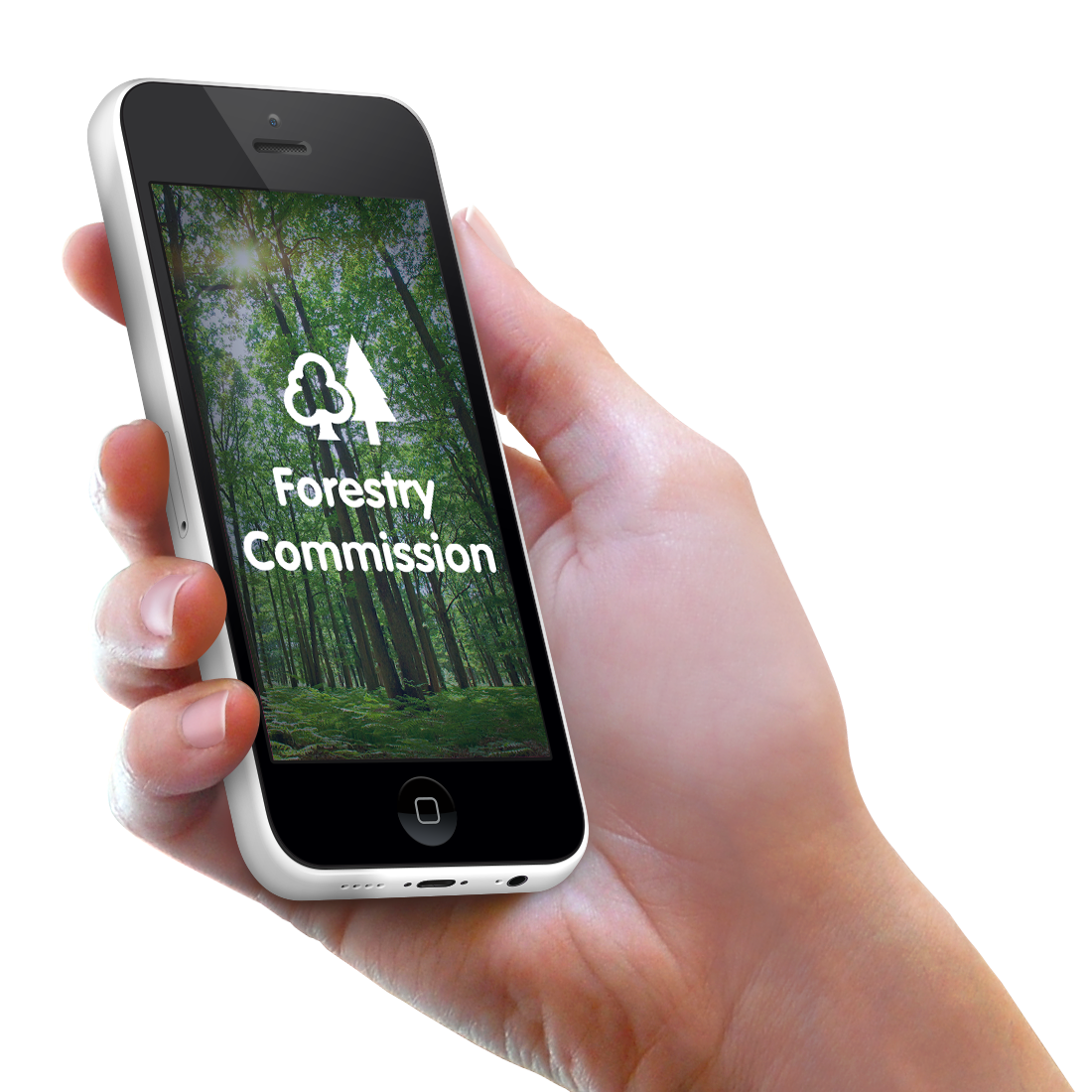 I cannot recommend this course enough. It's the difference between asking for a fish and being taught how to fish.
Lynden Swift, Forestry Commission, completed the Drupal 8 developer bootcamp in 2018