Symfony is the foundation on which some of the largest and best web applications are built. Flexibility is at the heart of this leading PHP framework and its components contribute to major web projects including Drupal, Spryker, Magento and eZ Systems.
If you're looking for scalability, durability, and speed to market, Symfony allows the development of sophisticated and ambitious applications at speed. It's why the PHP framework is used by leading brands, from the BBC to Spotify, and it's why we use and love it at Inviqa.
Why we love Symfony
Adaptable and scalable, with reusable components

Free and open-source

Enables faster creation of PHP web applications

Flexible framework suitable for building enterprise applications
Inviqa is home to many of Europe's leading Symfony and PHP engineers who have been working with Symfony for years. From development, to migration and integration, our team knows how to apply the very best of Symfony to meet your strategic goals.
Custom Symfony application development

Integration with third-party services

Migration of legacy applications to Symfony
Scaling for growth with Symfony
Beauty and cosmetics etailer Feelunique.com is a great example of how companies can grow and scale with a PHP framework. One of the UK's fastest-growing companies, Feelunique.com has Symfony at its core.
The etailer had ambitious growth plans and needed a platform that would provide scalability, sustainability, and the ability to easily add new features. We helped its team design and implement a Symfony-based ecommerce application to support its rapid growth.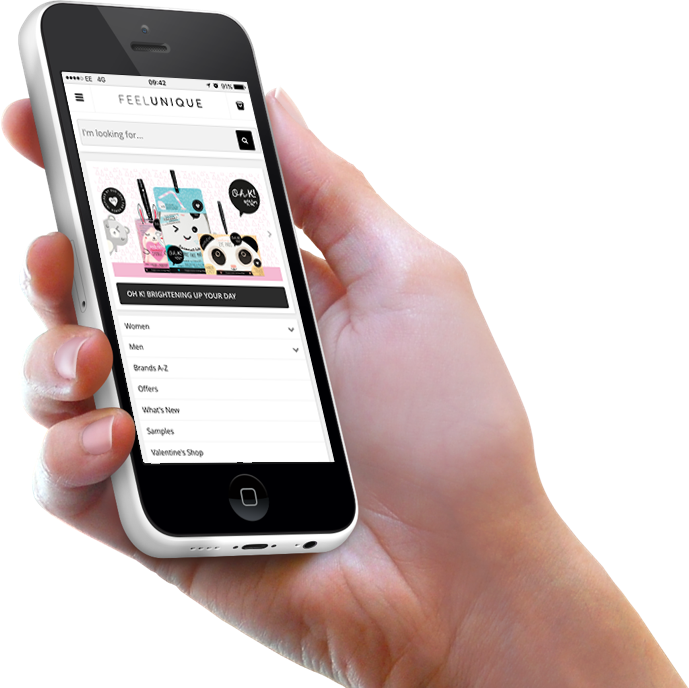 Thanks to Inviqa we have a sustainable, scalable Symfony platform – a platform in which we have full confidence.
Neil Landon, CTO, feelunique.com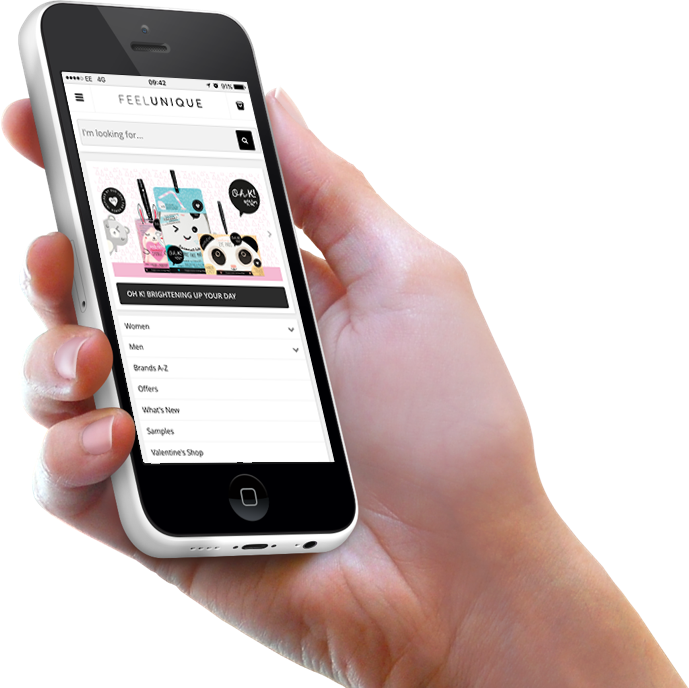 Active in the Symfony community
We don't just 'do' Symfony at Inviqa. Our staff are open-source contributors and you'll find us at key Symfony events across the UK and Europe, including SymfonyCon, SymfonyLive London, and the Symfony UK Meetup.
Our clients
From start-ups to industry leaders, we're the technology partner for some of the world's most ambitious organisations and brands.
User-centred design connects Nokia Networks with its customers
Turns to Inviqa for a technical makeover
Helping Lush scrub up in Drupal
Getting a team of five from zero to hero in Drupal 7