of online searches made through images or speech by 2021

of financial pros see chatbots as a viable commercial solution

connected devices in 2017
Building Digital Products for the Future
It's no longer enough to create digital products for the channels you know about. 
With the onset of new customer touch points, software environments, and consumer habits, your digital products need to continually evolve to maintain a competitive advantage and continue serving your business goals. 
Download this whitepaper to explore:
New technologies and behavioural trends that could impact your business within 5 years

How to take advantage of the opportunities they offer and build flexibility into your digital products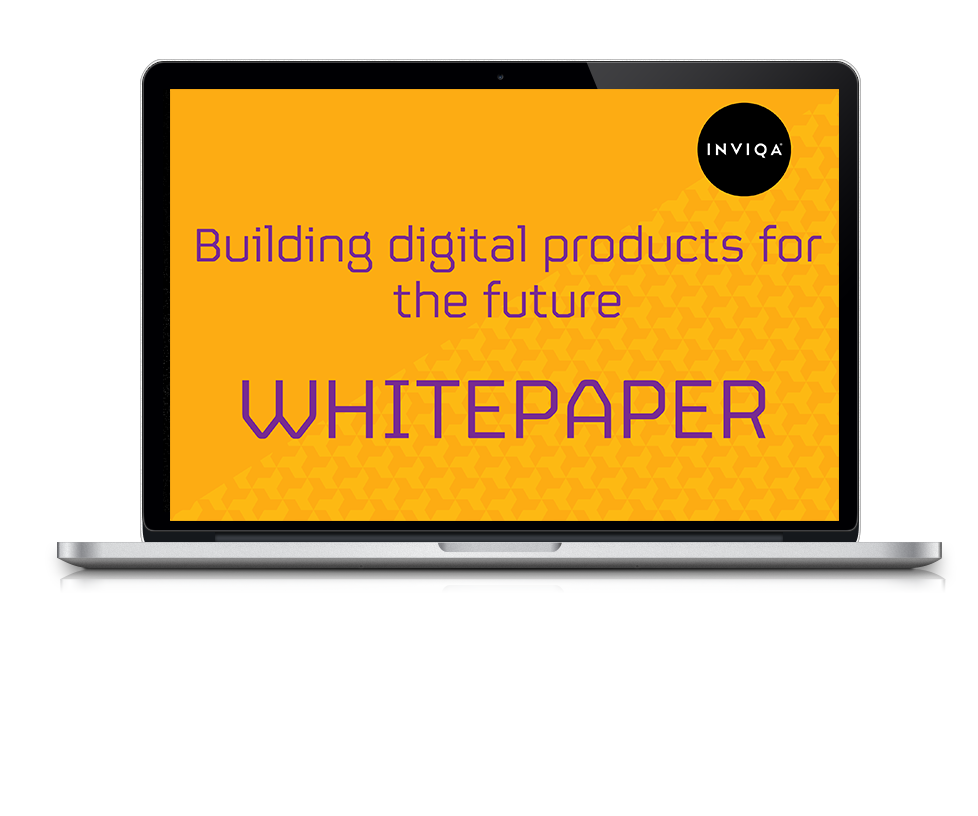 The stakes are high if you fail to prepare for technology's unknowns. If you force yourself to take the costly and time-consuming route of re-engineering digital products retrospectively – after 'the next big thing' has hit the mainstream – the results could be disastrous for your business. After all, your agile competitors are just a few keystrokes away from your customer.
Whitepaper: Building Digital Products for the Future