Organisations are failing to align business strategy and digital delivery – and customer experiences are suffering as a direct result.
That's the headline takeaway from our 2017 survey of UK-based senior digital managers in roles such as CIO, CDO, CTO, and Head of Digital Experience.
Download the whitepaper using the form on the right to explore the findings and uncover the changes your business needs to make to create alignment and improve the customer experiences you deliver.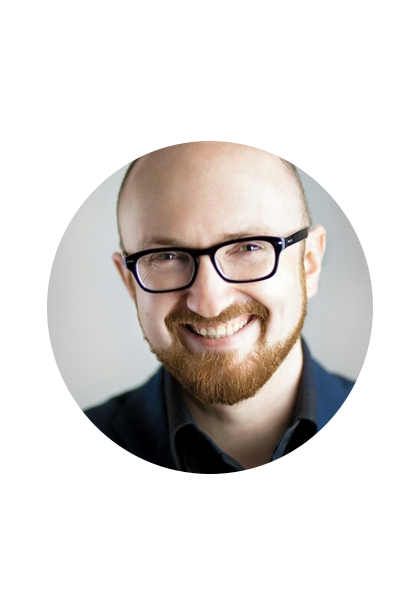 This report contains some great statistics and insight on how to construct a healthy environment for digital delivery that allows your organisation to achieve its objectives and avoid the standard pitfalls of silos, shadow IT, and a lack of transparency and predictability.
Andy Skipper, founder and consultant CTO at Saccade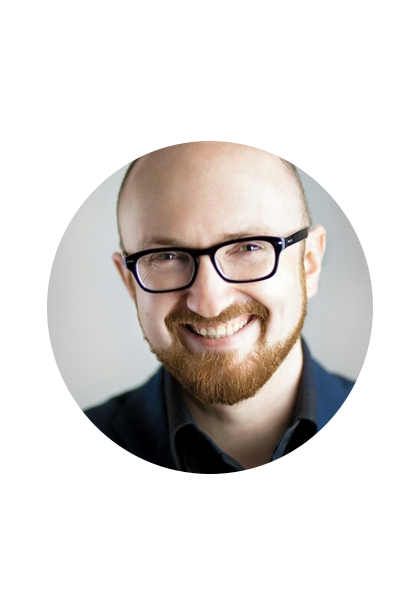 of digital managers say internal structures are harming the customer experience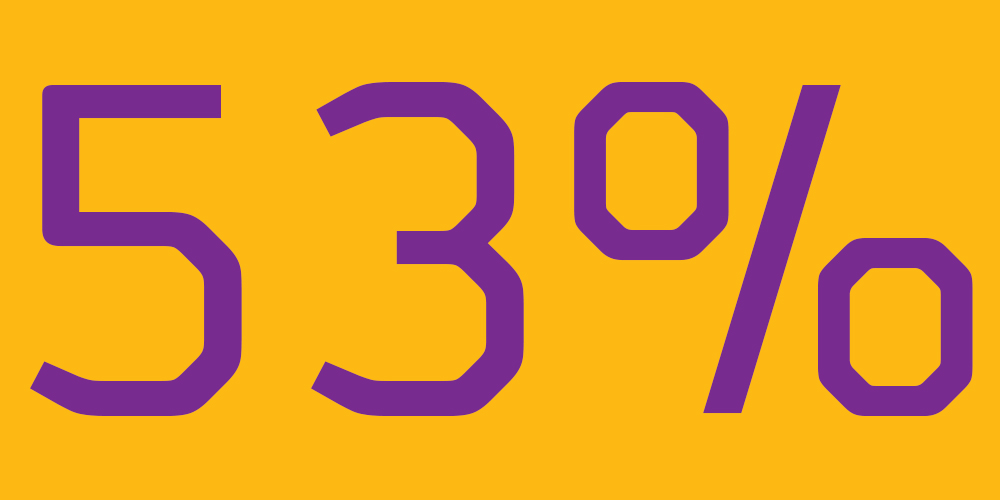 say their business is failing to balance the demands of daily operations and technical innovation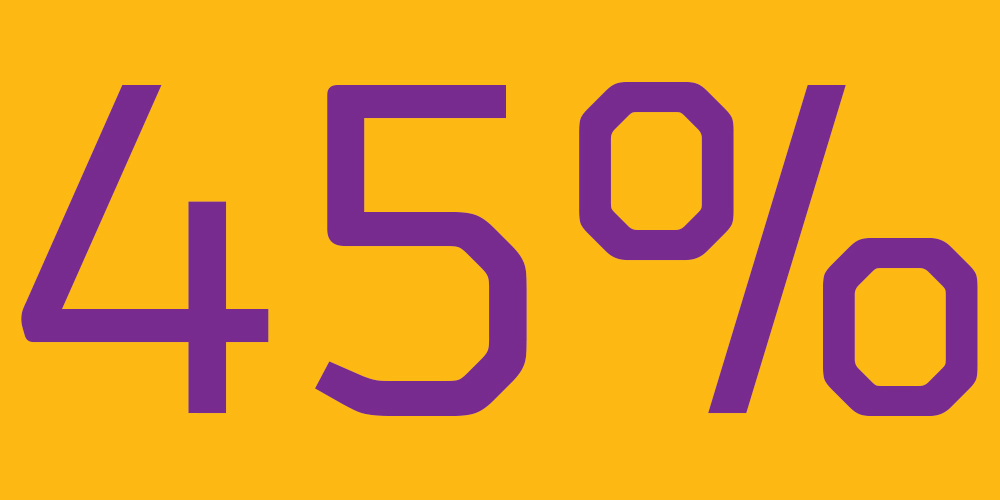 don't have a formalised system to measure the performance of their digital products