Revolutionising video on iPlayer

Delivering localised news to mobile devices worldwide

Integral part of BBC's digital development
Driving digital innovation
Inviqa has a long-standing relationship with the BBC starting with the development of Forge, an internal platform (similar to Amazon Web Services), designed for hosting dynamic web applications.
The iPlayer project followed in 2009 as part of a huge team made up of the BBC's Future Media and Technology department and other third parties.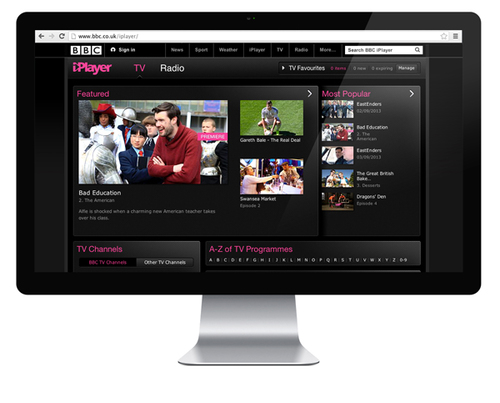 As part of the work completed on iPlayer, Inviqa helped launched a user-centred interface, accessible from a variety of evolving platforms.
Inviqa's engineers were also an integral part of the BBC World Service's digital expansion and helped to build mobile versions of its local news sites. BBC users around the world now have access to local news from a multitude of devices.