46 disparate systems
Integration into one dashboard
Driving customers from call centres to online self-service portals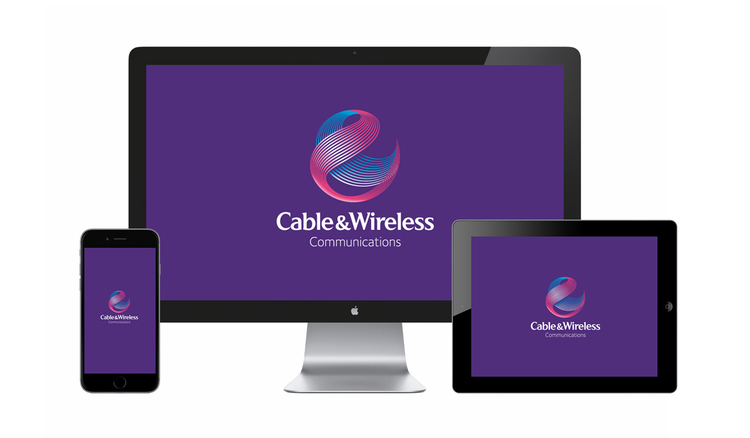 Following a series of bold acquisitions, Cable & Wireless had an infrastructure of 46 disparate and complex customer service IT systems to deal with. Customers called to register queries and faults, rather than using online systems which was putting a strain on customer service resource.
'Inviqa's professionalism, reliability, ability to deliver on time and within our commercial constraints makes their team vital to the success of our customer facing online systems'.
'Inviqa has brought together our complex systems through their technical know-how and complete understanding of our business requirements, and ultimately has improved our interactions with our customers which is of paramount importance to us'.
Craig Penfold, head of cross product and portals
Inviqa built a service API layer which consolidated and connected the key IT systems needed to link into a single dashboard. The service API is fully integrated with third parties, cut traffic bottlenecks, and provided consistent functionality across individual IT systems.