Consulted on best practices and processes
Site migration to Symfony2
Upskilled team in Scrum, Git, BDD
Inviqa's engineers worked alongside the feelunique.com development team to guide a gradual migration from the old site (built with pure procedural PHP) to a new site built on Symfony2.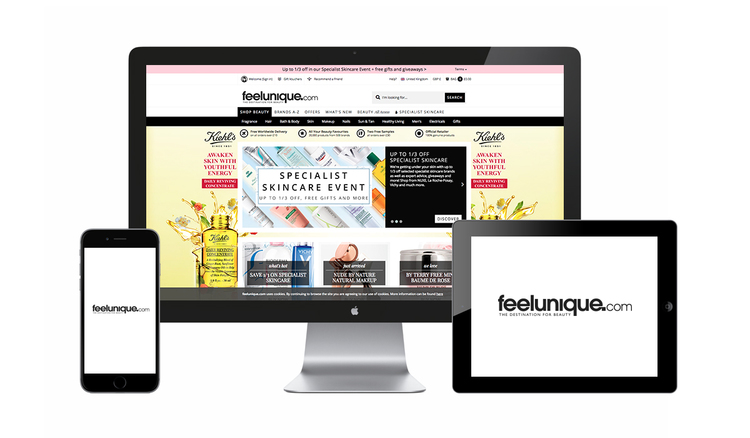 'At the end of this process we have a sustainable, scalable platform - a platform we're confident in and something that can deliver features for the business'.
Neil Landon, CTO, feelunique.com
After introducing the team to Behaviour Driven Development, the team chose to prioritise development based on user behaviours and to improve features that would deliver most impact for both the shopper and site. Sales metrics showed significant upturn with new features that were eventually rolled out to all users.