Drupal migration
Responsive design
Free from legacy technology
Nokia Networks' existing site was built on Drupal, which allowed its marketing team to manage thousands of content pages, but the system was held back by ineffective code and poor performance. Meanwhile, inconsistent design, varied content structure and poor search functionality were leaving parts of the site undiscoverable.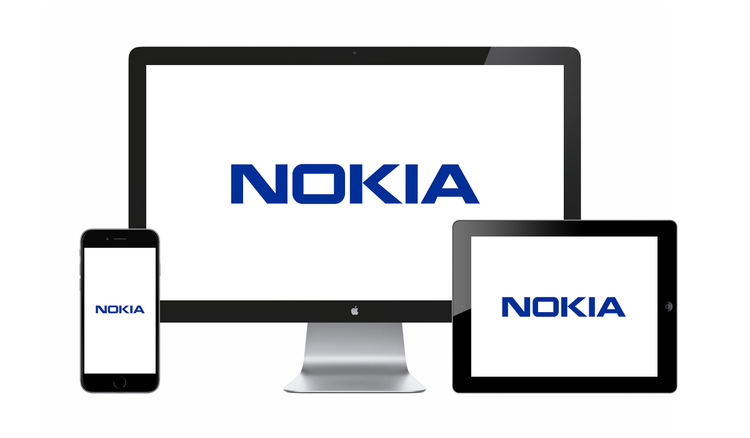 Along with Nokia Networks' technical leads, the Inviqa team made the decision to migrate the site and select custom-built modules onto a new Drupal 6-based site. The design team introduced three set templates, which could be selected by the admin, along with a fresh user-centred design that would provide a consistent brand experience for the user.
Nokia Networks now has a stable, scalable site with a clean and consistent site design that is in keeping with its brand with a carefully crafted design, responsive to any device, now offers users a superior browsing experience on all screen sizes.
We help brands achieve complex business requirements using next-generation content management solutions like Drupal. Get in touch to learn how we can support you.