Gifting in 2020: unwrapping changing consumer behaviour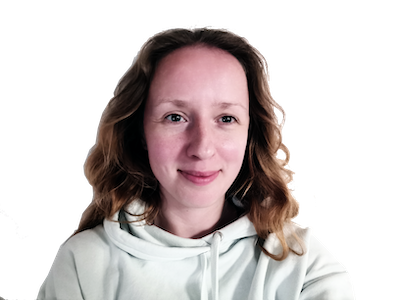 This year has presented a huge number of challenges for everyone and we have seen a profound shift in people's behaviour and attitudes in many aspects of their lives. One area we were particularly interested in finding out more about was the way people were gifting this year. The Inviqa team decided to conduct a survey to learn a bit more about how people are approaching buying presents for their loved ones in 2020.
The feedback we received from our respondents provided some great insights. For instance, 63% of you said you were doing your gift shopping at least a month earlier than normal. This is down to concern about delivery timing, being worried about physically visiting stores and wanting "to get something special to make up for lost time".
Furthermore, we learnt that when it comes to deciding what to purchase for your friends and family, gift suitability was by far the most significant contributing factor, at a whopping 85%. The price and delivery made up the last 15%. We also learnt about the heart-warming and selfless nature of a lot of our respondents with 69% preferring to give presents than receive them (we could tell how generous you were by the fact that you completed our survey!).
If you want to get all the insights from this survey then check out the site we put together to showcase the findings. You may also want to read our recent blog on the subscription economy which explores the new trend of giving subscriptions as gifts around this time of year.
As a company, our attitudes and behaviour have changed towards gifting this year too. Instead of doing the usual Secret Santa, we have decided to contribute to a wonderful initiative from Action for Children, created to help vulnerable kids in the UK this Christmas. As for the money  we would normally spend on client gifting, we are donating it to three fantastic charities: Scope, Mind and Cancer Research UK. 
All in all, we have been inspired by both our respondents and our teams who have shown that coming together and giving generously is the way forward in difficult times.
Season's greetings!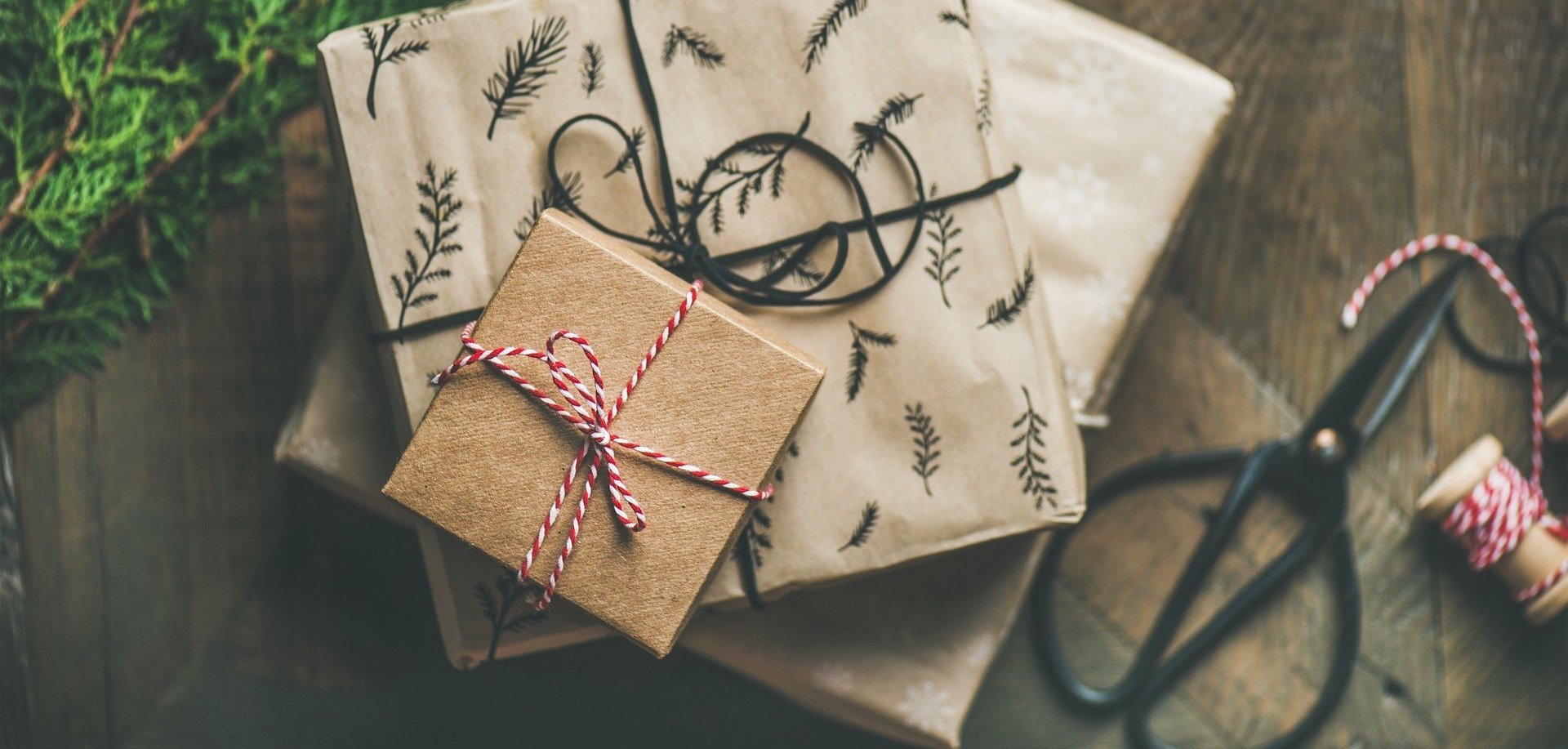 Warm thank you to the elves behind the Gifting 2020 (research, design, build):
Brett Lawrence, Ady Coombes, Zoe Kelleher, Aleks Melnikova, Stephen Tomlinson, Jamie Stantonian, Claire Pons, Steffan Carrington, Mano Mylvaganam, Laura Kishimoto, Kieren Evans